Should Lenin be Buried? The Public & Government Weigh In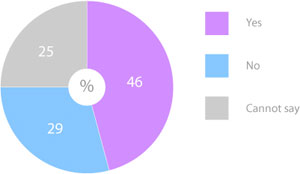 After he assumed office, President Vladimir Putin said that he was against committing Lenin's body to the earth, because, he argued, "many people have linked their own lives with Lenin's name" and for them the removal of the body from the Mausoleum would mean they had worshipped false values and that their lives were wasted."

Nevertheless, according to the Public Opinion Foundation, the idea of burying Lenin has 50% more supporters than opponents (46% against 29%).

The head of state did not rule out that as "the mentality of the main sections of Russia's population" changed, and he would see "that the overwhelming majority of people wants this, the issue could become a subject for discussion." "As long as I do not see this, it is not discussed," the president stressed.

Disputes over whether Lenin's body should be buried began after August 1991, but as early as 1924 his widow Nadezhda Krupskaya and his brother Dmitry Ulyanov had been against placing the body in the Mausoleum.

Russia's historical record has one instance when a person's remains have been removed from the Mausoleum, when, in October 31, 1961, Josef Stalin was reburied.
All rights reserved by Rossiyskaya Gazeta.