Russia says NATO bases in Ukraine, Georgia would be major threat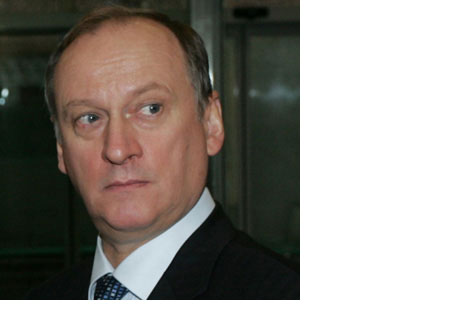 In an interview published in the Izvestia newspaper Wednesday, Nikolai Patrushev described the U.S. and NATO policy of increasing their military presence in Eastern Europe as seeking strategic military superiority over Russia.
"Georgia and particularly Ukraine could, if they joined the alliance, become a suitable foothold for large ground, air and naval units equipped with high-precision and tactical nuclear weapons," Patrushev said.

He said the deployment of such weapons in Ukraine would be of a strategic nature because critically important military and economic facilities in the European part of Russia, including parts of the government and military administration, would be in the impact zone.

The official added that the United States would need allies in the region if the country decided to attack Iran. "If Georgia was drawn into a war, this would bring about additional threats to Russia's security," Patrushev said.
All rights reserved by Rossiyskaya Gazeta.