Dollar billionaires buck the trend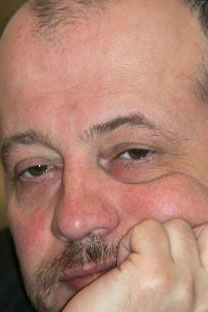 Top of the tree: Vladimir Lisin
The number of dollar billionaires increased by 50pc in Russia over the crisis-hit year of 2009. Novolipetsk Steel chairman Vladimir Lisin is Russia's richest person with a fortune of $18.8bn, more than double his wealth last year, Finans magazine said in its annual billionaires list.
Lisin surpassed last year's leader, Onexim Group president Mikhail Prokhorov, and runner-up Roman Abramovich (best known as the owner of Chelsea football club), to top a Russia rich list for the first time.The list tracks the country's 500 wealthiest individuals, offering estimates of their financial worth at the end of 2009. And while the billionaires parade found a new leader, the top spots were all held by familiar faces. Surging prices for raw materials last year helped owners of oil and metals companies recover lost ground, while those who cashed out before the crisis saw their relative worth fall amid a generally rising tide.
The 2010 list also saw a tentative comeback by Russia's construction moguls, who were almost entirely shut out from last year's Finans list.
"The thaw on the financial markets knocked cash billionaires from their pedestals," Finans concluded. "Although the record results scored two years ago could not be reached, the current rating came very close to 2007."
All rights reserved by Rossiyskaya Gazeta.