Mikhail Levitin's a Jewish god in Paris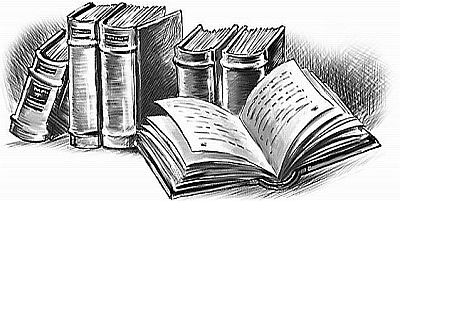 As director of the Hermitage Theater in Moscow, Mikhail Levitin has a reputation as a Quixotic absurdist, a chaotic genius whose brilliant mess often transports his audiences or occasionally leaves them feeling they should clean up after him.
His fiction, confessional and ironic in tone, evokes similar reactions, and sometimes both at the same time. The title novella "A Jewish God in Paris" (translated by Amanda Love Darragh and published by Glas New Russian Writing) is a riveting and sympathetic journey on the train from Moscow to Paris with a despairing man, a middle-aged, bald, philandering artist who careens between dumb complacency and radical self-loathing.

The novella's protagonist is fairly self aware that he is a jovial, interesting cad. But he resists molding himself back into a husband, a role too limiting for the complicated sinner he has become. He was a good husband once, but he can no longer find that man. Instead, he fantasizes about a better life in Paris and seethes with resentment toward his beautiful, ice-cold wife and children. They, in turn, resent his unrepentant self-absorption.

"My heart ached for her. I wanted to wake her up, take her in my arms, to tell her that I hadn't changed, that I could be the man she loved only when I was with them, and for her not to make me reflect upon the rest, or worse…Repentance. There's nothing worse than a repentant sinner."

As the story unfolds and the relationships continue to devolve, he somehow makes desperate lives funny and warmhearted, his willful characters likeable. Of course our antihero hopes that Paris will cause some catharsis from the outside in and thaw his woman out.

When Levitin's character reaches Paris and is still rejected by his family, he finds an alternate family of clownish street characters which lends the entire novella a new feeling, as if Bottom and his fellow players have just arrived from "A Midsummer Night's Dream" as life grows grimmer.

In his second, less accessible story, "With Only Sandals on His Feet," a mysterious second-hand book takes a teenager obsessed with theater on an odyssey. Levitin's powerful third story, "Igor," returns to the theme of abandonment as a theater director leaves his wife and children to flee the Bolsheviks. He returns a decade later, only to be arrested and interrogated.

As the theater director signs his confession, he says, "The more preposterous the story, the more plausible it is. That's the way it always is for me."
Mikhail Levitin's compelling fiction is overshadowed by his theatrical life. He has brought the work of an eccentric group of satirists, some sentenced to oblivion by Stalin himself, back to the stage after its long exile.

His revival of 1920s satirical writer Nikolai Erdman is on stage at the Hermitage this month. Ultimately, the show does not fully succeed, according to Moscow Times critic John Freedman, because it says more about Levitin than it does about Erdman.

"Levitin's eclecticism, his love of absurdities, his flirtations with 'lowly' cabaret or music hall aesthetics are all here in force," wrote Freedman. "What I saw little of was Erdman."

In his fiction, however, Levitin on Levitin is always a good show.
All rights reserved by Rossiyskaya Gazeta.