My Life as a Russian Novel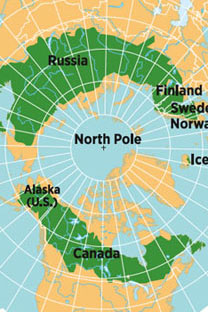 An unsparingly truthful account of love, betrayal, and the traps we set for ourselves, by France's master of psychological suspense.
In work after work, the critically acclaimed author Emmanuel Carrère has trained his unblinking gaze on the lives of others as they fight a losing battle with that most fearsome of adversaries—the self. Now, determined to escape the bleak visions of his narratives, he takes on a film project in the heart of Russia while also embarking on a new love affair back home in Paris. But soon enough, the diversion he seeks eludes him, intimacy proves too arduous, and Carrère is left peering into the dark mirror of his own life.
Set in Paris and Kotelnich, a small post-Soviet town, My Life as a Russian Novel traces Carrère's pursuit of two obsessions—the disappearance of his Russian grandfather and his erotic fascination with a woman he loves but cannot keep from destroying. In prose that is elegant and passionate, Carrère weaves the strands of his story into a travelogue of a journey inward. Road trip, confession, erotic tour de force—this fearless reckoning illuminates the schemes we devise to evade ourselves and the inevitable payment they exact.


"Even by the high standards set by his earlier books, Emmanuel Carrère's My Life as A Russian Novel is a masterpiece, a searingly candid, breathtakingly beautiful exploration of territories both far and near: Russia and France; the past and the present; brutality and love; the inscrutable desires of the other and the often equally unfathomable motivations of the self. This is an unforgettable book from the most original, exciting, and important figure in contemporary French literature."
—Caroline Weber, author of Queen of Fashion: What Marie Antoinette Wore to the Revolution

"Emmanuel Carrère has written a work of infinite sorrow, infernal jealousy, and violent passion. My Life as a Russian Novel dazzles. "
—Le Monde

"An exceptional book in which the adversary, this time, is Carrère himself, revealed in a lucid, unflinching analysis…. Remarkable."
—Le Figaro
All rights reserved by Rossiyskaya Gazeta.