India in talks with bidders for Trebs, Titov deposits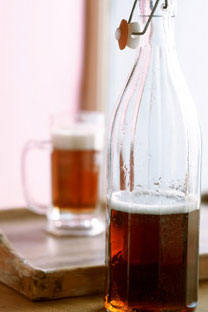 India hopes to participate in the development of Russia's huge Trebs and Titov oil deposits through cooperation with the possible winners of the auction for the right to develop them, Secretary of India's Ministry Of Petroleum and Natural Gas Shri S. Sundareshan said.

Subsidiary of India's ONGC oil company, Nord Imperial, made a bid to take part in the auction for the deposits but was rejected.

"We are in talks with companies ... likely to win the auction. We hope we will be able to cooperate with them."

The Trebs and Titov deposits are among the most promising in the Timan-Pechora province with C1 reserves estimated at 78.9 million tons (578 million barrels) and 63.4 million tons (465 million barrels) of oil respectively. Russia will hold the auction on December 2 with the initial selling price set at 18.171 billion rubles ($606 million).

Only the Russian oil companies Surgutneftegas and Bashneft are allowed to take part in the auction.
All rights reserved by Rossiyskaya Gazeta.