Russia's Alrosa may hold retail IPO for 20 pct of shares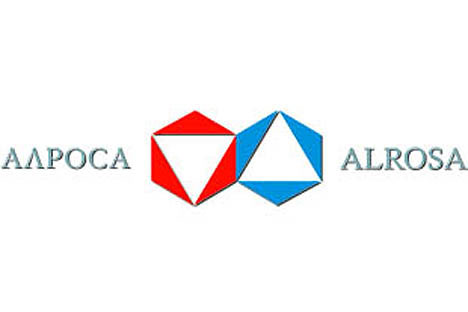 Russia's state diamond monopoly Alrosa may hold an Initial Public Offering to sell no more than 20% of its shares and does not rule out holding a retail IPO at 50 kopecks per share, Kommersant business daily quoted Alrosa President Fyodor Andreyev as saying.

"As a top manager, I think we should provide the possibility of an IPO for further development of the company, for new projects, but this does not mean that we will launch an IPO tomorrow, it does not mean we will hold it at all," Andreyev told the newspaper.

"If we speak about investment seriously, an IPO is a fashionable thing, but if we could do without it, I would not do it," he said, adding the company would have to be turned upside down, including accounting and software, to get a listing.

He also said Alrosa would not offer more than 20% of shares for an IPO so as not to distort its shareholder structure.

"When you attract more shareholders, you create a threat for contradictions among them as we have recently seen at Norilsk Nickel," he said, referring to the world's top nickel producer, where core shareholders have been locked in a conflict since summer. "I am not brushing away the idea of a retail IPO or attracting as many investors as possible, including households...I see getting a strategic investor as more dangerous."

Andreyev said Alrosa could place its shares in Russia or in London.
All rights reserved by Rossiyskaya Gazeta.