COALition between Russia and India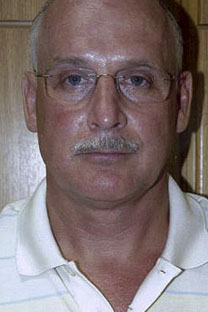 Russian billionaire Mikhail Prokhorov. Source: RIA Novosti
Intergeo, a new mining subsidiary of Russia's Onexim group private equity fund owned by billionaire Mikhail Prokhorov, is preparing to sell the Yakutia-based Kolmar coal company in northern Russia to Indian NMDC for at least $400 million, Kommersant business daily reported.

NMDC, Asia's third iron ore producer, is currently conducting due diligence of Kolmar, and will formulate its offer by December 1, Kommersant said, quoting Intergeo Chief Executive Officer Maxim Finsky.

If NMDC decides against buying the asset, Kolmar will hold an Initial Public Offering (IPO) to find investors, the paper said.

The amount of $400 million, which Intergeo expects to raise from the sale of Kolmar, exceeds the amount by $100 million, which the company paid for the asset's acquisition, the paper said.

Analysts polled by the paper say the price of the deal could be higher. Nikolai Sosnovsky, an analyst at Uralsib investment bank, told the paper that the Indian metals company could offer a good premium for the asset as it lacked its own coal resources.
All rights reserved by Rossiyskaya Gazeta.