Russian LNG supplies to India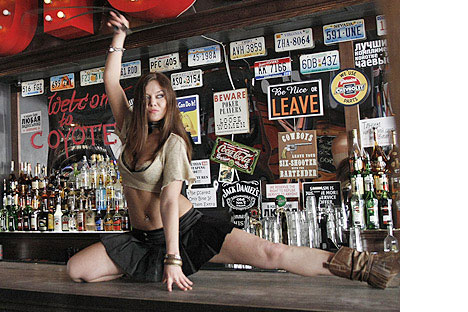 Russian gas giant Gazprom is considering a possible swap of liquefied natural gas (LNG) supplies to India in exchange for its 20 percent stake in the Sakhalin-1 project, Gazprom's head of Foreign Relations Stanislav Tsygankov said.

"They would want to receive Russian LNG, we are talking swaps," Tsygankov said.

"It is one of the elements of the talks, though it is not yet being implemented," Tsygankov said of the possible trade-off of the Sakhalin-1 stake.

The Sakhalin-1 project includes the Chaivo, Odoptu and Arkutun-Dagi deposits, with reserves estimated at about 307 million tons of oil (2.3 billion barrels) and 485 billion cubic meters of gas (17 trillion cubic feet).

The project is owned by Exxon Neftegas and Japan's Sodeco with 30 percent each, and Russia's Rosneft and India's ONGC with 20 percent each.
All rights reserved by Rossiyskaya Gazeta.