More Indian students want to study Russian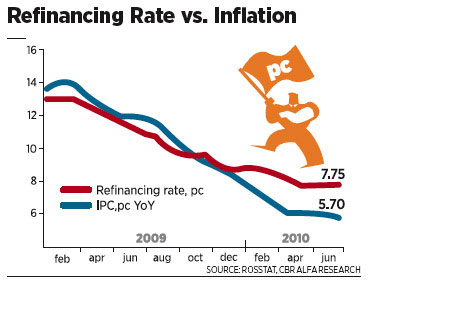 Indian students are demonstrating an increasing interest in studying Russian, Professor Charanjit Singh, Director of the Centre of Russian Studies at Jawaharlal Nehru University, one of India's largest, told ITAR-TASS.

He said that 170 students are studying Russian at the Centre, the most since its establishment in 1965. "There are 7-8 applicants for each place in the Centre," he noted. This year, the number of first-year Russian applicants grew from 40 to 52. "On average, about 500 people aspiring to get a degree in Russian philology apply for the course," added Professor Singh.

The course at the Centre of Russian Studies is five years long, during which students study Russian literature, history and culture. "Our students are not only from New Delhi, but also from various and often remote areas of India, which indicates an increasing interest in Russian nationwide," said Professor Singh.

The Centre this year is celebrating its 45th anniversary. It became the first Russian scientific and educational centre abroad specialising in teaching Russian language and literature professionally. The graduates of the Centre work in Indian governmental and educational institutions, scientific research, technology and business. "There are many people in India who are committed to and passionate about Russian studies and this is something that the Centre can be given credit for," said Consul Ambassador of the Russian Embassy in India Denis Alipov at a symposium held to celebrate the Centre's anniversary.
All rights reserved by Rossiyskaya Gazeta.