Cooperation in pharmaceutical industry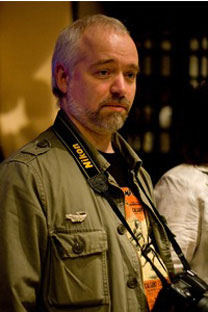 India and Russia will shortly sign an agreement on the construction of at least three joint pharmaceutical manufacturing plants, Deputy Industry and Trade Minister Denis Manturov said.

An agreement to build in Russia has been made. Three leading Russian pharmaceutical companies, Akrekhin, Pharm-Sintez, and R-Pharma, are cooperating with India on this project.

"Pharmaceuticals are one of the most promising fields for trade ties between Russia and India," Manturov pointed out.

He reminded that the Russian-Indian cooperation in this area is encouraged by the Strategy for the Development of Russia's Pharmaceutical Industry until 2020. According to the programme, Russia has set the goal of augmenting domestic pharmaceuticals output by up to 50% by 2020, ITAR-TASS reported.

The Strategy envisages modifying pharmaceuticals quantitative and qualitative characteristics. The Russian pharmaceuticals market, currently estimated at $18 billion, is expected to grow to $60 billion by 2020.
All rights reserved by Rossiyskaya Gazeta.