Russian frigates for Indian Navy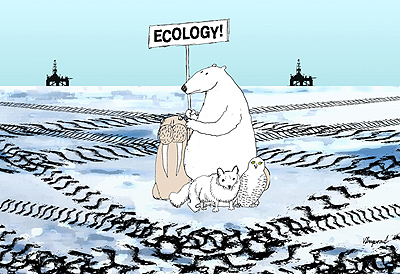 The shipbuilding plant Yantar.Source: RIA Novosti
Russian shipbuilding plant Yantar has asked Russia's state arms exporter, Rosoboronexport, for an additional $100 million to complete construction of three frigates for the Indian Navy, Russian business daily Kommersant said.

A $1.6-billion contract on the construction of the ships was signed in summer 2006. Although the ships were scheduled for completion by 2011-2012, a lack of funds has delayed construction, the paper said.

"The lack of funding is linked to the VAT refund problem: we will only receive the money after the frigates have been supplied to India," Igor Orlov, the director general of the Kaliningrad-based plant, told the paper.

A source close to Rosoboronexport told Kommersant the Indian side was aware of the issue and was treating it "with understanding."

"We are not considering increasing the contract price for India," the source said. "We propose the problem be settled using domestic reserves, including those of the United Shipbuilding Corporation."

Russian shipyards have struggled to complete Indian naval contracts on time and budget on several occasions. The price of a refit for the the Admiral Gorshkov aircraft carrier has been almost doubled, and its completion date was put back from 2008 to late 2012.
All rights reserved by Rossiyskaya Gazeta.