Best of Russia on display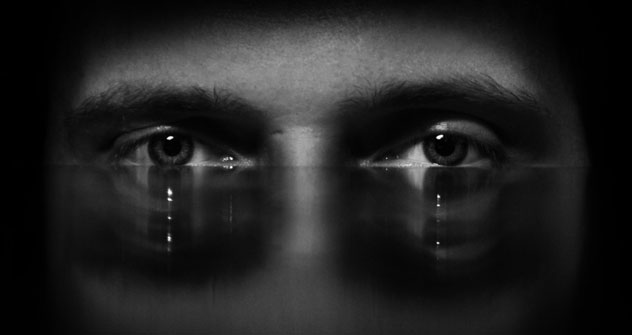 The final exhibition of the Best of Russia 2010 contest has opened at the Vinzavod Center for Contemporary Art. A total of 365 photos by amateur photographers, or "independent reporters," have been selected for the final exhibition.
The motto of the exhibit—"the main thing is not winning but participating"—is often seen as consolation for losers, but in the Best of Russia 2010 contest, this phrase is synonymous with success. An extremely large number of photos were eliminated in preliminary screening. The jury received 26,546 photos from across the country and had to select 365—the number of days in the year, so all the photographers who made the list are automatically winners.
The exhibit is far from an endorsement of the official view of "the Russian way of life." There are plenty of pictures among the winning photos that do not reflect mainstream views. For example, there are images of police reprisals against opposition protestors, summer forest fires, poverty in society and ethnic conflicts. At the same time, Russia's achievements and natural beauty were not neglected.
The collection gives the impression that the 15 members of the jury truly strived to create an objective mosaic out of the submitted works. It would be difficult to name any dominant themes in the collection; in most cases, only one picture was chosen from each photographer and the exhibition is split into five categories – Nature, Architecture, People, Events and Style. This resulted in photographs devoted to glamour, landscape photography and cute little animals as well as melancholy views of billboards.
All rights reserved by Rossiyskaya Gazeta.