Filming of a Russian-Indian family comedy to start in 2012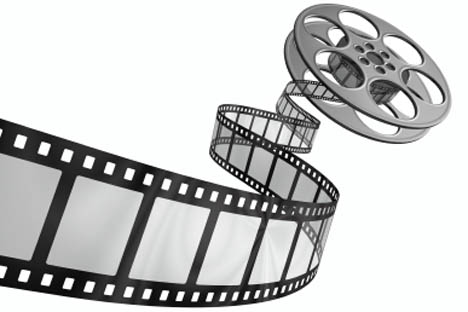 In 2012, for the first time in many years, Russia and India are to start making a joint film, the film's script writer Alexander Strizhenov told RIA Novosti.
The film to be shot in India and Russia will feature actors from both countries, and will be full of dancing, stunts and performances by the Zapashny brothers, who are famous Russian animal tamers.
The film is the brainchild of Alexander Strizhenov, whose father, Oleg Strizhenov, appeared in 1957 in the first Soviet-Indian film "A Journey Beyond Three Seas".
"We've had very good negotiations in India with potential partners. We hope to start shooting in 2012, so the film might go on release before the end of the year", Alexander Strizhenov said. He hopes that the 3D film will hit Russian and Indian screens on the 55th anniversary of the release of "The Journey Beyond Three Seas". "In recent years, Russian film-makers have been shooting in India and Indian ones in Russia, but no joint films have been made for many years", Strizhenov said.
The talks in India were organised by Yelena Romanova, Director of the International Department, Federal Fund for Social and Economic Support of the Russian Film Industry. She said the Fund was prepared to finance the film. In her opinion, the project may be the first in a series of Indian-Russian collaborative efforts. Experts are preparing an intergovernmental agreement to facilitate visas and tax payment.
All rights reserved by Rossiyskaya Gazeta.