The Indo-Russian Italian Job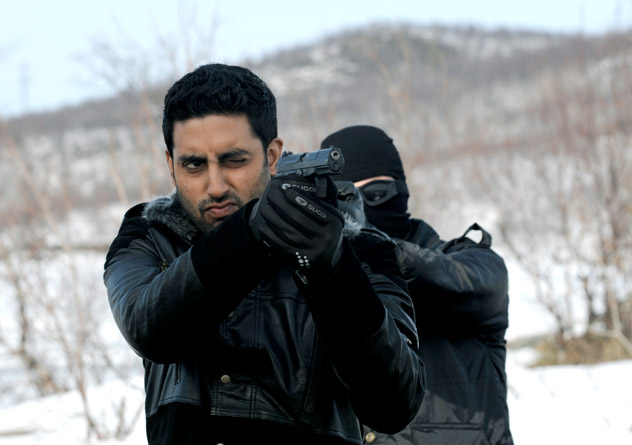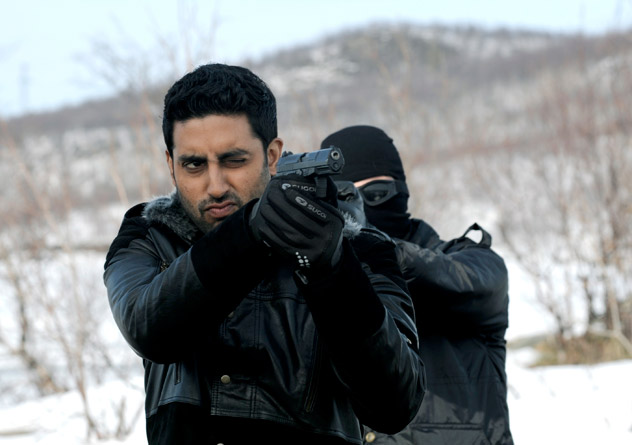 Bollywood actor Abhishek Bachchan on location for a new remake of the 1969 Peter Collinson's original "The Italian Job," near the city of Murmansk, north of the Arctic Circle in Russia, May 17, 2011.
Tentatively titled "Players," the action film is produced jointly by India's IFC Distribution Pvt Ltd and Russia's Globus Film.
Photo by ITAR-TASS / Lev Fedoseyev
All rights reserved by Rossiyskaya Gazeta.