Red Line: News of the World, famine in Africa, Jiang Zemin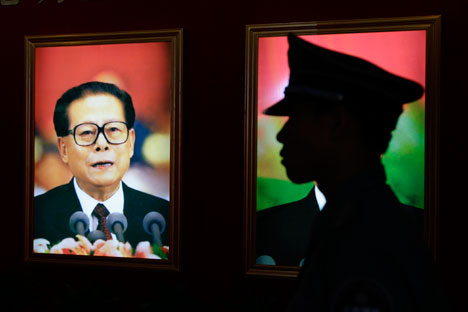 Jiang Zemin. Photo: Reuters
Each week, Voice of Russia hosts Red Line, a discussion about the events of the week, as seen from Moscow. This week, the News of the World scandal, famine in Africa, and Jiang Zemin.
Related article: Red Line: News of the World, famine in Africa, Jiang Zemin
All rights reserved by Rossiyskaya Gazeta.