Possible joint projects of BRICS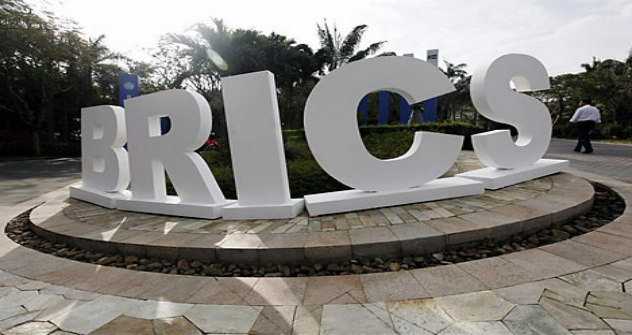 BRICS countries are going to look at cooperation in pharmaceuticals sector.
Russian Foreign Ministry spokesman Alexander Lukashevich was quoted by Itar Tass news agency as saying that the BRICS countries (Brazil, Russia, India, China, and South Africa) will look at setting up a working group on cooperation in the area of pharmaceuticals.

"On September 15, senior officials for cooperation in the area of science and technology from the BRICS countries will meet in China's Daliang. It is planned to discuss was of cooperation within the BRICS in the areas of science, latest technologies, and possible joint innovation projects," - Alexander Lukashevich said.

According to Itar Tass, the meeting will be held on the sidelines of the so-called "summer Davos" that will be organized jointly by the International Monetary Fund and the Chinese government in Daliang in September 14-16.

"Primary attention will be paid to cooperation in the field of micro-electronics, nanotechnologies, biotechnologies, energy-saving technologies and in renewable power generation," the spokesman went on. "The Russian delegation will be led by Deputy Minister of Education and Science Sergei Ivanets."
All rights reserved by Rossiyskaya Gazeta.