Red Line: Russian elections, Egyptian islamists and Bashar Assad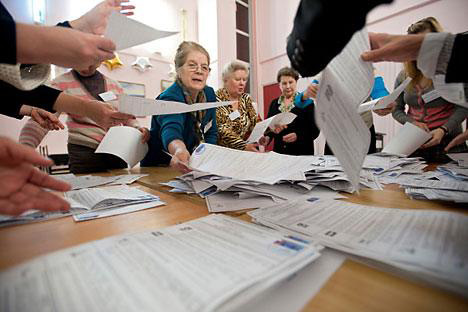 This week we will once again start with the breaking news of Russia's high political season: the turbulent outcome of the general election in Russia. We shall then move on to Egypt to analyze a surprise outcome of the election in that country, which could generally be described as Islamists versus Islamists, and we'll conclude our program with another surprise – this time a surprise interview by the current Syrian President Bashar al Assad to the ABC – a US TV Channel.
All rights reserved by Rossiyskaya Gazeta.