Total dictation in numbers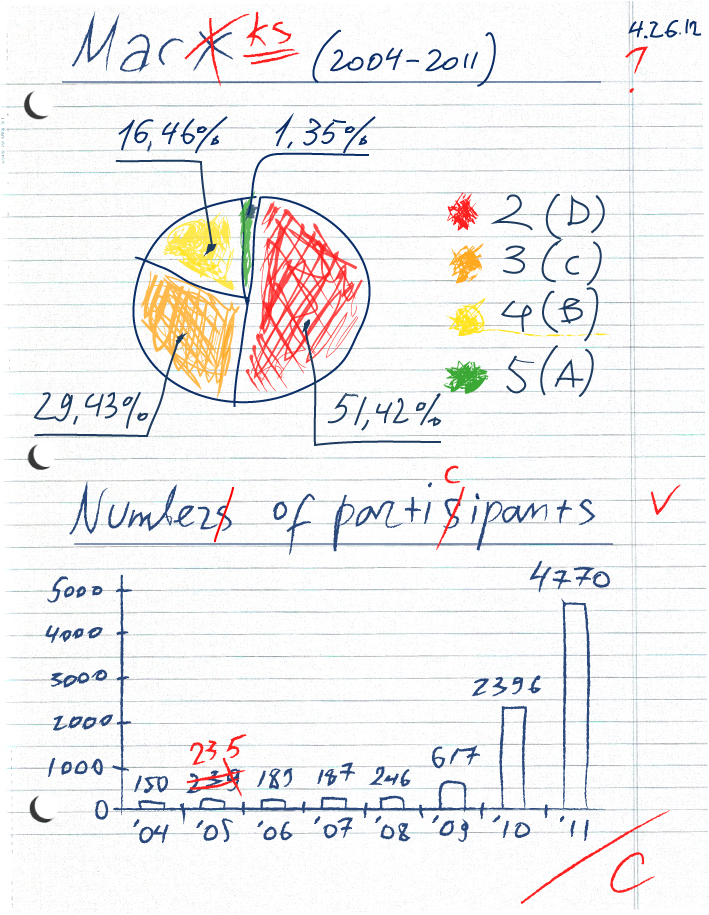 On April 21, an exercise called "total dictation" challenged Russians around the world to test their language skills. More than 15,000 people in 85 cities across the world, including Paris, Berlin, London, Yekaterinburg, Samara, Krasnoyarsk, Kazan, Irkutsk and Vladivostok, took part in the event.
All rights reserved by Rossiyskaya Gazeta.