Russian alpinists on top of the world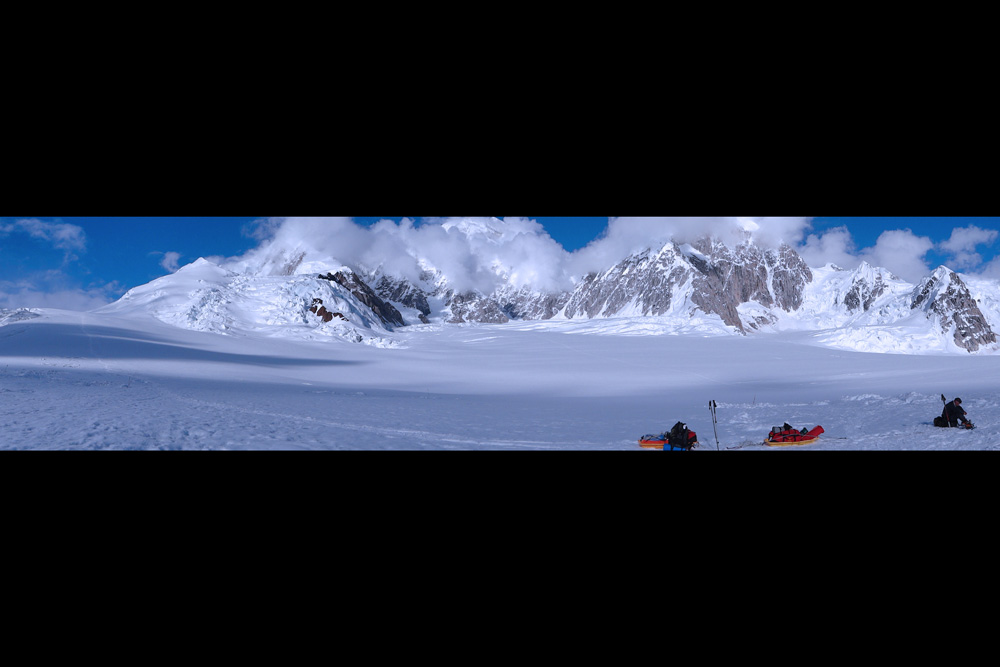 The first woman to climb the Seven Summits was Juko Tabei from Japan who finished in 1992. The women's record belongs Annabelle Bond from England who scaled all seven peaks in 360 days. Fyodor Konyukhov was the first Russian to complete the Seven Summits, finishing in 1997.
Alpari: On Top of the world
The Seven Summits, the highest peaks on each of the world's seven continents, have never been conquered by Russians in one year.