Shawls and kerchiefs from Pavlovsky Posad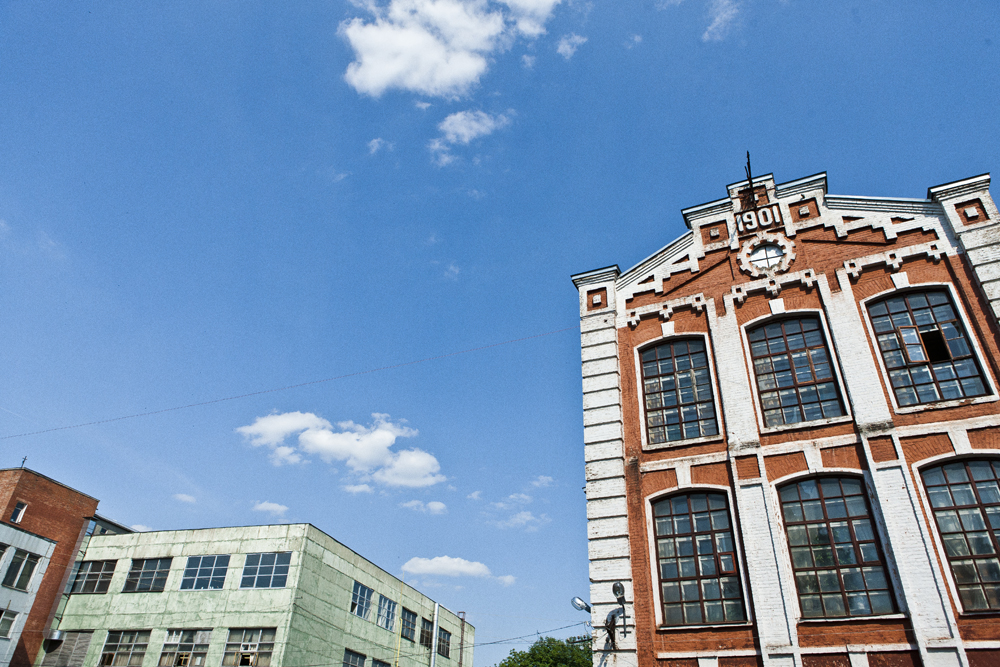 There are 90 direct sale points in Russia, 11 of them in Moscow. Eighty percent of all sales are concentrated in Russia, ten percent in Turkmenistan and ten percent in other countries, including Europe.
Kirill Lagutko
The Pavlovsky Posad shawl factory is an exception to the rule for Russia: it is more than 200 years old, having survived the Russian Revolution and civil war, two World Wars and perestroika.