Diamonds: Russia's new goldmine?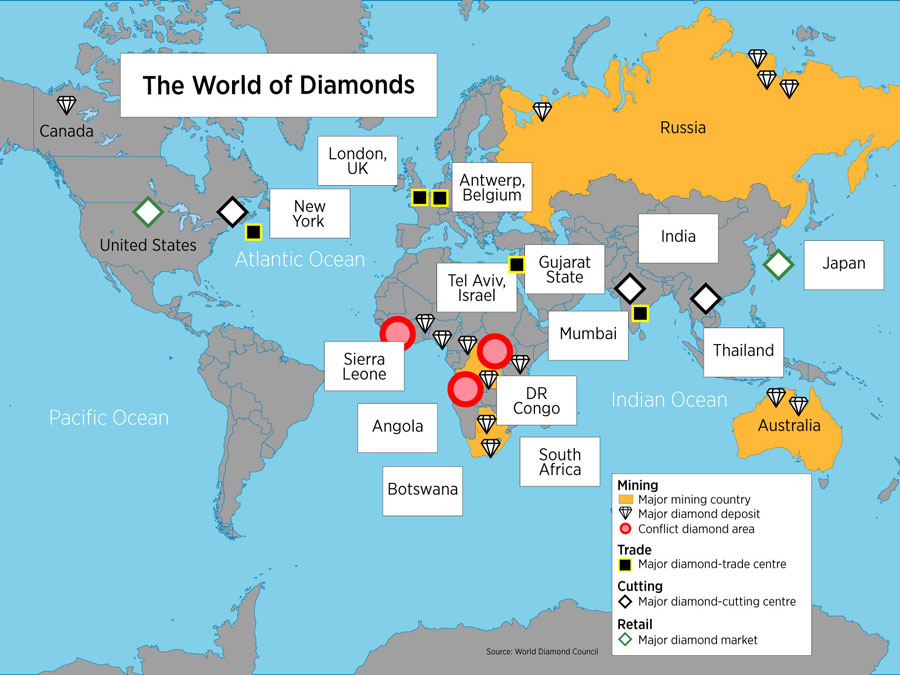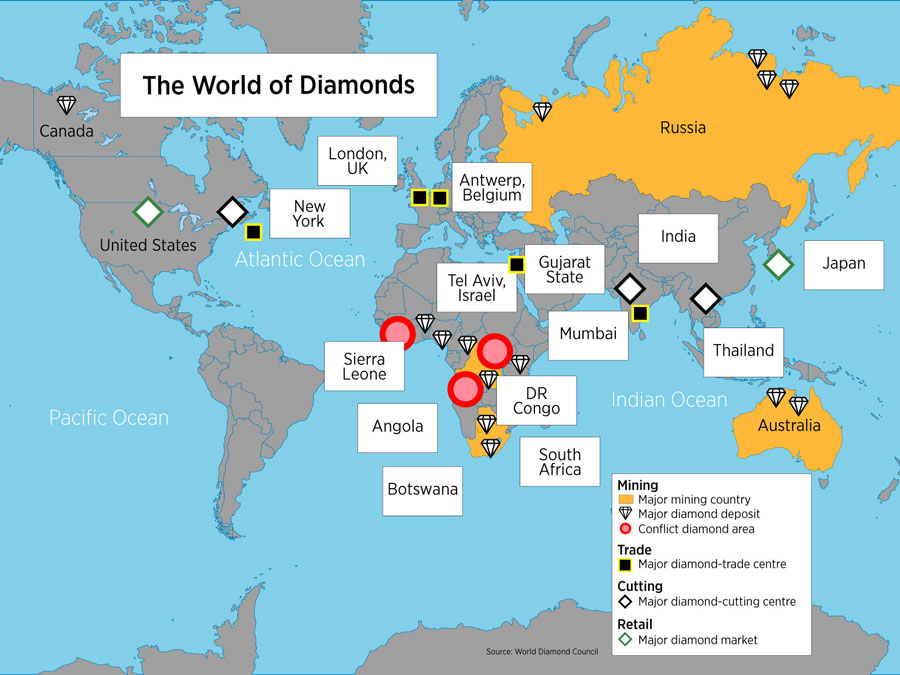 A deposit of super-hard diamonds located in an asteroid crater between Krasnoyarsk Territory and the Republic of Yakutia in Russia's Eastern Siberian region has finally been declassified.
The deposit, knowns as the Popigai Astroblem, was discovered in the 1970s, but Soviet scientists decided to keep the find secret since, according to geologist Alexander Portnov, they did not know the best way to make use of the diamonds. Typically naturally occurring diamonds are not suitable for industrial use because of their unpredictable and non-standard characteristics. Today, however, experts agree that the unique properties of these diamonds make them suitable for use in high-tech optics and electronics.
Diamonds: Russia's new goldmine?
All rights reserved by Rossiyskaya Gazeta.