Howard G. Buffett Photography in Russia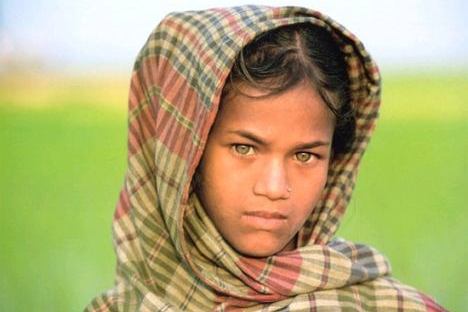 Lumiere Brothers Center for Photography
Bolotnaya embankment 3, bldg. 1, Moscow
An exhibition of 100 photographs by Howard G. Buffett, an American photographer, philanthropist, and farmer is on the display in the Lumiere Brothers Center for Photography, Moscow.
The photographs provide an insight to global issues of immigration, hunger, poverty, conflict, and displacement - as well as showcase landscapes and wildlife – through the lens of the Buffett's camera. From a farm in Nebraska to the plains of Serengeti, Buffett has photographed in more than 100 countries on six continents.
Buffett's philanthropic work is focused on improving the standard of living and quality of life for the world's most impoverished and marginalized populations. Ms. Natalia Grigorieva-Litvinskaya of the Lumiere Brothers Center of Photography comments, "…it is timely to begin a dialogue on social projects by the means of photography, in the language of art that is understood by every citizen of our planet so we can communicate issues that are important to us all as one."
Photography by Howard G. Buffett is organized by the Foundation for International Arts & Education (FIAE) with support from the Howard G. Buffett Foundation and the Thomas D. Mangelsen Images of Nature Gallery.
All rights reserved by Rossiyskaya Gazeta.