Russian premier supports sweeping ban on smoking in public and tobacco advertising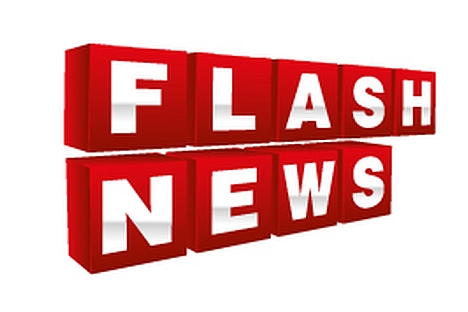 A recently proposed anti-tobacco bill would introduce a sweeping ban on smoking at playgrounds for young children, schools, universities and administrative buildings, as well as at cafes and restaurants starting from 2015, Russian Prime Minister Dmitry Medvedev said.
"On the whole, children must not be exposed to tobacco smoke and see people smoke at playgrounds, schools, universities, outpatient hospitals and cafes every day. The new bill envisions a total ban on smoking in these places," Medvedev said in his video blog message.
A smoking ban "will be introduced gradually in restaurants, cafes and bars, as, by the way, it was done in other countries," he said.
"The final stage is January 1, 2015. The document also orders that all administrative buildings be made smoke-free, seriously reduces the number of tobacco selling points and bans open advertising of tobacco in shops," Medvedev said.
As the bill was debated, there was a popular opinion that this measure could discriminate against smokers, the prime minister said.
"But today nearly 60 percent of adults and all children, including newborn infants, are subject to discrimination on the part of smokers because they are forced to inhale toxic cigarette smoke, although they have not chosen to be smokers," he said.
"Approximately one-third of Russians are exposed to tobacco smoke at the workplace. For example, it is almost a "job-related responsibility" for wait staff at restaurants and cafes," Medvedev said.
This bill is designed to help protect other people's health and "permits smoking in places where it would not harm anyone - in the street," the premier said.
"This anti-tobacco initiative is certainly just the beginning of a very long path," he said.
Medvedev has also spoken out in favor of placing a sweeping ban on tobacco advertising and seriously raising tobacco excises.
"There is a need to introduce a ban both on smoking in public places and cigarette sales at every corner, as well as completely ban all tobacco advertising and seriously increase taxes levied in cigarette producers," Medvedev said in his video blog, commenting on the government's debate on a bill aimed at protecting the population's health from exposure to tobacco smoke and consequences of tobacco use.
Raising tobacco excises will help receive more funds and boost investment in the healthcare sector, support programs for people willing to give up smoking and healthy lifestyle promotion, the premier said.
According to statistical reports, up to 90 percent of smokers in Russia try their first cigarette before age 20, he said.
"We need to stop this constant growth of the number of young smokers. It is amoral to continue permitting tobacco companies to further capitalize on our children's health and turn them into lifelong tobacco consumers. It must be stopped," the prime minister said.
Otherwise, it is scary to imagine "what price we will have to pay for all this in 10-20 years," Medvedev said.
All rights reserved by Rossiyskaya Gazeta.