The dark horse
Road to the NHL: From Moscow to Florida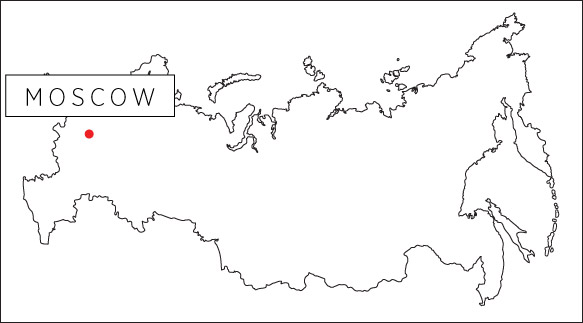 BORN January, 14, 1994 Moscow, Russia
HEIGHT: 6 ft 0 in
WEIGHT: 187 lbs
CAREER: Florida Panthers (NHL), Atlant (Mytischi)
His page on Twitter
One could say that the Florida Panthers drafted an almost unknown Russian player. Delnov is a skilled forward from Mytischi, which, if you have trouble finding it on a map, is a town just northeast of Moscow.
There is a lucky coincidence for Delnov here – Mytischi happens to be the hometown of Russian NHL scout Vadim Podrezov.
At the Under-18 World Championships, Delnov proved to have remarkable athleticism and speed. Later, he gladly accepted a proposal from NHL scouts to come play hockey North America.
The management of the Florida Panthers, for its part, has total confidence in Vadim Podrezov, who was the one to advocate for Delnov.
It should be noted that Delnov was also drafted (eighth overall) in the Western Hockey League (WHL) by the Seattle Thunderbirds. Most likely, Delnov will play in the WHL next year.
In his own words
About his attitude
"Some people say that the heat and beaches of Florida might distract me from ice hockey. But I do not care about it. Because one who really wants to play hockey will make the right choice easily."
Famous for
Ability to play both center and wing positions
Alexander Delnov is a versatile hockey player who can play both center and wing positions. He scored 11 goals and 11 assists over 47 regular season games in Russia's Minor Hockey League. Delnov played extremely well at the U-18 World Championships, where, over six games, he scored one goal, added two assists, and finally caught attention of Florida Panthers' scouts.
Personal
A fan of the famous Pavel Bure
Delnov's idol is the famous hockey player known as "The Russian Rocket". Russian professional ice-hockey right winger Pavel Bure once played for the same team that has drafted Delnov. Bure was with the Florida Panthers from 1999 to 2002.
All rights reserved by Rossiyskaya Gazeta.