Childish animation from Novosibirsk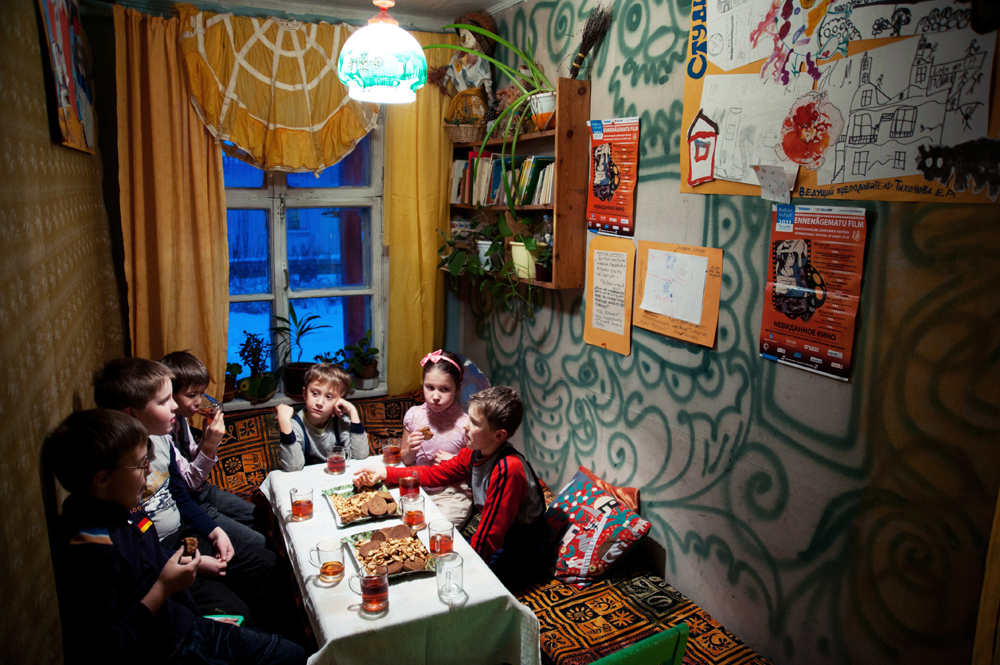 In the real world, it would be a little peculiar if children were not slightly awed by the huge hall, the large number of people, the bright lights and the camera flashes. Kids from Poisk are already used to the world of theater.
Anton Unitsin
Everyone in Novosibirsk knows about the Poisk Children's Film Studio, but what exactly is it that they know? They know that children as young as 18 months to two years old make cartoon films by hand there, revealing a world that grown-ups have long forgotten.
Get the week's best stories straight to your inbox