Red Line: Two years of Arab spring events & more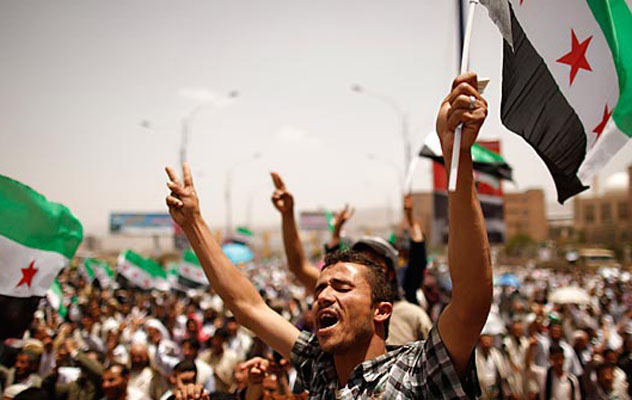 Each week, Voice of Russia hosts Red Line, a discussion about global events as seen from Moscow.

Today, in the first issue of RED LINE 2013 we'll follow the common trend – that of trying to make out what the coming year would hold for all of us. In the first section of our program we shall use the ancient and tested recipe: we shall try to guess the future by examining the past. To put it plainly, we shall try to take a better understanding of where the Middle East is heading by – looking at Tunisia, a country which has sparked off the Arab spring events two years ago.
We shall then move on to the United States to follow the reshuffle in the US administration and its possible implications.
And finally we shall face a man in the news – who this time is a big star in every sense of the word, a famous French actor Gerard Depardieu who decided to seek refuge in Russia - to save his money.
All rights reserved by Rossiyskaya Gazeta.