What do you know about Russian superstitions?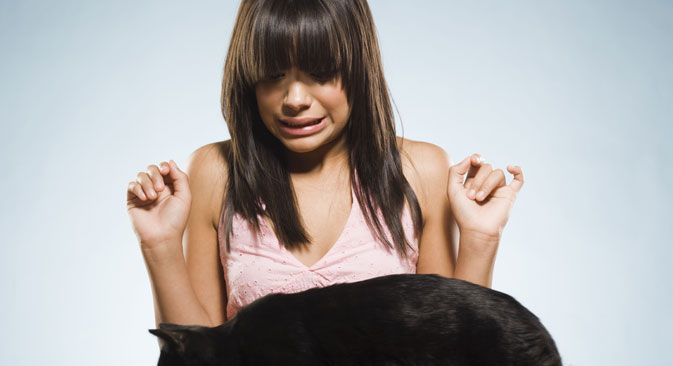 Even in the 21st century, the world remains full of superstitions. While many of them are international – Friday the 13th, black cats, etc – Russia has a whole set of its own. Take the test and find out how well you know your Russian superstitions!
All rights reserved by Rossiyskaya Gazeta.