7 facts you never knew about Burkinis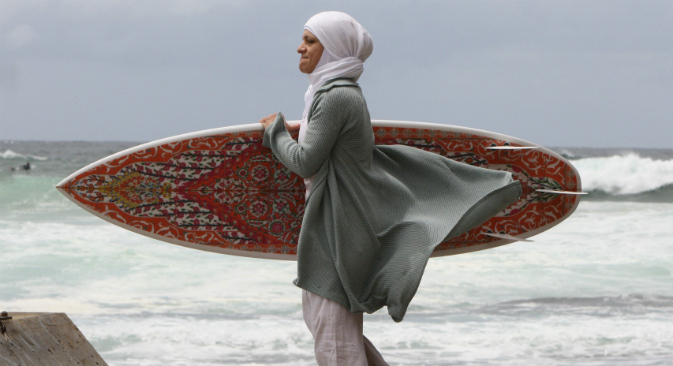 Russian fashion designer Dilara Sadrieva talks about the Burkini, a swimsuit designed for Muslim women.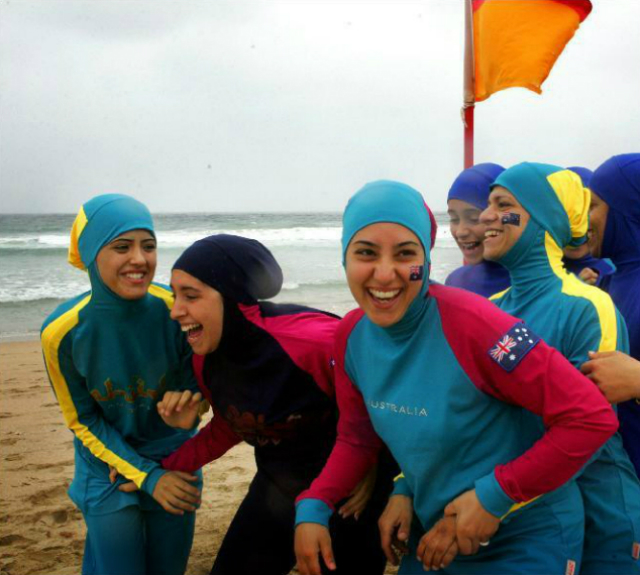 Burkinis designed by Aheda Zanetti. Source: http://ahiida.com/
Burkhini (a portmanteau of burkha and bikini) is a swimsuit for Muslim women, designed by Lebanese-Australian designer Aheda Zanetti in the early 2000s. The unique swimsuit is becoming popular with Muslim women in Russia.
Dilara Sadrieva, a Russian designer specializing in Muslim fashion, shared some tips for choosing this important article of clothing.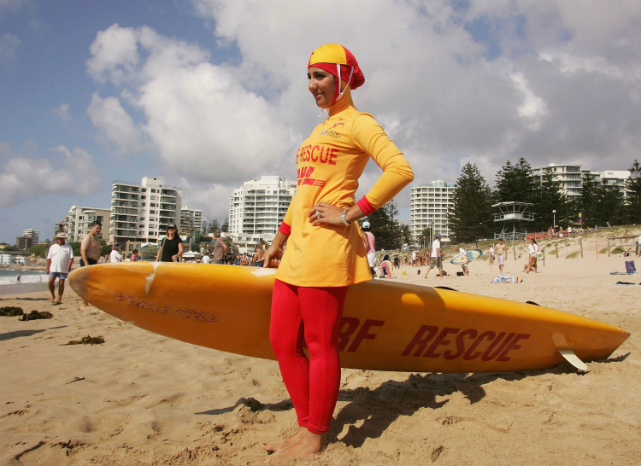 A Burkini for surfers. Source: GettyImages
1. A Burkini must be waterproof, dry quickly and protect a woman from UV rays. Very good Burkinis are made from the same materials as surfing clothes.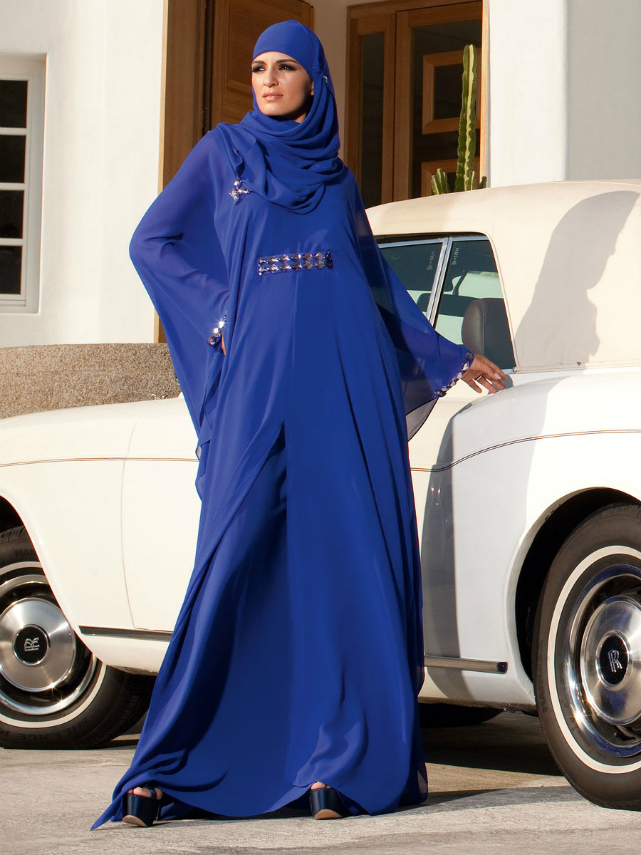 Luxury beach dress. Source: Lora Grig
2. Swimwear for Muslim women is not limited only to a Burkini. There is a wide range of extravagant beachwear that is compatible with Islamic values.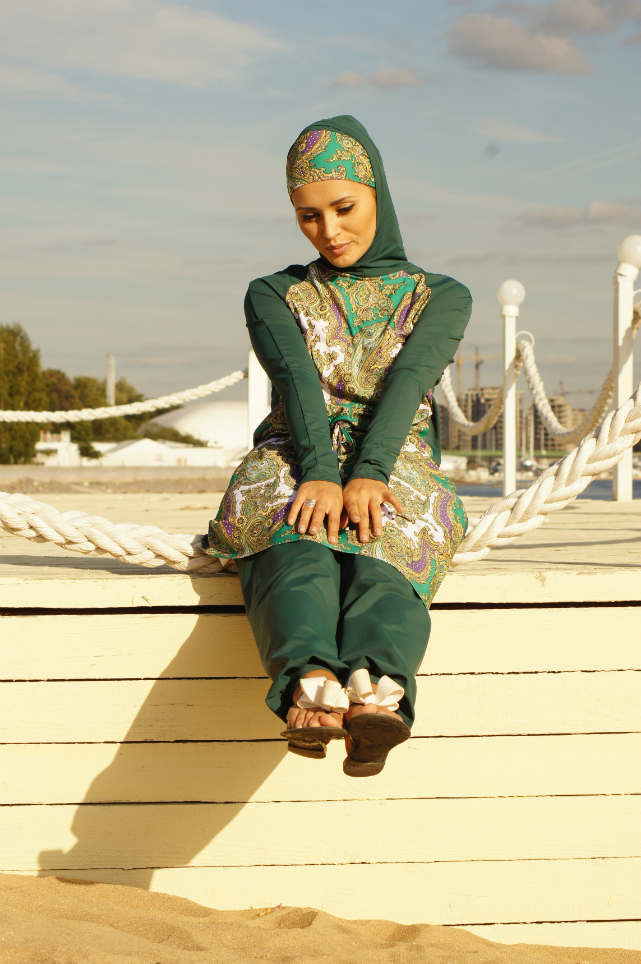 A Burkini designed by Russian company Hayat. Source: http://hayat-line.ru/
3. The choice of a Burkini depends the activity a woman is taking part in. There are different types of Burkinis for those who are swimming, diving, participating in water sports or relaxing on a beach.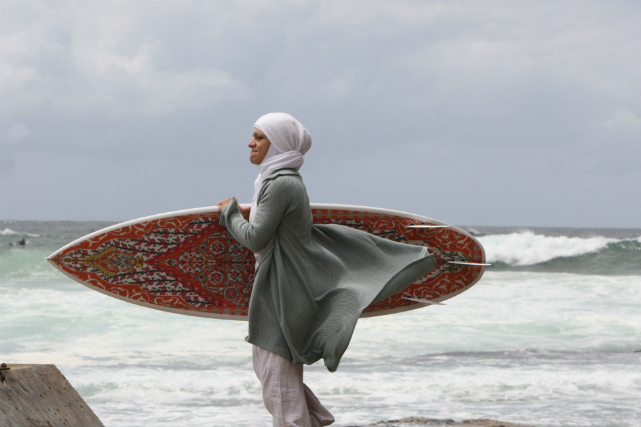 Surfing in Australia. Source: GettyImages
4. A Burkini should allow a woman to swim freely. It should not be very tight-fitting or stick to the body after swimming.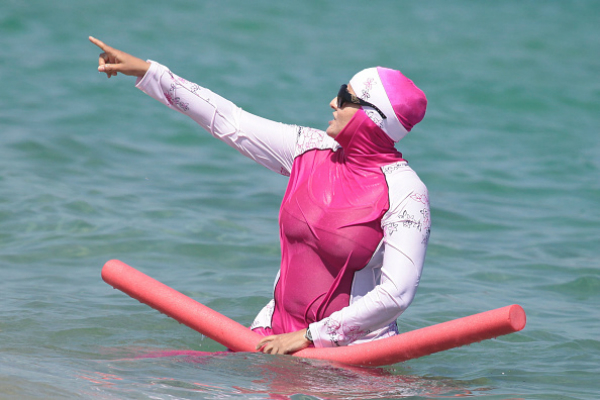 Aqua aerobics in Saint-Tropez, France. Source: GettyImages
5. There are Burkinis that look more like tracksuits and are very heavy when wet.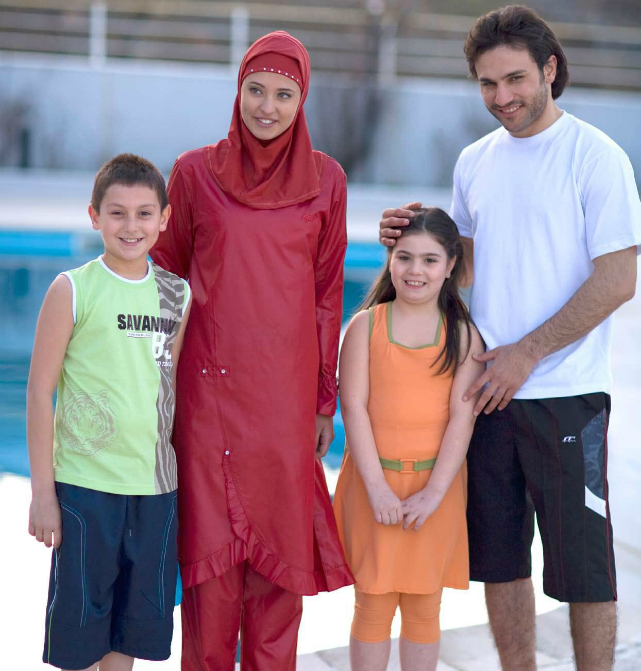 Source: Haşema Aile
6. The hemline needs to be attached to the pants from the inside, so that it isn't pulled up while a woman swims.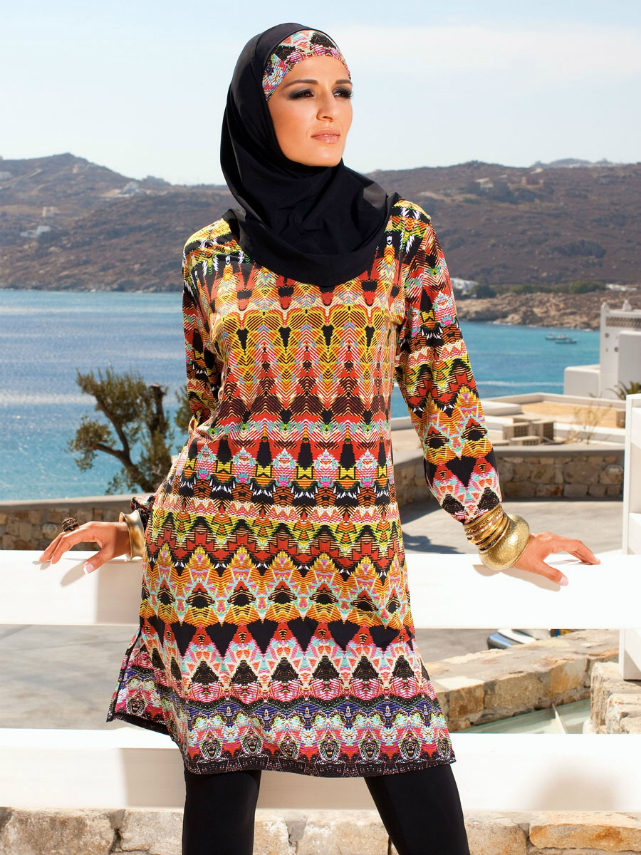 Source: Lora Grig
7. Instead of using a headscarf made of synthetic materials, which is sold in a Burkini set, it is better to use a natural crepe de chine scarf, which dries faster and protects the hair better.
All rights reserved by Rossiyskaya Gazeta.