Prokofiev's 'Romeo and Juliet' returns to the Royal Opera House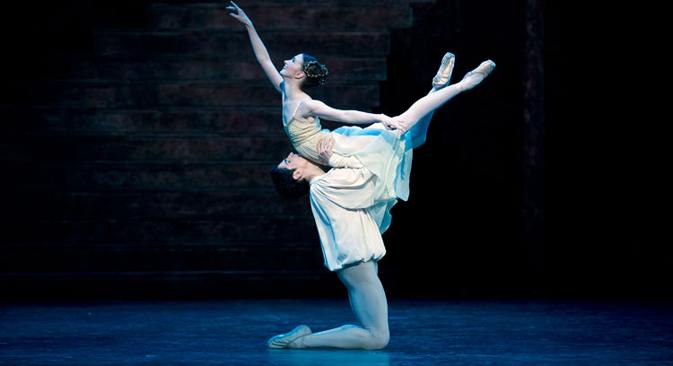 Romeo and Juliet. Source: Press photo
Half a century after Rudolf Nureyev danced in London famous ballet is back.
The Royal Ballet 2015/16 Season opens this September with the return of Kenneth MacMillan's landmark Romeo and Juliet, celebrating 50 years since its premiere at the Royal Opera House in 1965.
Originally created for Lynn Seymour and Christopher Gable, it was Margot Fonteyn and Rudolf Nureyev who danced the 1965 premiere, receiving 43 curtain calls and propelling the partnership to legendary heights.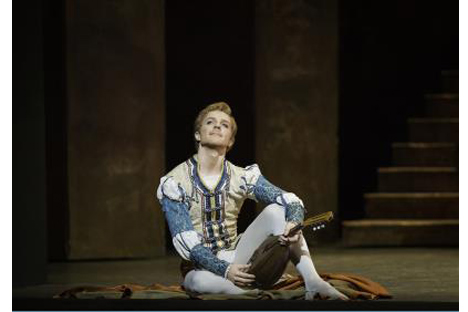 Rudolf Nureyev. Source: Press photo
Set to Sergei Prokofiev's emotionally charged score, MacMillan's Romeo and Juliet is regarded as a ballet masterpiece and features three passionate pas de deux: the lovers' first meeting, the famous balcony scene and the devastating final tragedy when Romeo dances desperately with the lifeless Juliet.
Romeo and Juliet will be screened as part of the Royal Opera House Live Cinema Season 2015/16 on Sept. 22, with repeat performances on Sept. 27. Romeo and Juliet will also be relayed live to BP Big Screens across the UK on Sept. 22.
For an alternative view of the famous ballet, Québécois dance company Cas Public present their vibrant contemporary reimagining of Romeo and Juliet titled Symphonie Dramatique, Sept. 23–26, in the Royal Opera's Linbury Studio Theatre. This will be the company's Royal Opera House debut and is staged as part of Deloitte Ignite 2015.
The ballet will be at the Royal Opera House Sept. 19 - Dec. 2. Visit www.roh.org.uk to book tickets.