5 things to buy in Russia during the financial crisis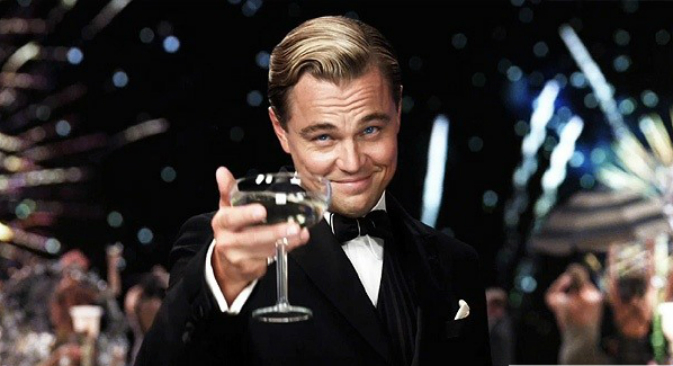 Go to Russia, feel like Gatsby. Source: Kinopoisk.ru
Over the last twelve months, the Russian ruble has depreciated by around 45 percent. Chinese tourists are using this to their advantage by buying large quantities of Russian chocolate, honey and jewelry. RBTH presents a short list of things to buy before the ruble appreciates.
In August 2015, the Russian ruble depreciated by 12.3 percent against the U.S. dollar. The ruble lost around 45 percent of its value against the greenback over the course of the last 12 months. This fall has made many products cheaper for foreign visitors to Russia. RBTH presents a short list of things to buy in Russia before the ruble appreciates.
Chocolate
In August 2015, the ruble price of Alyonka, Babaebsky and Rossyisky Russian chocolate bars, which are popular among tourists, increased by 1.49 percent to 50 rubles for one bar. However, this price is equal to $0.72 and $1.4 per bar in August 2015 and 2014 respectively.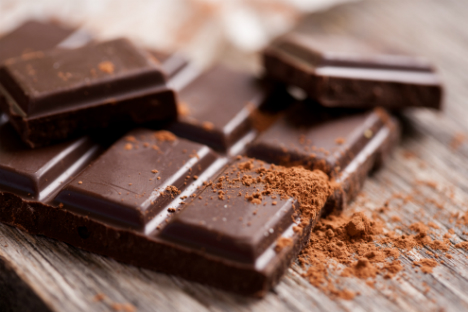 Source: Shutterstock / Legion-Media
Caviar
Russia is the world's largest black caviar exporter. The depreciation of the Russian ruble against the U.S. dollar and a slight fall in the price of black caviar in Russia over the last three months has brought the price of this delicacy to $72 per 100 grams, compared to $135 per 100 grams last summer. As per the latest Russian Customs regulations, a person leaving Russia is only allowed to carry 250 grams of black caviar.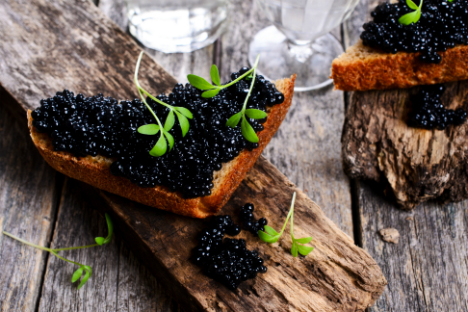 Source: Shutterstock / Legion-Media
Alcohol
Although the price of alcohol in Russia has increased by 0.5 percent, the minimum price of a 0.5-liter bottle of vodka is 170 rubles ($2.40). The average price of the Putinka brand is $4.70, compared to $8.50 in 2014.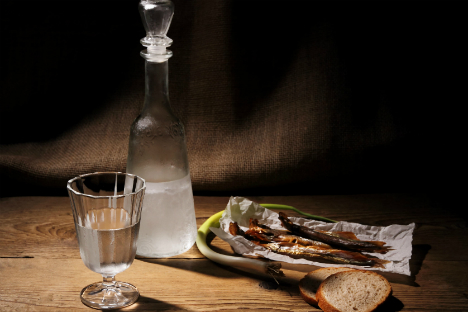 Source: Alamy / Legion-Media
Fur and fur products
Despite the falling prices of fur and fur products around the world, the 0.1 percent price reduction in Russia remains unnoticed. The average cost of a fur coat in Russia is $750, while in August 2014 it was $1,353.
Source: Getty Images / Fotobank
Jewelry
The cost of a 14 karat gold ring with a 0.05 karat cut diamond is $170, while the price last summer was $306.
Source: Valery Melnikov / RIA Novosti
* Source: Federal State Statistics Service. Prices are calculated at the exchange rate on 28.08.2015.
All rights reserved by Rossiyskaya Gazeta.