Old Russian town launches money-scented perfume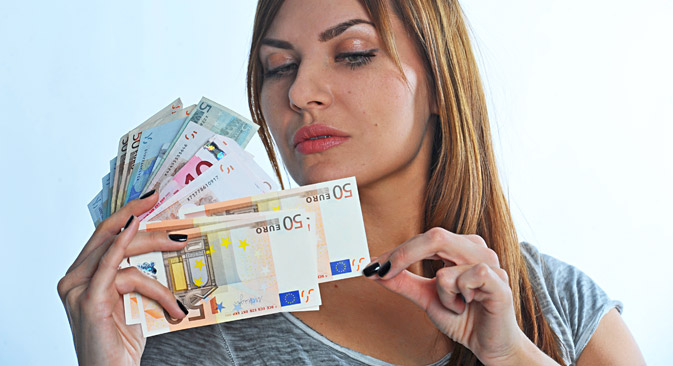 Many other popular tourist destinations in Russia have their signature perfumes. Source: PhotoXPress
PhotoXPress
A money-scented perfume is being launched in Suzdal.
A money-scented fragrance is being launched in the ancient Russian town of Suzdal, a traditional tourist destination in the Vladimir Region. One person behind the idea, Mikhail Samoylov, told the TASS Russian News Agency that "the scent was meant to conjure up images understood by anyone who has ever been to Suzdal: mead, cucumbers, hay and the smell of money."
"Those who have been here know that taking a holiday does not come cheap," said Samoylov. The scent of ancient Suzdal will be targeted towards both men and women, as it is a unisex perfume.
Every year, Suzdal celebrates Cucumber Day, while mead has become one of the most popular local souvenirs and is sold everywhere here. As for money, a holiday in Suzdal often makes the list of the most expensive vacation destinations in Russia.
Many other popular tourist destinations in Russia have their signature perfumes, too. As TASS has reported, St. Petersburg has launched a series of fragrances capturing the scent and atmosphere of different parts of the city, including the Peter and Paul Fortress and Catherine Park.
All rights reserved by Rossiyskaya Gazeta.