Leonardo DiCaprio
Putin isn't the only famous Russian that DiCaprio has considered playing. "I think there should be more films about Russian history because it has many stories worthy of Shakespeare," said DiCaprio. "That is fascinating for an actor. Lenin also would be an interesting role. I would like also to star as Rasputin."
In fact, DiCaprio himself has Russian roots: During his meeting with Russian President Vladimir Putin at a conservation conference in 2010 in St. Petersburg, the actor revealed that two of his late grandparents were Russian, and that he had always wanted to take his grandmother to St. Petersburg.
What's more, during the summit, Putin referred to DiCaprio as a muzhik ("real man"), for the actor's efforts to get to Russia despite his plane being forced to make an emergency landing.
You can watch DiCaprio telling the story of his unfortunate trip to Russia, as well as the actor's attempt at a Russian accent, here:
Video by YouTube
Johnny Depp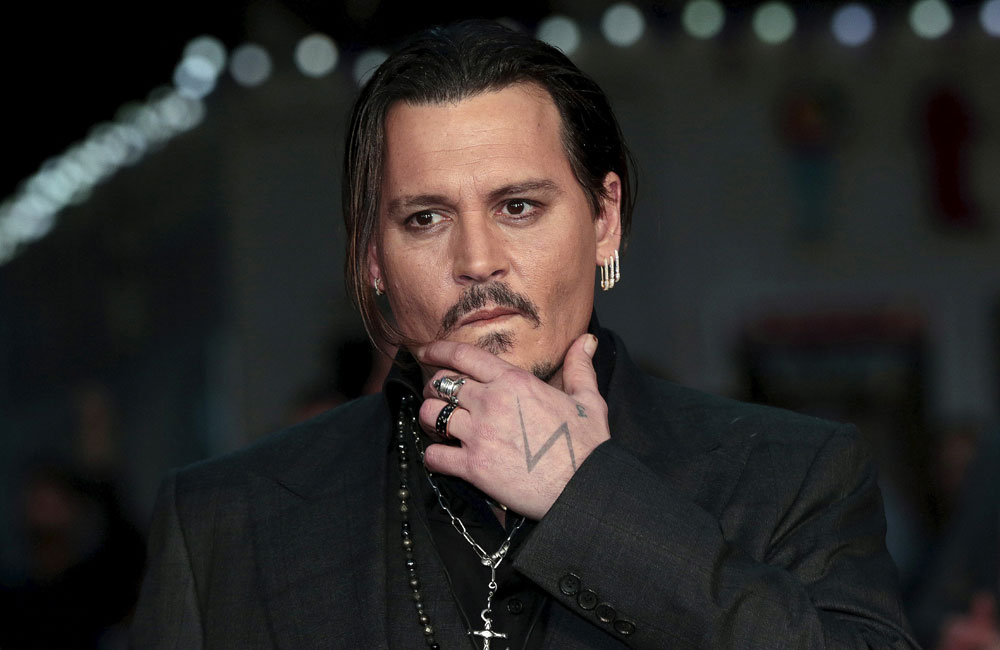 Source: Reuters
The star of the Pirates of the Caribbean saga knows Russian literature quite well and says he'd gladly play Raskolnikov, the main character in Crime and Punishment – although he understands he's a little too old for that.
"Literature, the heroes… Mayakovsky, and Dostoevsky, and Bulgakov… phenomenal, and it goes on, and on, and on," said Depp.
Video by YouTube
"Truly, my only problem when I'm coming to Moscow is not having enough time to actually experience how it is to be here," the actor said in another interview. "It's so rich in history, and some of my favorite writers and poets come from this country. There are places that I'd like to visit, but my team always drags me to another location. I do look forward to experiencing Russia someday."
Video by YouTube
Ryan Reynolds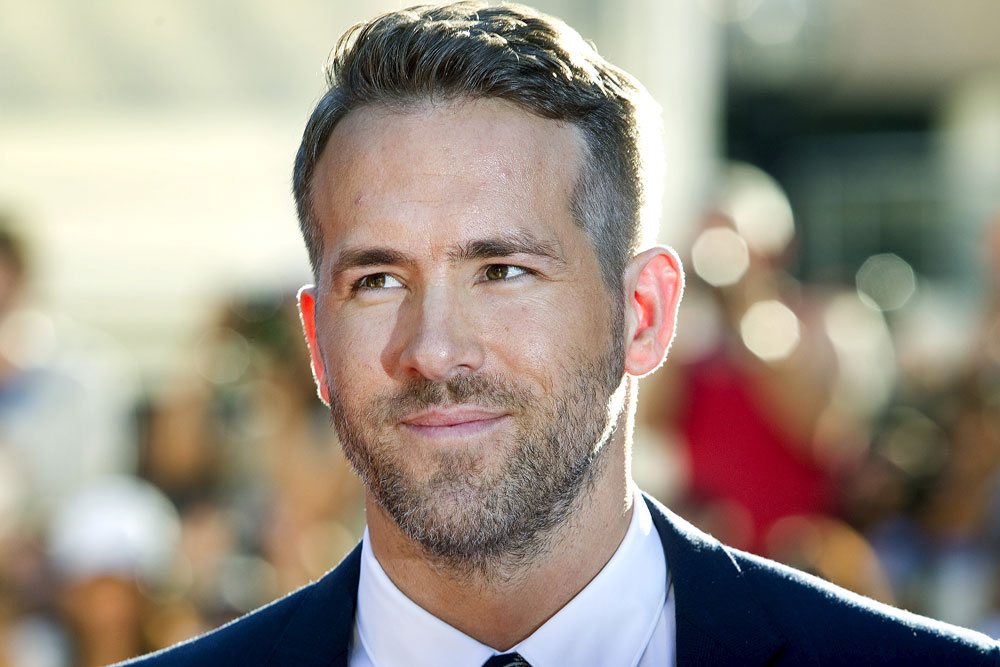 Source: Reuters
The star of superhero movie Deadpool visited Russia at the end of January during the promotional campaign. Despite his tough work schedule, the actor visited the Moscow Kremlin and apparently was quite impressed with it:
"Visiting the Kremlin today. They don't sell stuff like this at IKEA. As far as I know," read Reynolds' caption to his Instagram post.
"To come in Moscow has been really special for me. I love it," said the actor at a press conference. "My brother is here as well, we wandered all around the city yesterday. My only sadness is that I couldn't get to St Petersburg… I love the Russian people. They are among the toughest people on the planet."
Angelina Jolie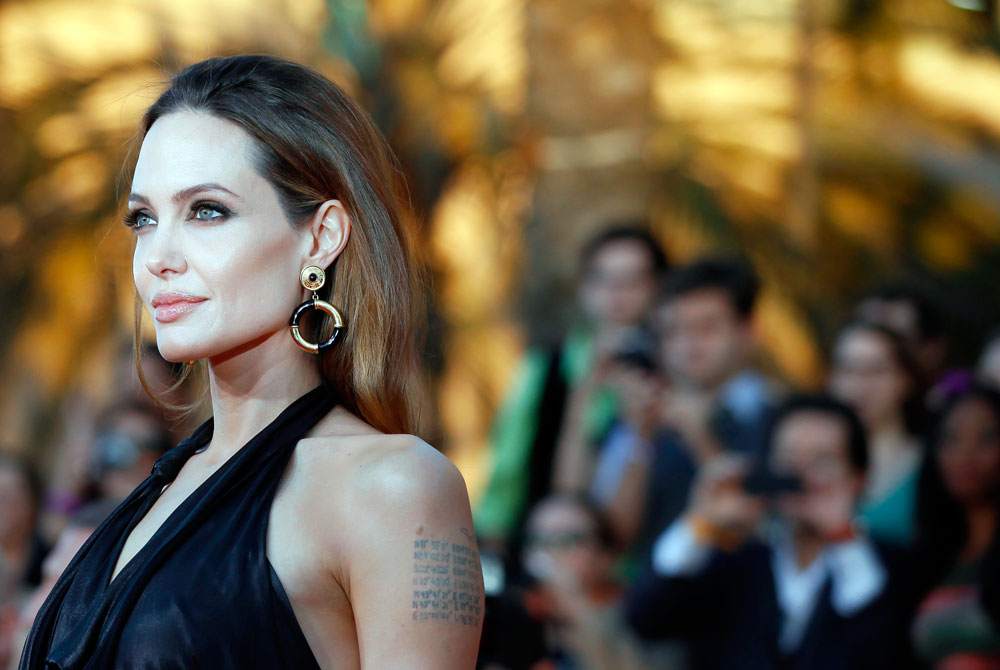 Source: Reuters
The A-list Hollywood star took classes in Russian for her role in the movie Salt, where she played a Russian spy. The actress was amazed at how different the Russian language could be:
"I love speaking Russian. It is very, very hard. It is a very interesting sound because it can be so hard and strong and also very sensual and very beautiful. It is an interesting sounding language. I had to practice it so much. I kept being told I was getting it wrong [laughs]. <…> It's amazing how seductive that language can become."
Arnold Schwarzenegger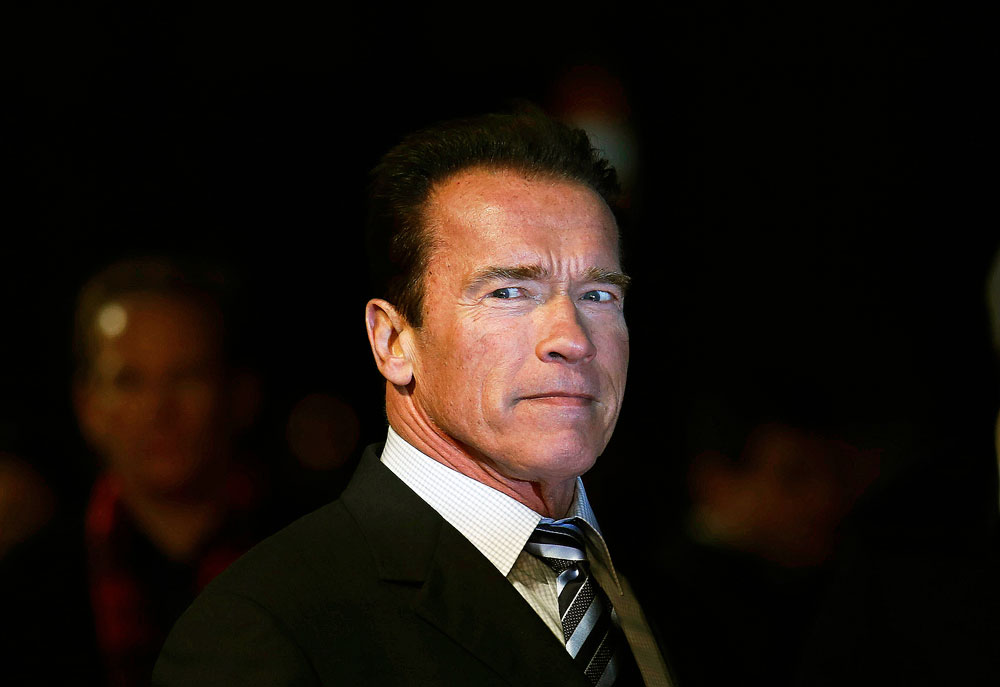 Source: Reuters
When the Governator was just starting his sports career, he looked up to Soviet weightlifter Yury Vlasov:
"My love for Russia began when I was a kid," Schwarzenegger recalled. "I was in Vienna in 1961, watching weightlifting championships, and the Russians just destroyed everybody. There was that guy named Yury Vlasov, who was the heavyweight champion, and he was gigantic, he looked good, he looked like an intellectual, he had glasses on, then I found later on that he was an engineer and that he was a very well educated man. He had tremendous strength, determination and endurance. He was that monster guy and I said to myself – this is what I want to do when I grow up."
Jared Leto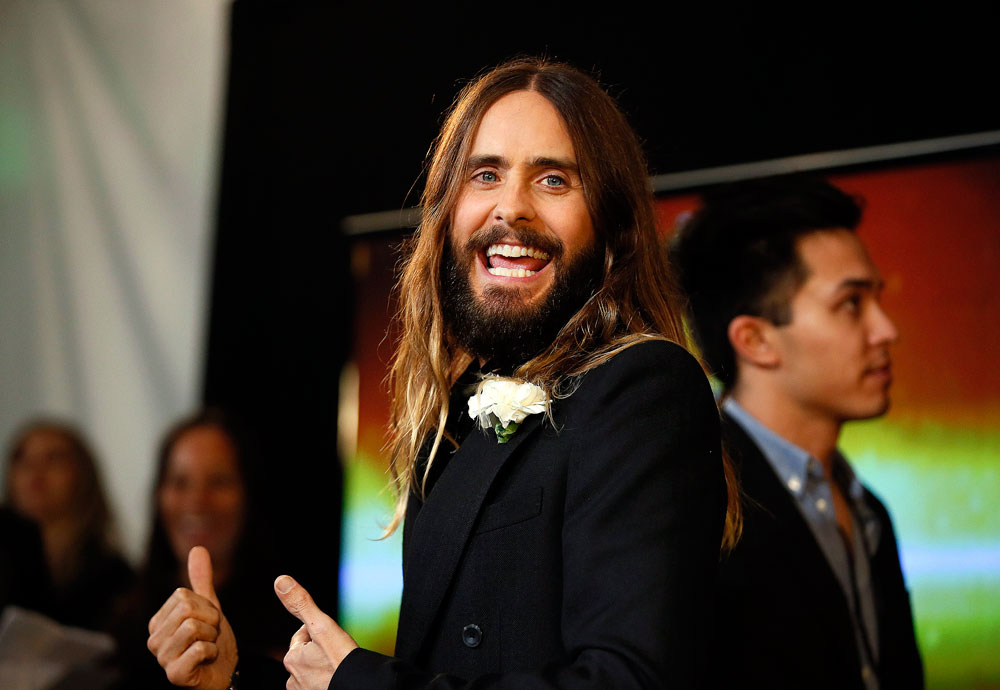 Source: Reuters
Jared Leto, vocalist for Thirty Seconds to Mars and an Oscar-winning actor, has a huge fan base in Russia and always talks about Russia and his fans with affection:
"I want you to know that everybody in America, they love you very very very much," said the singer during a concert in Russia. "Don't ever believe the people that would tell you otherwise. We have a lot of love for Russia, for Russians. We love your culture, your history, we love your passion, we love your art, we love your strength. We have so much more in common than we do have different.
"We are so much more blood brothers, sisters, family. And we should be better friends. I hope that in the future, there is no such thing as a visa... And we can share the history and the culture of these two great nations and be deeper and closer as a result."
In another interview Leto said that Russian is "a language to be respected, not to be played with. It's very hard to say some of those words."
Pamela Anderson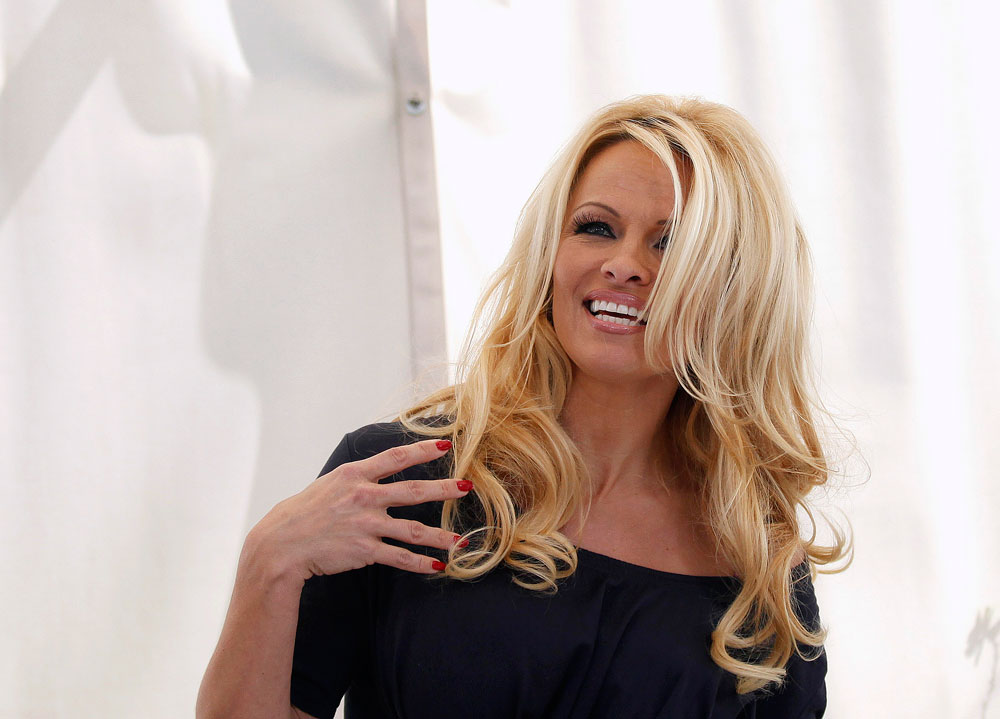 Source: Reuters
The 90s TV star and animal rights activist has visited Russia plenty of times. In an interview during her last visit in December 2015, Anderson praised Russian ballet. "A friend of mine is Sergei Polunin [the renowned Ukrainian ballet dancer – RBTH]," she said. "I saw him in Los Angeles last week. He was magical, beautiful."
"I was backstage and they were getting ready and going onstage and they were then flying in the air," she added. "I loved it that way."
At a news conference hosted by TASS news agency, Anderson hinted that she wanted to come back to Russia and bring her sons along. "I don't know anything about the middle of Russia. I've been to Vladivostok, I've been to Moscow, St. Petersburg. But what's in the middle?" she said. "So I think I am going to take my kids on a train maybe and go through the whole of Russia."
The 90s star also met with Head of the Presidential Administration Sergei Ivanov to discuss environmental and animal rights issues. "In Russia things get done," she said, explaining why she decided to speak about the issue with the Kremlin.
Robert De Niro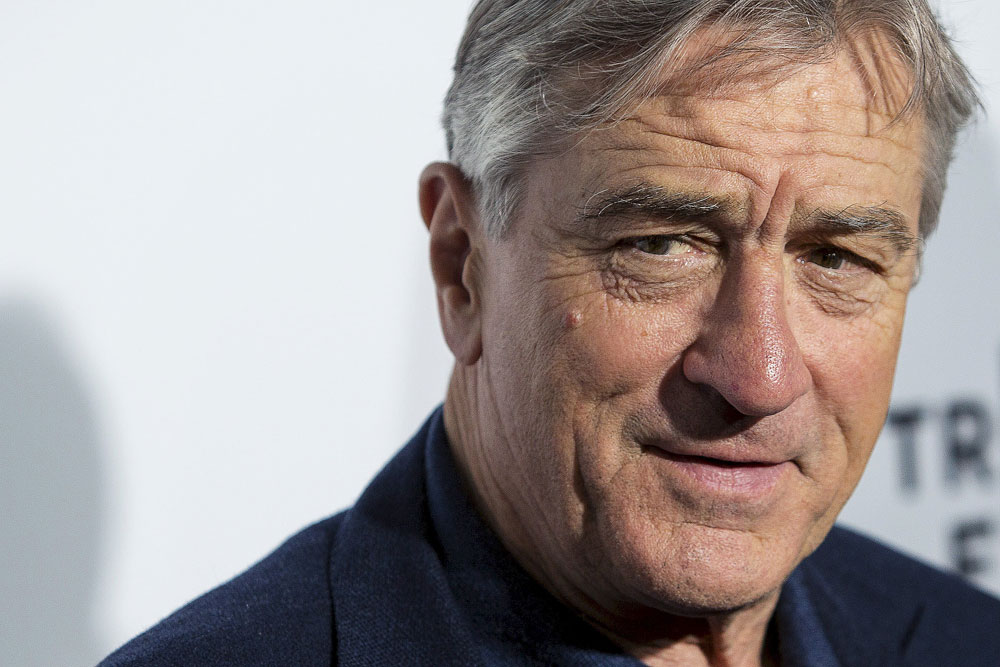 Source: Reuters
Robert De Niro, an award-winning actor who has starred in over 90 movies, visited Moscow in November, 2015 to promote the opening of the new sushi restaurant he co-owns. Speaking at the opening, the actor touched upon the subject of the relations between the United States and Russia:
"Russian young people, new generation… Do the right thing. As I want your American counterparts to do, in our country, America. Everybody get together and get IT together, and move forward, because we all need to get past the bullsh*t and nonsense and make the world as best for all of us."
Steven Seagal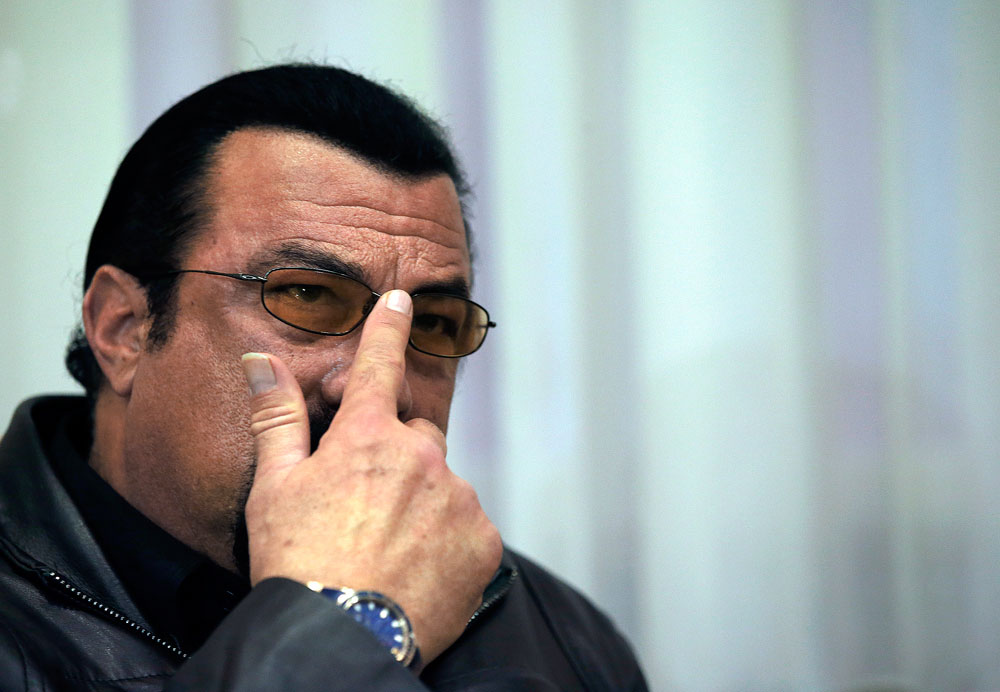 Source: AP
Hollywood action movie star Steven Seagal has always had a special relationship with Russia and Vladimir Putin. The actor says he grew up around Russian-speaking relatives, but, to his regret, cannot speak the language.
"My greatest desire is to bring Russia and America together, it always has been," he said.
All rights reserved by Rossiyskaya Gazeta.