Guess the melody by Russian classical composers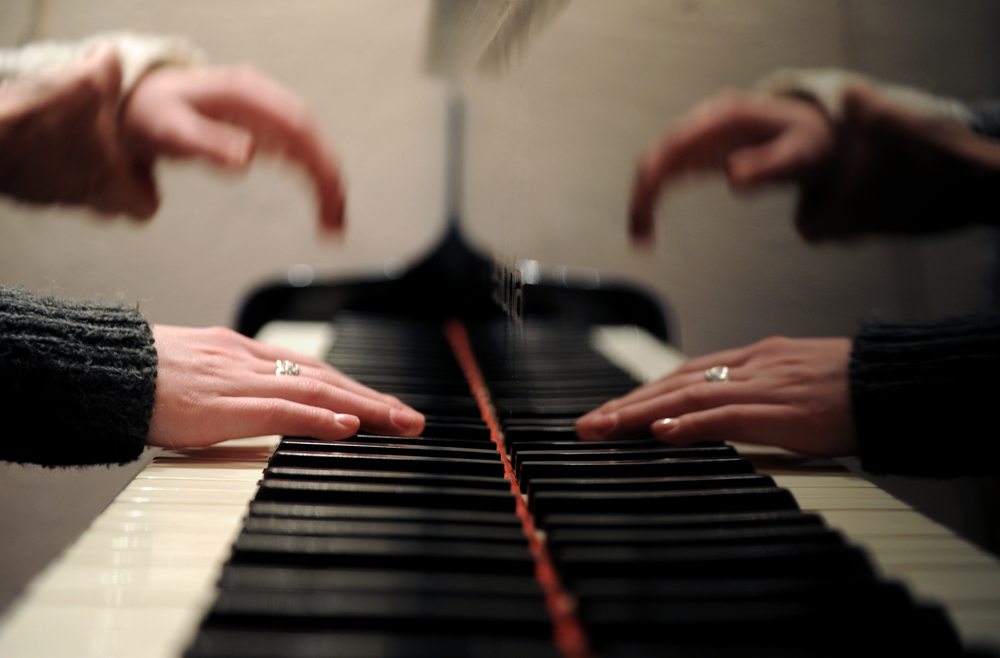 Piano lessons at Rakhmaninov college in Veliky Novgorod.
Konstantin Chalabov / RIA Novosti
Rimsky-Korsakov's May Night to be performed by Royal Academy Opera students in London on March 10. Listen to the music and choose who composed it?
May Night by Rimsky-Korsakov will be performed between March 7-11. Tickets £25 (concessions £20) from the Academy's Box Office: online, or telephone 020 7873 7300. Read more about it here>>
All rights reserved by Rossiyskaya Gazeta.
Get the week's best stories straight to your inbox