Nadezhda Plevitskaya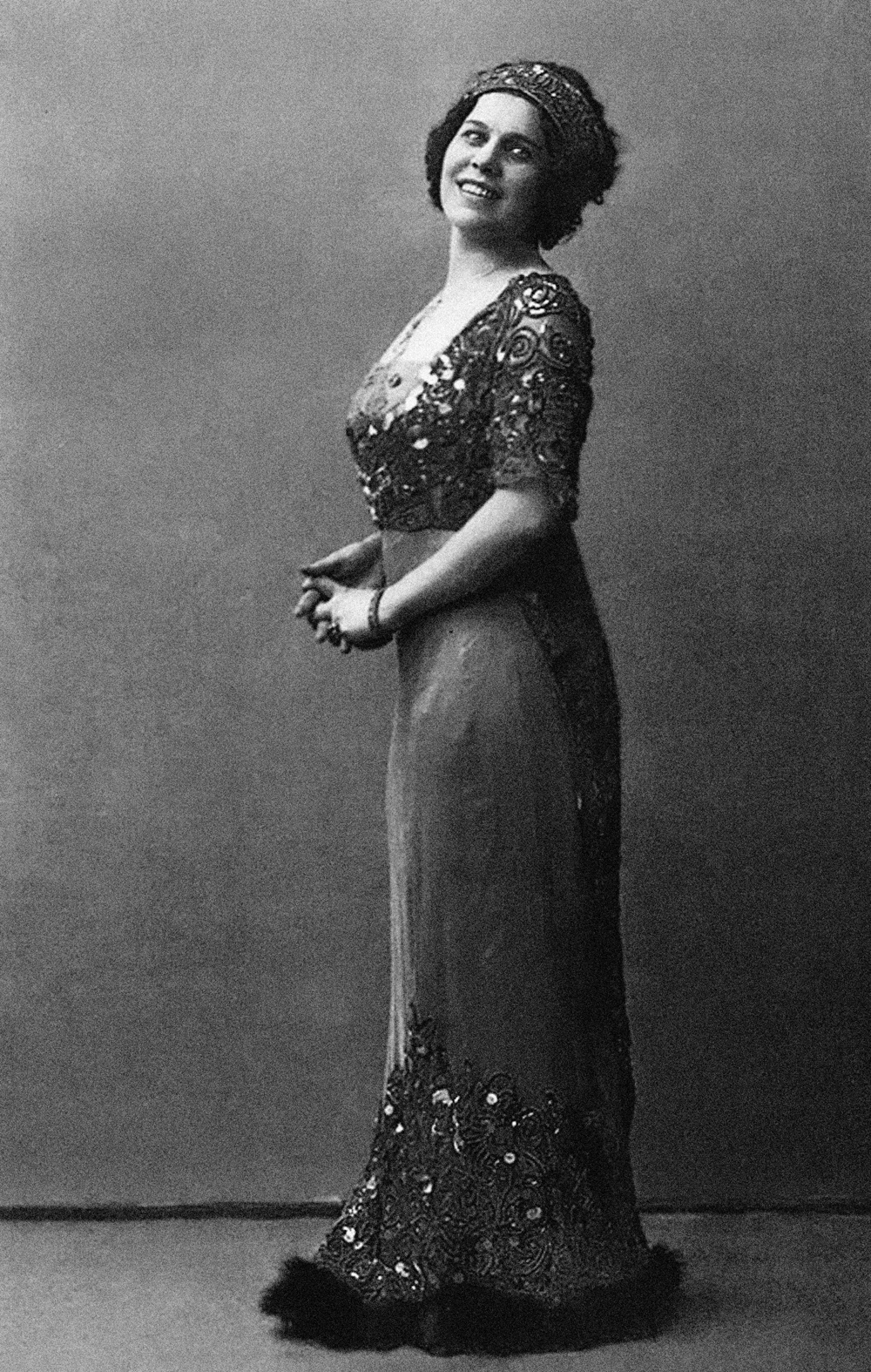 Source: Fine Art Images/Vostock-Photo
She performed to the accompaniment of Sergei Rachmaninoff, while Tsar Nicholas II called her a "Kursk nightingale." Born to a peasant family, Plevitskaya went from being a nun to becoming one of the most famous singers of her time.
After emigrating, Plevitskaya married an exiled Russian general, Nikolai Skoblin, and in 1931 both were recruited by the Soviet intelligence service. For six years the couple supplied Moscow with information on the state of affairs in Europe's émigré circles.
Their biggest operation was the abduction of General Yevgeny Miller in Paris in 1937. They managed to lure the general, the head of a major émigré military organization, to an alleged meeting with German diplomats, whose parts were performed by other agents.
The general was doped and taken to Russia by sea. However, before leaving for the fateful meeting, Miller left a letter that helped to expose the spies. Skoblin managed to escape to Spain, where he was soon killed, while Plevitskaya was arrested, tried and sentenced to 20 years of hard labor. She died in prison in the French city of Rennes in 1940.
Zoya Voskresenskaya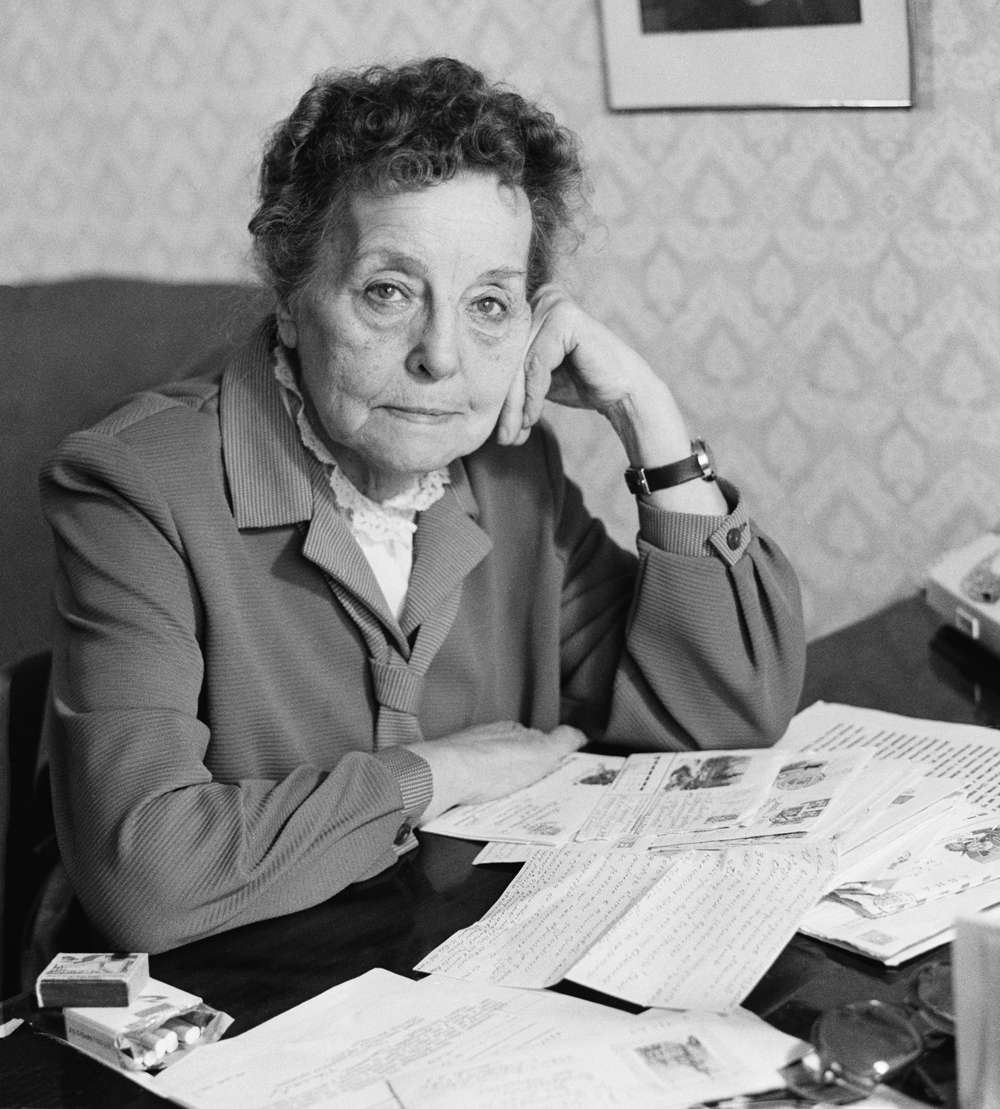 Source: Vladimir Savostianov/TASS
In 1929, 22-year-old Voskresenskaya joined the foreign section of the OGPU (Joint State Political Directorate). Soon, the beautiful young woman was invited to travel to Geneva to become a German general's mistress. Later she recalled: "I replied: "Alright, I'll go, I'll become his mistress, if it has to be done, but I'll shoot myself afterwards.' That was the last time I was offered an assignment like that."
In the 1930s, she worked in Manchuria, Latvia, Germany and Austria. In early June 1941, under the guise of a VOKS (All-Union Society for Cultural Relations with Foreign Countries) staffer, Voskresenskaya attended a reception at the German embassy, where she was invited for a waltz by the ambassador, Count Werner von der Schulenburg.
During the dance, Voskresenskaya spotted rectangular traces on the walls in a neighboring room where pictures used to hang and saw a pile of suitcases through a door left ajar. She reported to the headquarters that the Germans were preparing to evacuate the embassy but her report was ignored.
Having retired in 1955, Zoya Voskresenskaya became a famous children's author and nothing was known about her previous career until 1990, when the head of the KGB, Vladimir Kryuchkov, revealed in an interview that she had been a Soviet spy.
Margarita Konenkova
Margarita Konenkova (left) with Einsteins in their garden, Prinston, 1935. Source: TASS
Prominent sculptor Sergey Konenkov and his wife Margarita arrived in New York in 1923 to take part in an exhibition of Soviet art. Their stay ended up lasting 22 years: While "the Russian Rodin" worked on his sculptures, Margarita set up a salon in his workshop in Greenwich Village, where she entertained prominent American politicians and their wives.
She was even invited to the White House and personally knew First Lady Eleanor Roosevelt. However, Konenkova's main target was scientists working on nuclear weapons: She was friends with the "father of the atomic bomb," Robert Oppenheimer, and in 1935 was introduced to Albert Einstein. Judging by the scientist's passionate letters to her, Konenkova became his last love.
She never forgot about work, however, and managed to recruit several U.S. nuclear physicists. It is also known that at her request Einstein had a meeting with the Soviet station chief in New York. In 1945, the Konenkovs were summoned back to Russia, where Margarita outlived both Einstein and her husband and died in Moscow in 1980.
Yelena Modrzhinskaya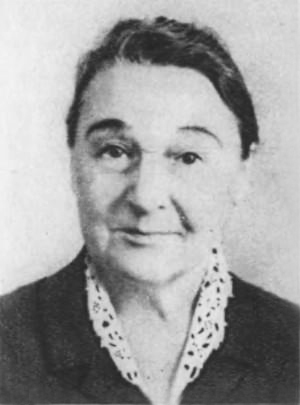 Source: Archive photo
On one day in late 1940, visitors to the railway station in occupied Warsaw saw a woman disembark from a train to be embraced by a man waiting for her with flowers on the platform. The man was the business manager of the Russian embassy, Ivan Vasilyev (real name Pyotr Gudimovich), and the woman was his wife Marya, whom in fact he was seeing for the first time. Her part was being played by intelligence officer Yelena Modrzhinskaya. The couple's main task was to find out Germany's plans as regards the Soviet Union.
On June 22, 1941, the day Hitler invaded the USSR, both were arrested: The Gestapo had become suspicious of them. Interrogations yielded nothing and the husband and wife, together with the other diplomats, were exchanged for German diplomats who remained in Moscow. Later, when both were safely home, they got married for real.
Anna Kamayeva-Filonenko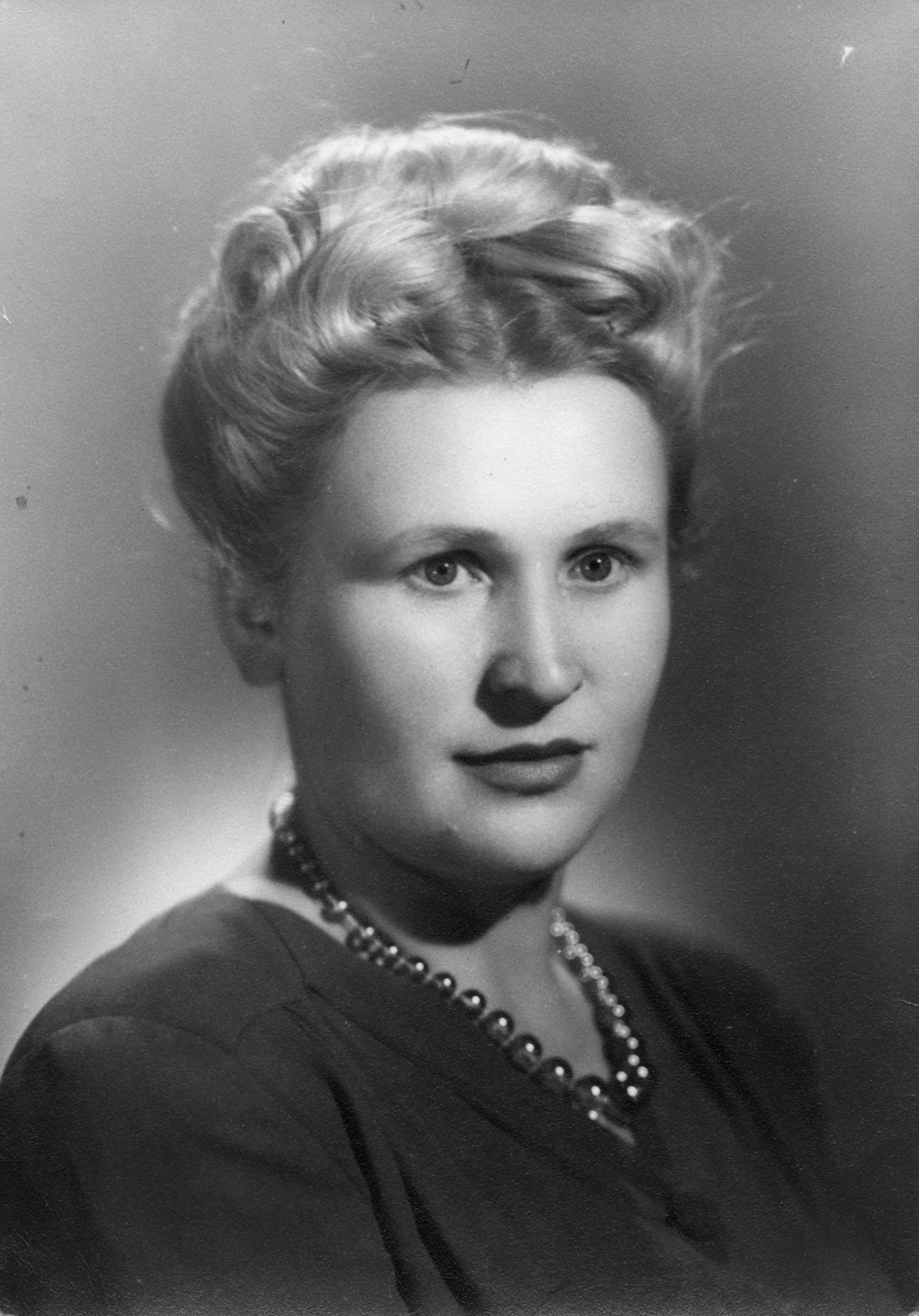 Source: IvanFM/Wikipedia.org
In the fall of 1941, a special task force under the Interior Ministry was training saboteurs in the event that Moscow was captured by Germans. One of the trainees was 23-year-old Anna Kamayeva, who was being prepared for a special mission: to assassinate Hitler.
In the end, Moscow was not surrendered to the Nazis and Kamayeva was sent behind the enemy lines to prepare acts of sabotage there. In October 1944, she was dispatched to Mexico, where she was preparing an operation to free Leon Trotsky's killer Ramón Mercader from prison. However, the operation was canceled at the last minute.
After the war, Kamayeva married Soviet military intelligence officer Mikhail Filonenko. Together, they spent 12 years living undercover abroad: first in Czechoslovakia, then in China and from 1955, in Brazil, where they set up a whole network of agents.
All rights reserved by Rossiyskaya Gazeta.