Rossiyskaya Gazeta to host 7th edition of Take Two Online Film Festival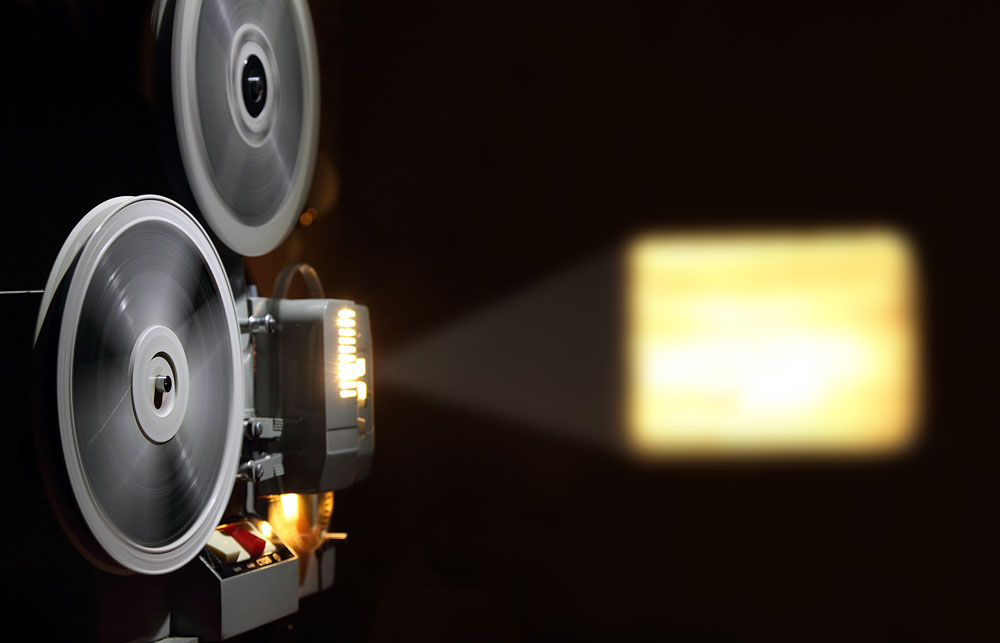 The seventh Double Dv@ Online Film Festival will run from April 11 to April 22 on the newspaper's website.
Lori / Legion-Media
Russian movies with subs are to be available to watch free online for two weeks in mid-April as part of the seventh edition of the Take Two Online Film Festival.
Lovers of Russian cinema are to get a chance to enjoy online screenings of films that have not previously been widely screened courtesy of Russian daily newspaper Rossiyskaya Gazeta.
The seventh Double Dv@ (Take Two) Online Film Festival, aimed at showing Russian films that did not make it to mass release, will run from April 11 to April 22 on the newspaper's website.
Films are available on the website for 48 hours, and viewers can watch them online at any time they want during that period. Most films will be shown with English subtitles.
The program includes Chagall - Malevich, a historical film by Alexander Mitta about the Vitebsk period of life of Russian avant-garde geniuses Kazimir Malevich and Marc Chagall, the dramedy Once by Renat Davletyarov, director and vice-president of the International Federation of Film Producers Associations (FIAPF), as well as a teen drama by Andrey Zaitsev titled 14+, screened in the Generation 14plus program at the Berlin Film Festival last year.
The non-competition program will feature the latest films directed by Eldar Ryazanov, the author of The Irony of Fate, A Cruel Romance and other Soviet and Russian box office hits. Ryazanov died in November 2015.
The special award for "Outstanding Contribution to Cinema" will be given to Sergei Solovyov, whose ASSA (1987) was one of the most iconic films of the Soviet period.
Festival website: d2.rg.ru
All rights reserved by Rossiyskaya Gazeta.