Vegan paradise: The 5 best Lenten menus in Moscow restaurants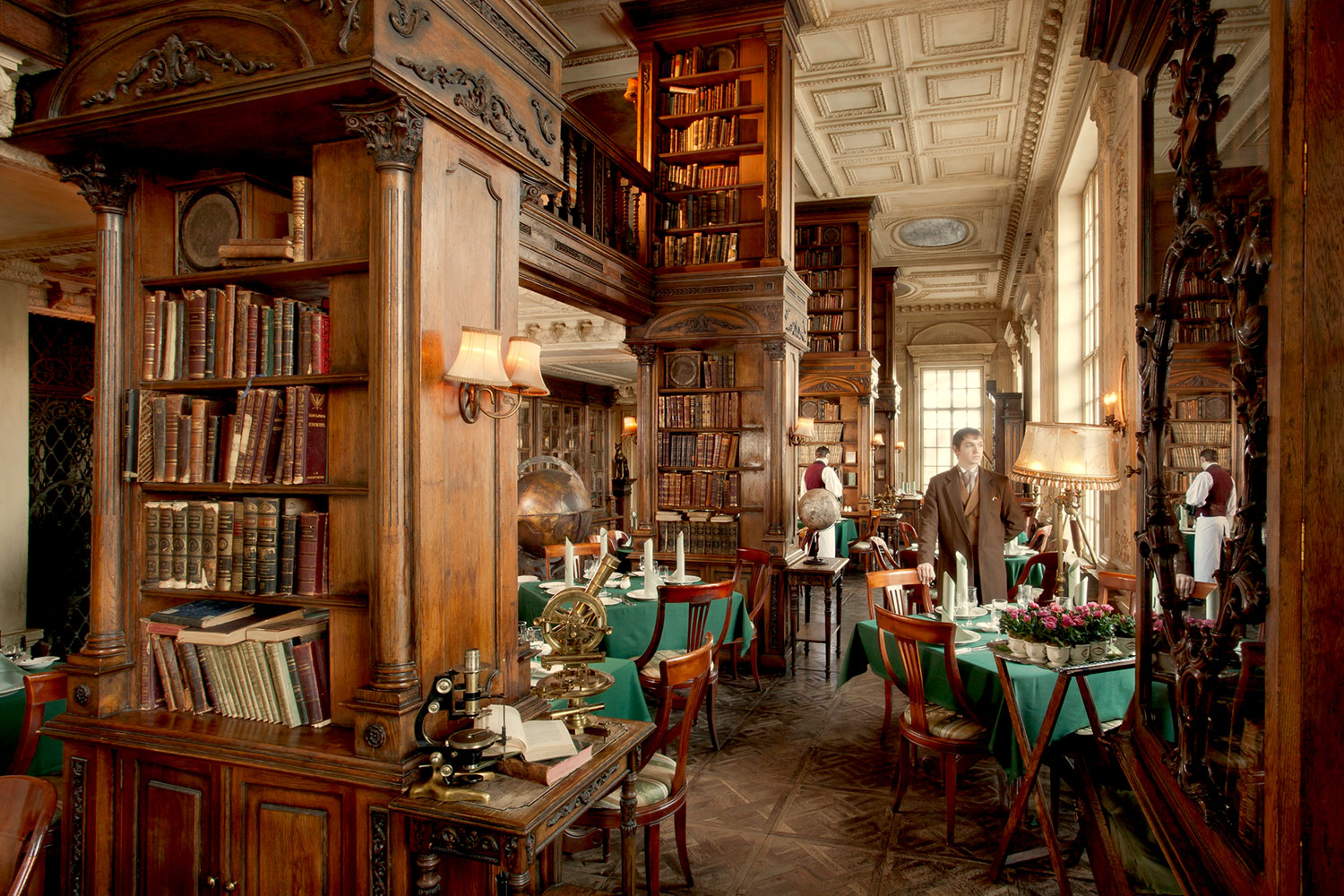 With a cuisine rich in meat and fat, Russia has traditionally been seen as a minefield for vegetarians and vegans, with options for the latter strictly limited even in the big cities. However, during Lent it's a different story, with almost every café providing a vegan menu for those observing fasting.
Press photo
Cafu00e9 Pushkin.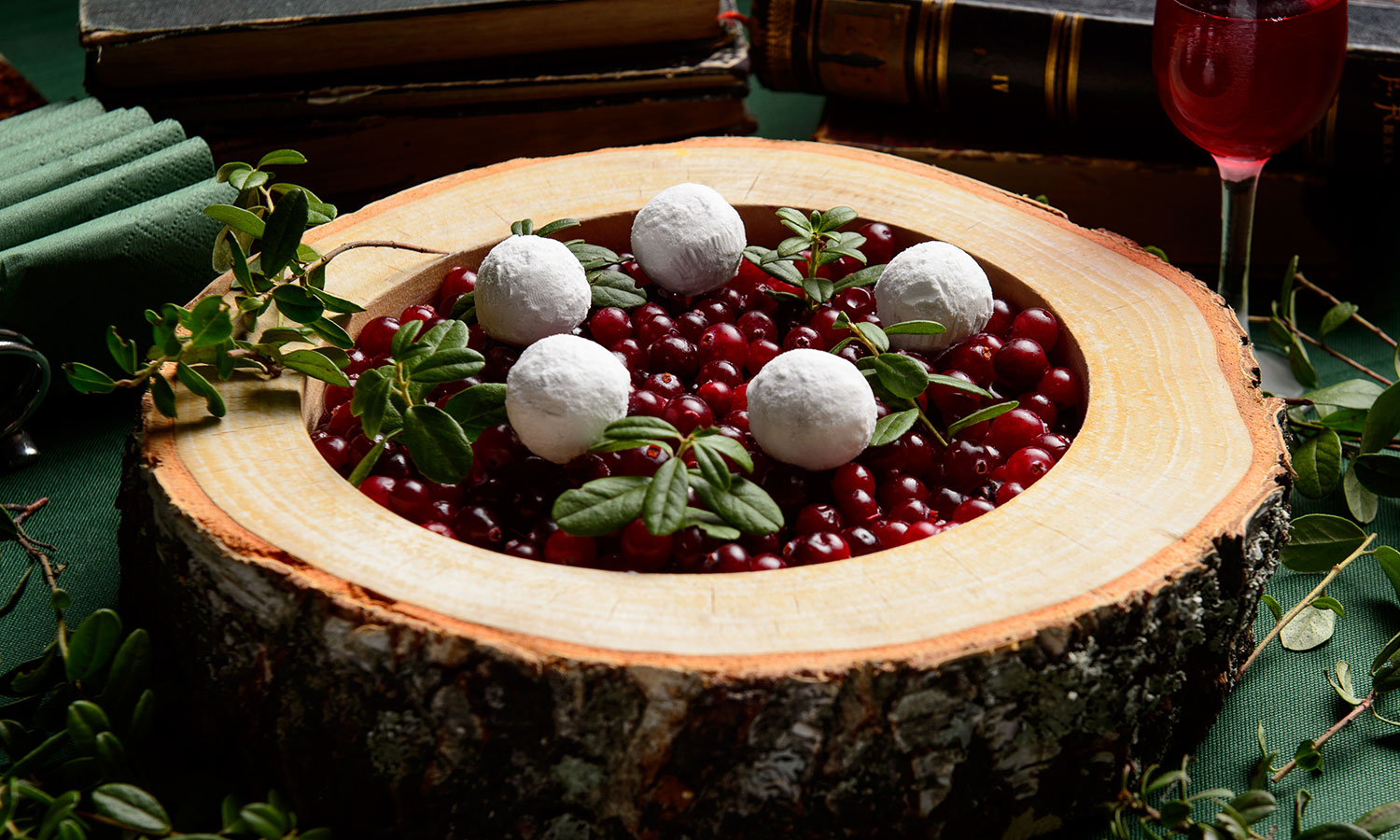 Press photo
Cafu00e9 Pushkin.
While the Western world has already celebrated Easter, the Russians have yet to survive almost a month of strict fasting (this year Orthodox Easter is on May 1).
Lent, or the Great Fast (Veliky Post) as it is called in Russia, lasts 49 days, during which the fasting person should completely avoid meat, eggs, fish, seafood and dairy products as well as alcohol.
Despite the fact that not all Russians are genuine believers, the cultural influence of Lent is great, so even non-religious people try to restrict themselves in the consumption of forbidden foods during this period. In other words, a significant number of Russians at this time turn into vegans.
Here we present a guide to five of Moscow's best Lenten menus, but it should be noted that it's not only the best restaurants that offer vegan dishes at this time – literally all cafés provide something for those with special dietary requirements, meaning any eatery is an oasis for vegans during this period.
Café Pushkin is one of the world's most famous restaurants serving Russian cuisine, with branches in Paris and London. During Lent, the restaurant focuses on pickled products – favorite dishes of the aristocracy in tsarist Russia – dill pickles, pickled herb tomatoes, mushrooms and sauerkraut.
It also offers pickle soup (rassolnik) with mushrooms, Russian cabbage soup (shchi) with dumplings, and for the main course – buckwheat porridge with mushrooms or pearl-barley porridge with tomatoes.
Pelmeni (Russian ravioli) with mushrooms can serve as a replacement for meat; arugula salad and vegetable stew provide you with the necessary vitamins. Candy, honey gingerbread and fresh berries will help to do without chocolate for dessert.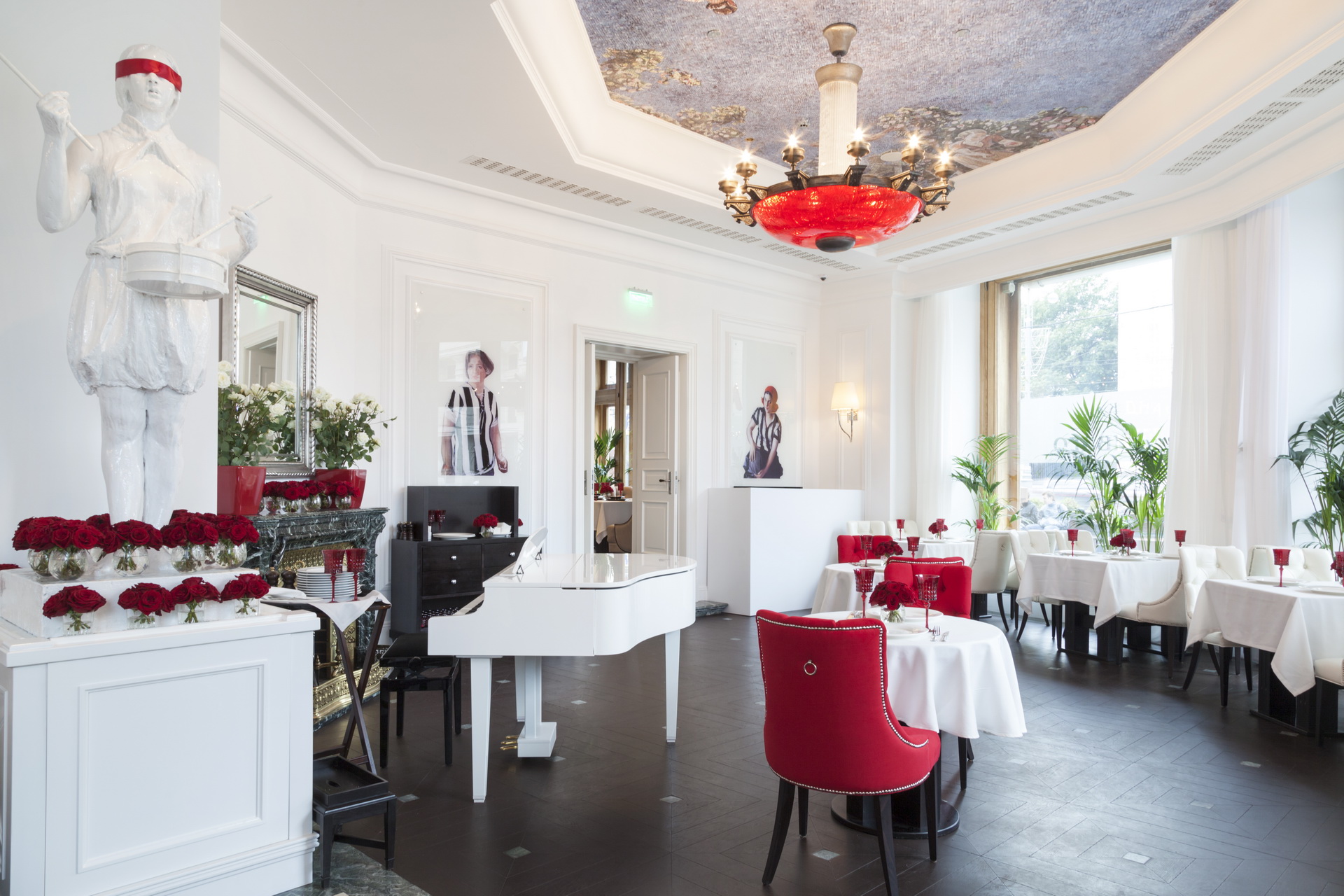 Source: Press photo
With a view of the Kremlin, Grand Café Dr. Zhivago is located on the ground floor of the Hotel National. Even during Lent, the restaurant delights visitors with variations on classic recipes, including millet porridge with pumpkin and porcini mushrooms or buckwheat porridge with turnip and capers.
Fans of Russian cuisine will be pleased with the sauerkraut and pickles on offer, but a special emphasis on the menu is placed on borscht with cherries. No less exquisite dishes, but with a Russian character, can be found among the mains: carrot cutlets, cabbage rolls stuffed with flavorful mushrooms and vareniky (stuffed dumplings) with potatoes. The main Lenten dessert is a pumpkin cake, served with fruit or herbal tea.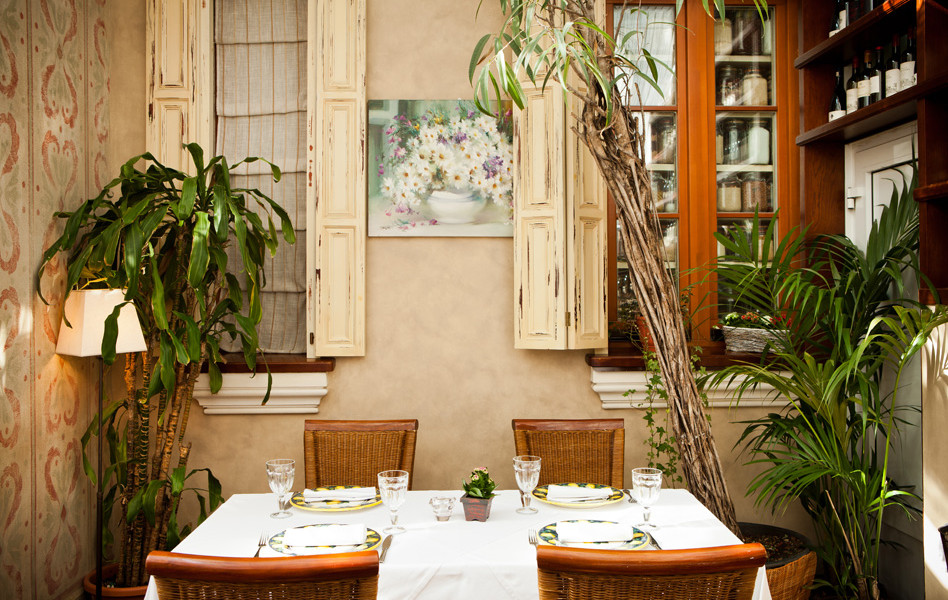 Source: Press photo
Italian restaurant Cantinetta Antinori is a home for Tuscan cuisine in Moscow. Although the Tuscans like meat and fish, the restaurant has extended its fasting menu, where you can find pizza with eggplant caviar sauce, potato croquettes with porcini mushrooms, or cream of asparagus soup. You can finish the meal with caramelized pineapple with spices and soybean ice cream.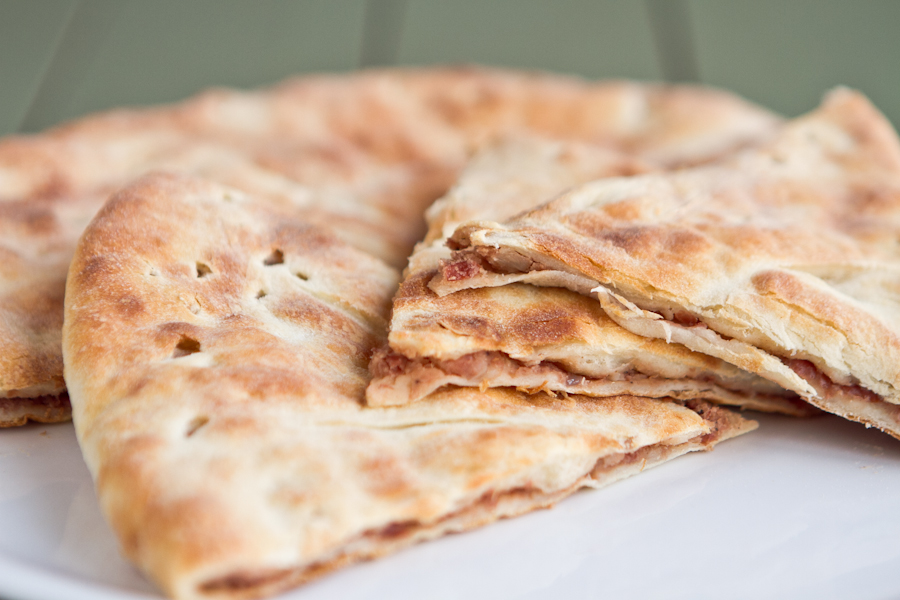 Press photo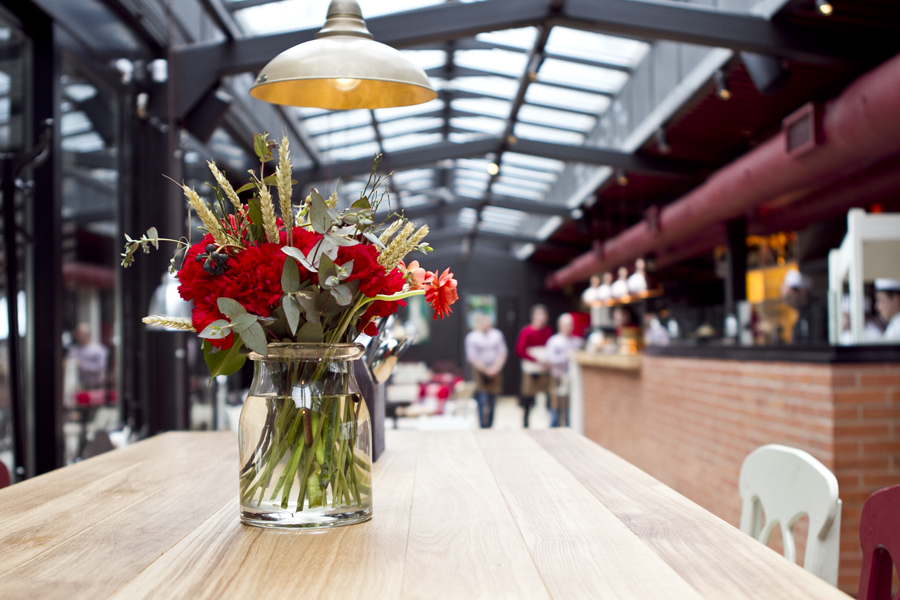 Press photo
Georgian cuisine is recognized to be heavy on meat dishes. However, for fasting this restaurant's menu contains a host of vegetable and bean dishes: hot or cold lobio with red kidney beans, khinkali dumplings stuffed with pumpkin, potato or mushrooms, or the khachapuri cheese bread with spinach and coriander that owners of the restaurant call the "pizza of the 21st century." Pickles, herbs and fresh vegetables are always on the table for feasts.
Beetroot, eggplant or spinach pkhali is one of the most popular dishes of Georgian cuisine; walnuts give a feeling of fullness to this dish made of chopped vegetables. So pkhali is simply essential for vegans and people who are fasting.
For those with a sweet tooth, the restaurant's menu contains churchkhela (a Georgian sweet made from nuts and dried grape juice), nut candies and pilamushi (a traditional Georgian pudding made from grape juice and corn flour).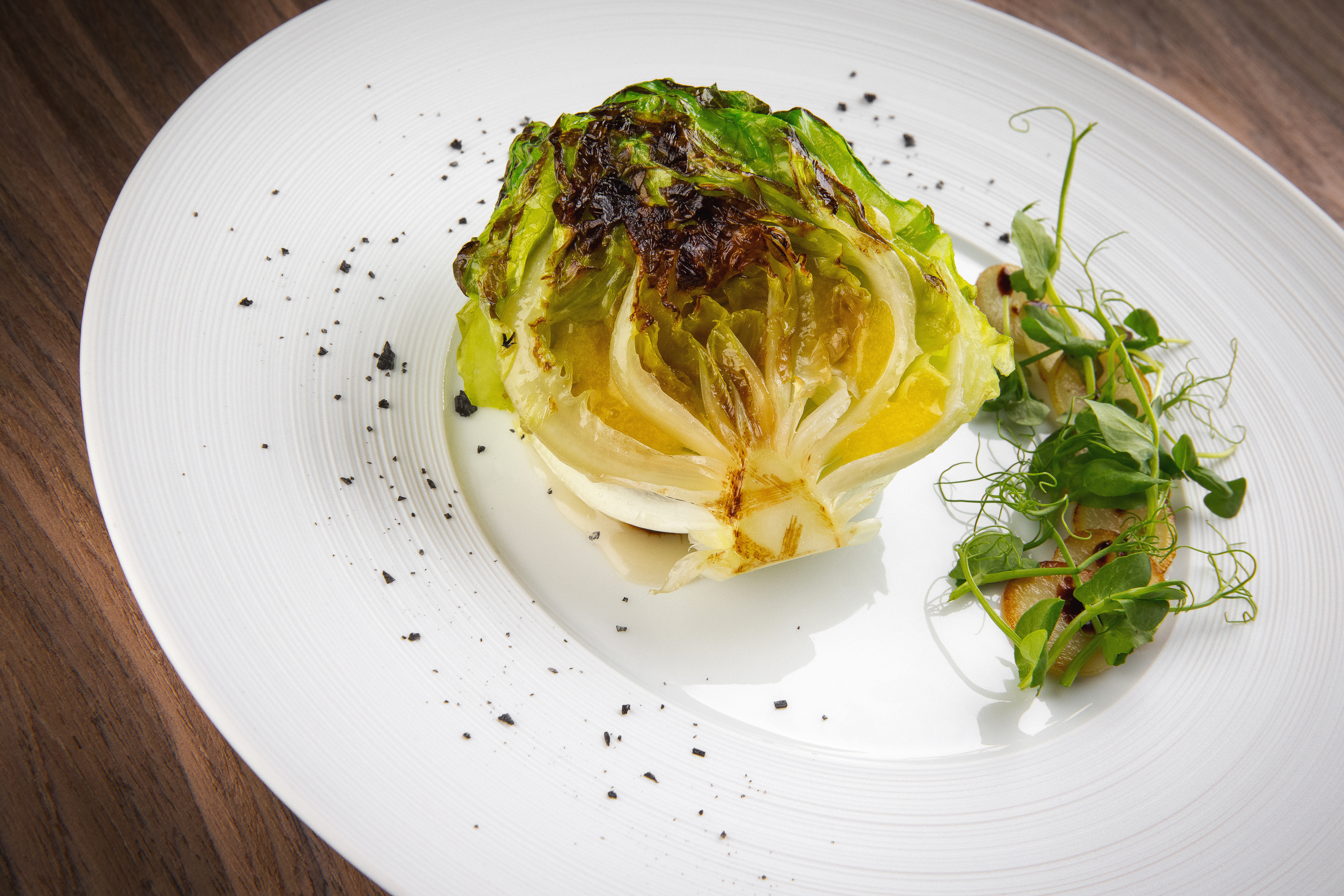 Press photo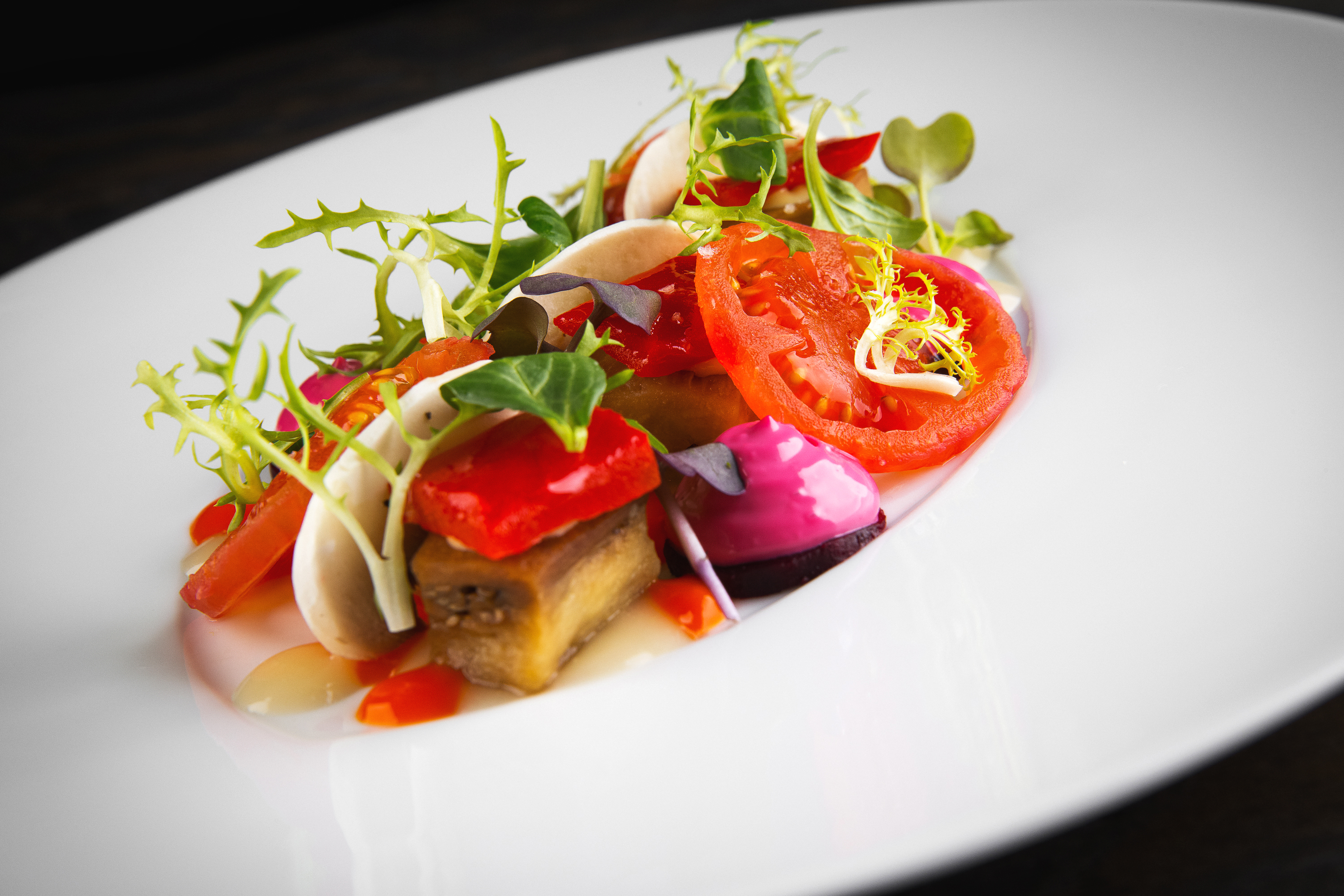 Press photo
Anatoly Komm for Raff House is a haven for sophisticated lovers of haute cuisine. Anatoly Komm, who with his Moscow restaurant Varvary became the only Russian chef to make it into the Michelin Guide, is constantly experimenting with new flavors and technologies.
Vegetarian green cuisine is always available, and is updated according to what ingredients are in season. Carrots with black caviar and broccoli cream is one of the signature dishes at Raff House, while steak made from lettuce is another "green" fantasy for the chef. For this "masterly performance of simple things," Komm received high acclaim from Der Feinschmecker, an influential German gourmet magazine.
All rights reserved by Rossiyskaya Gazeta.