Tour of locations used in BBC's 'War and Peace' begins in St. Petersburg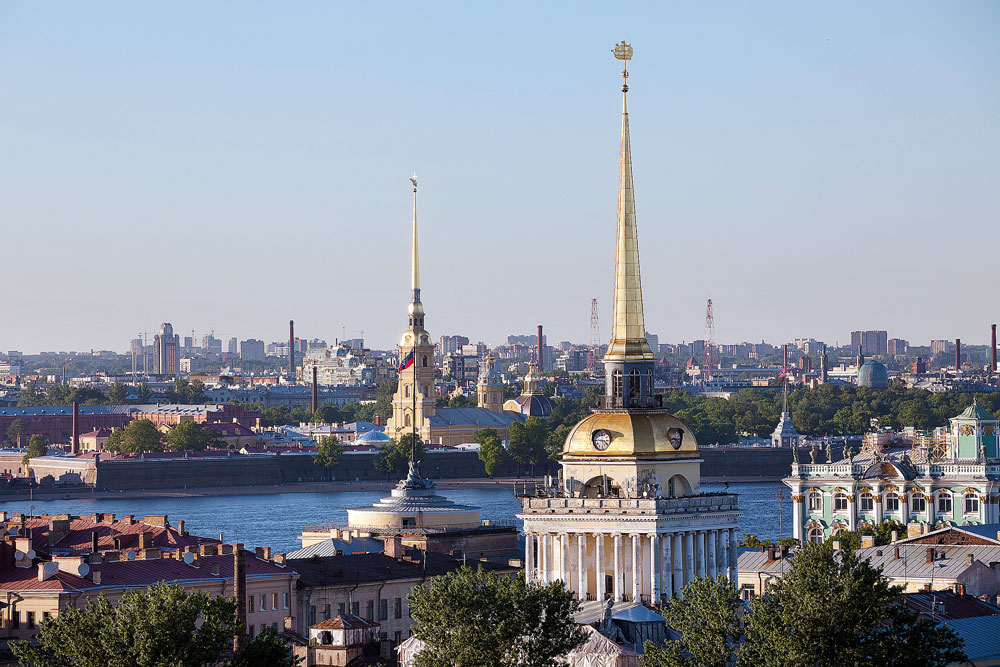 A new tour in St. Petersburg introduces fans to the places used in BBC's "War and Peace".
Lori / Legion-Media
Excursion will take tourists through the many palaces used in the film.
The recent British television version of Leo Tolstoy's novel "War and Peace" has become the basis for a new tour developed by the tourist information center in St. Petersburg. The route does not include historical locations from the novel, but instead introduces fans to the places used in filming the series.
The information center states that:
"The four-hour tour is designed for independent travelers and includes 13 filming locations. Practically all of the locations [from the series] are included…"
Locations featured on the tour include the Winter Palace (Hermitage), the Mikhailovsky Castle (Russian Museum), the Yusupov Palace and the embankments of St. Petersburg's rivers and canals. Also visited on the excursion is Tsarskoye Selo. Two scenes were filmed here: the ball of Natasha Rostova was shot inside Catherine Palace and the scene when Rostova meets Andrei Bolkonsky was captured in Alexander Park. Finally the tour heads to the town of Gatchina where the Imperial Palace, which was used in staging scenes for Bolkonsky's and Pierre Bezukhov's houses, is located.
The tour is available in Russian and English.
First published in Russian in TASS.
All rights reserved by Rossiyskaya Gazeta.