RBTH: What was harder – preserving a connection with the Mariinsky Theater or achieving autonomy from it?
Diana Vishneva: Obviously, in life nothing was as easy and smooth as it seems in words. I had to fight for my position in the theater, since its organization does not help the individual path. Just like political and economic factors also do not help the individual path. But I fought for my ideas, defended them, discussed and explained why certain things were necessary for me, and in the end obtained a favorable response.
When I was 20 years old I received a serious proposal through the theater. But it was hidden from me and I only learned of it many years later. Now I think it was good that they hid it. The period of maturing and mastering of the repertoire are very important. In a ballerina's youth she builds experience that will last for the remainder of her life. Only systematic work in her youth makes a first-class ballerina. And despite the opportunities that arise in front of you, you must maintain your concentration.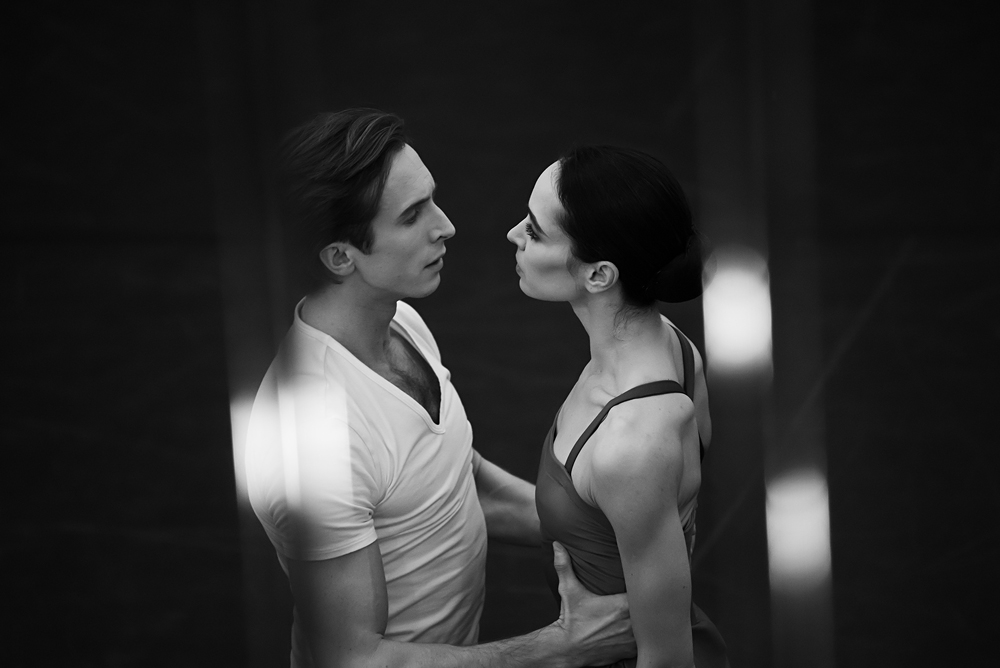 Source: Press photo / "Context. Diana Vishneva"
I was lucky that in the following phase the Mariinsky's director, Valery Gergiev, let me divide my life in two. He understands that for the art of dance, as for music, one of the key reference points is New York. He therefore approved my desire to work simultaneously in Berlin with Vladimir Malakhov and then in the ABT. This bilateral collaboration gave me freedom and incredible possibilities to dance that which I would never have been able to do at home.
My appearance in New York was timely. I'd already established a name and had experience as a prima ballerina, so I could work in the troupe and bend the general rules a little. I could expand my repertoire with the performances I was interested in.
Diana Vishneva as Karmen. Video by katp1891 / YouTube
RBTH: How did you come up with your solo programs?
D.V.: When the repertoires in both theaters were exhausted, I thought of doing individual projects. Despite their creative nature, they need to be backed by a serious producer. For me this is Ardani Artist. I've been working with its director Sergei Danilian ever since he awarded me with the Bozhestvennaya (Divine) Prize in 1995.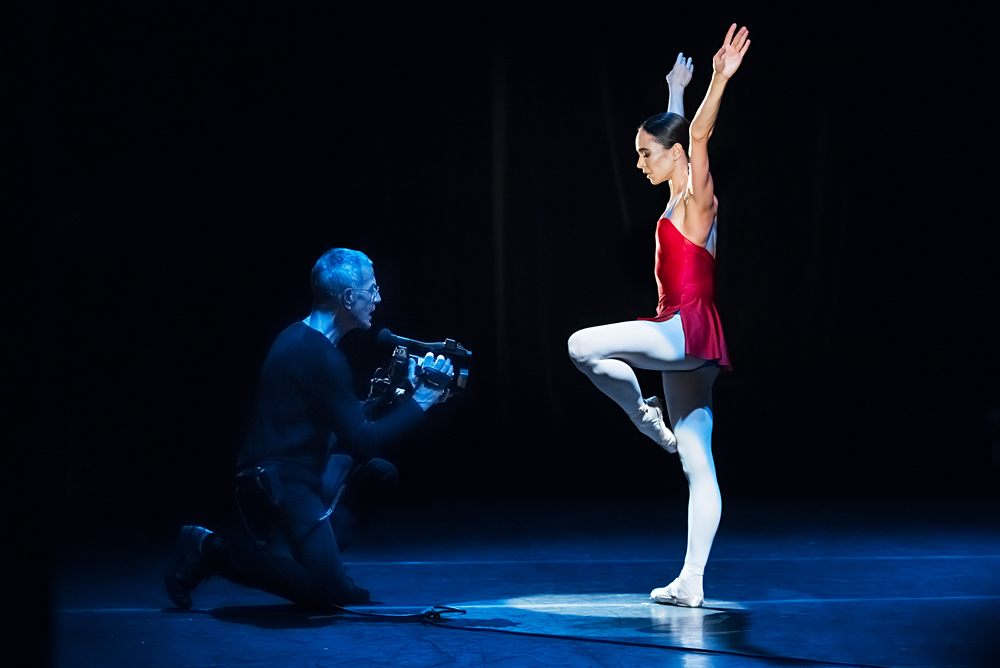 Source: Press photo / "Context. Diana Vishneva"
Sergei was inspired by my idea, it encouraged him. But this is dangerous and difficult swimming. I had a lot of experience, I knew that I was really interested in the performance. The challenge is in convincing the choreographer to collaborate with you, since they're used to working with theaters, not with individual ballerinas.
RBTH: Do you do this by yourself or do you have assistants?
D.V.: The story with William Forsythe, which occurred during the staging of his ballets at the Mariinsky, taught me a big lesson. Now I speak to choreographers only by myself. But of course when we finally agree to something, then my team steps in. Especially when you have no state financing, someone has to take care of the organizational work. That's how I thought of creating my own foundation, which became one of the instruments for realizing my ideas.
RBTH: You are one of the few classical ballerinas to begin dancing modern dance at the height of your career and not in order to postpone retiring. How did you arrive at this idea?
D.V.: The most important thing is to avoid extremities: "Today I dance the classics but then someday I'll dance modern dance." It doesn't work that way. Without having the classical eight-year education, one will never be able to dance the classics. On the other hand, people with a classical education will be able to dance modern dance. You just need to do this early and gradually, avoiding excessive injuries. But it is also important what all your application leads to.
Source: Press photo / "Context. Diana Vishneva"
The result has never been a priority for me. It's the creative process that I value most. Sure, there's a ballerina in me who, when faced with pain, hardship and everything new that the body repels says: "You don't need this, just dance your Giselle." I then need to cultivate, tame and transform this ballerina. Breaking her is very painful. People say about the ballet that our daily physical routine is like working in a coalmine.
Giselle. Video by ballet5sponch / YouTube
Kremlin Gala – "The object of change". Video by Kremlin Gala / YouTube
Diana Vishneva, 'Tué' (chor. by Marco Goecke). Video by Vaganova Academy / YouTube
RBTH: Classical ballet has very harsh standards that determine quality. What are your reference points in modern choreography?
D.V.: With my perfectionism for me it's important not to show myself but to master the style and language of the choreographer. After our collaboration, Edouard Lock told me that I needed to be exhibited as an example of Edouard Lock's style. That's the most important result for me. But in order to achieve it, you need to start early and move gradually.
RBTH: Recently, as part of the Mariinsky Theater, you honored your teacher Lyudmila Kovaleva and in the near future you have a whole series of performances in St. Petersburg. What else would you like to do?
D.V.: I'm continuing the classical repertoire at the Mariinsky and at the ABT. A few years ago I founded my own festival, "Context. Diana Vishneva," where I'm also the artistic director. It takes up a lot of my time and energy. The festival aims to develop modern dance in Russia and give young dancers a chance.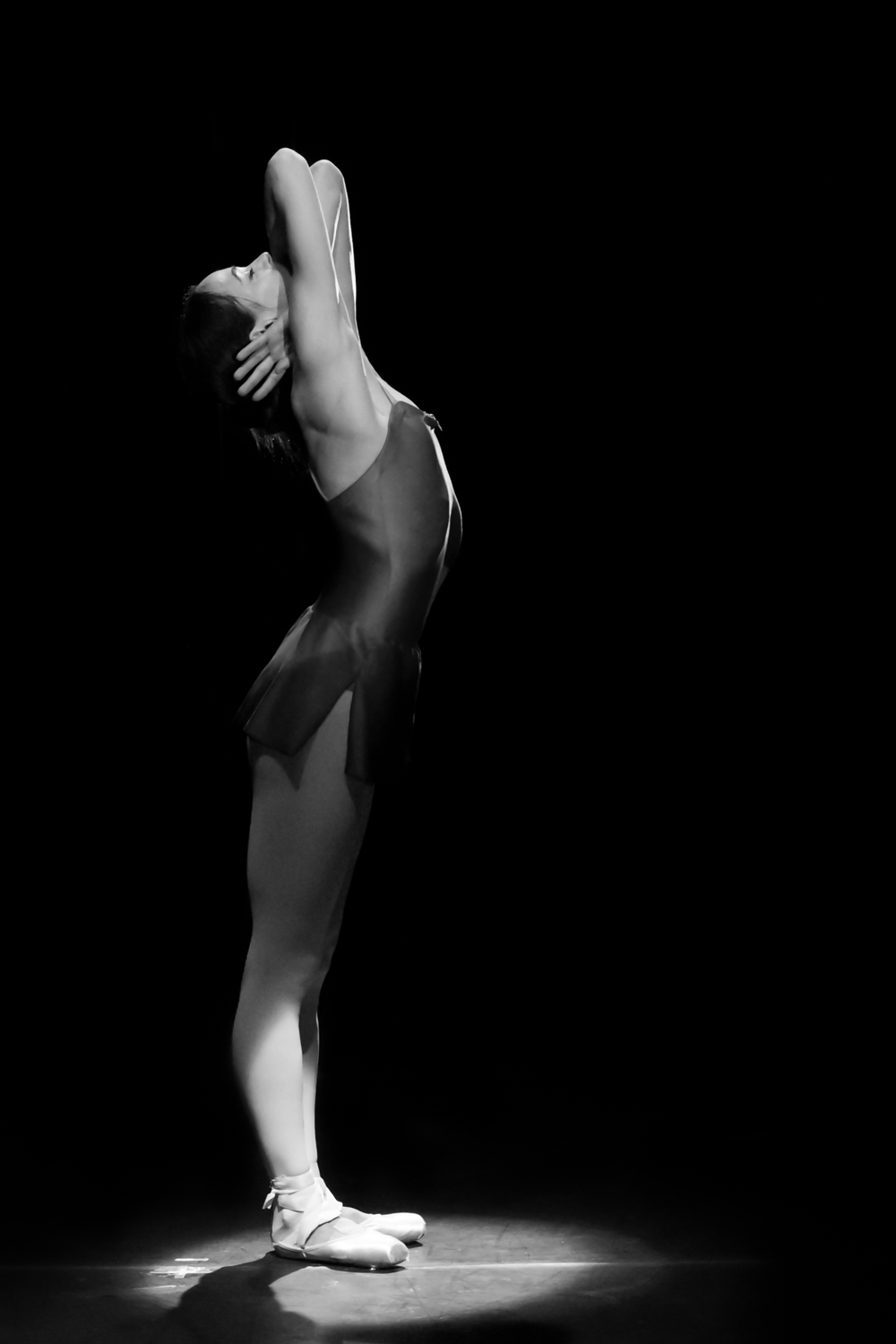 Source: Press photo / "Context. Diana Vishneva"
This project is very interesting for me, I enjoy working on it, gathering organizational and managerial experience and seeing that we are contributing to the change in the situation with modern dance in Russia. I'm pleased to see that the choreographers who participated in my project are now well known in Russia; that they're working.
I think of my future performances and search for people who I'd like to work with and develop further. I have proposals to try managerial work and I'm considering them. Another issue is interrelations with the theaters. It is impossible to split yourself into many parts. But I have a past that is worth all the efforts I put into it, and I also have the present.
Subscribe to get the hand picked best stories every week
All rights reserved by Rossiyskaya Gazeta.