Gastronomy ecotourism: 5 organic farms to visit near Moscow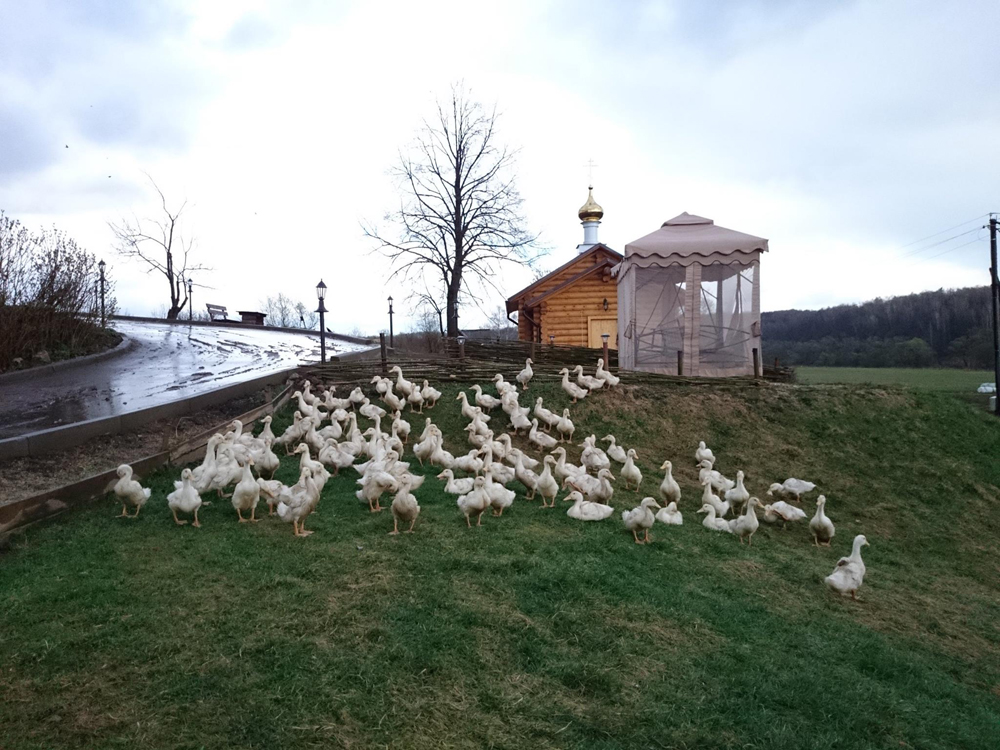 Ecotourism is finally hitting its stride in Russia. RBTH introduces you to five farms within 200 miles of Moscow that welcome guests and whose rustic specialties can be tasted in the bosom of nature.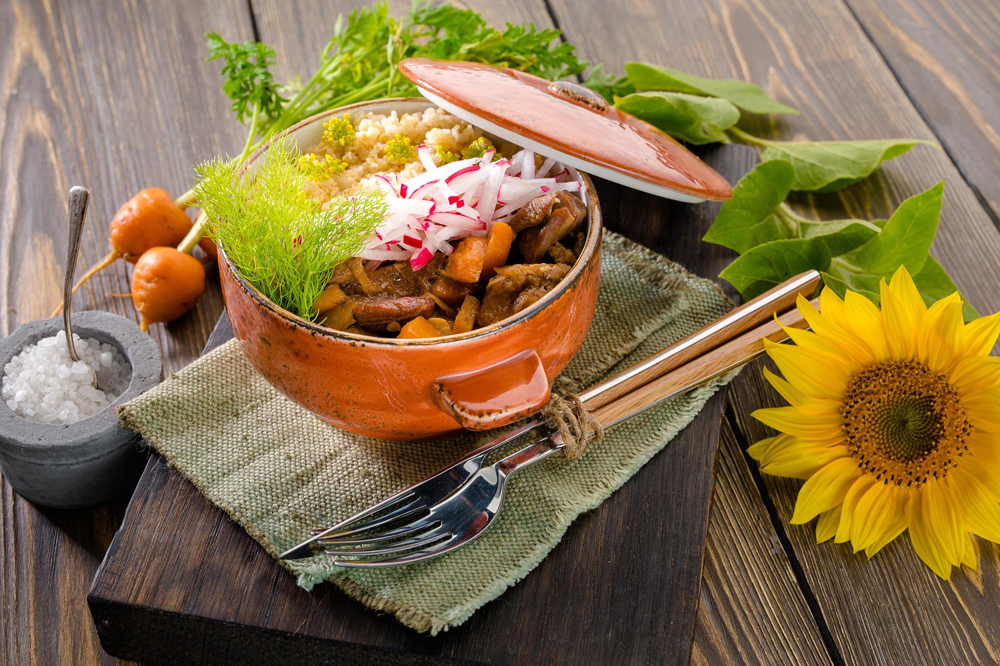 Press photo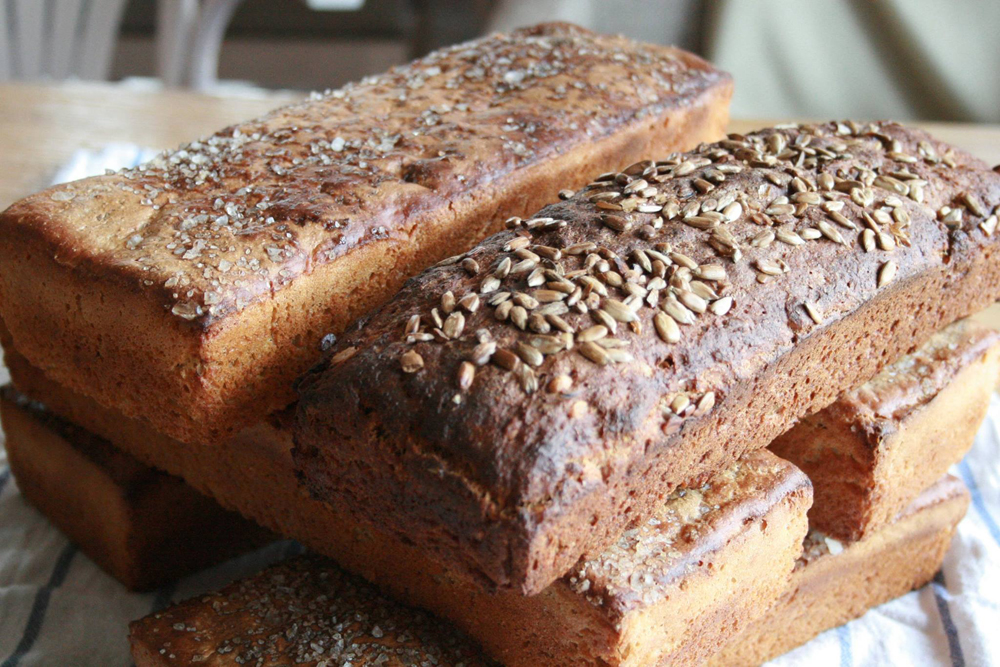 Press photo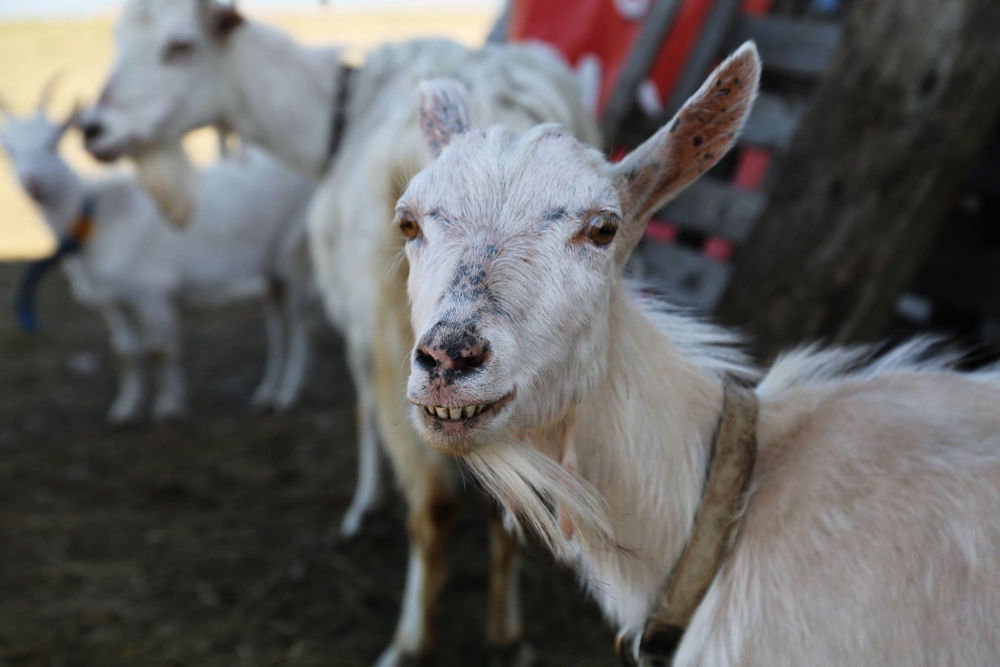 Press photo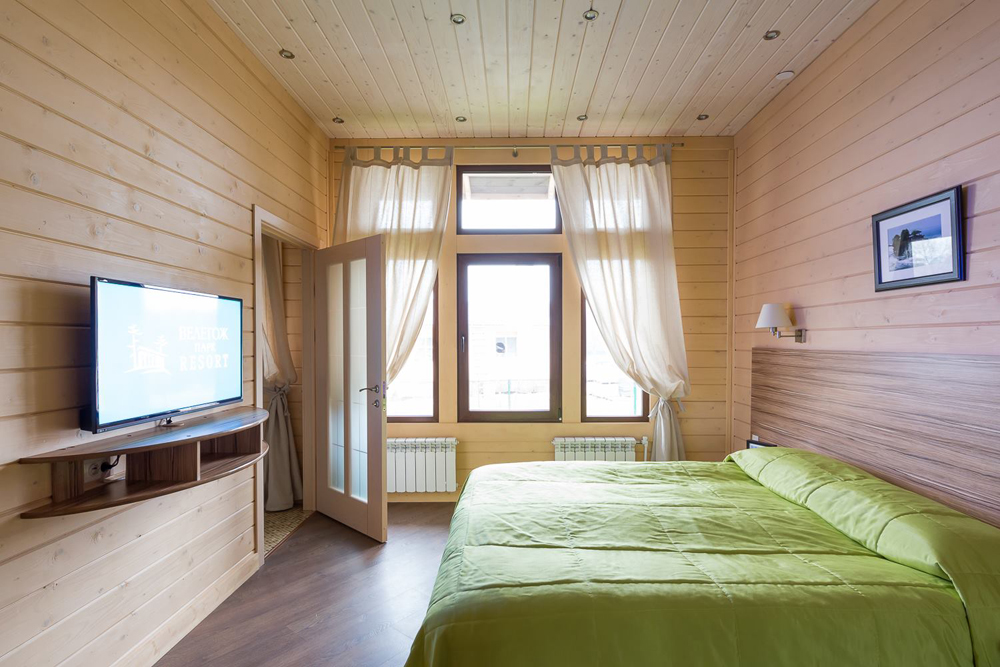 Press photo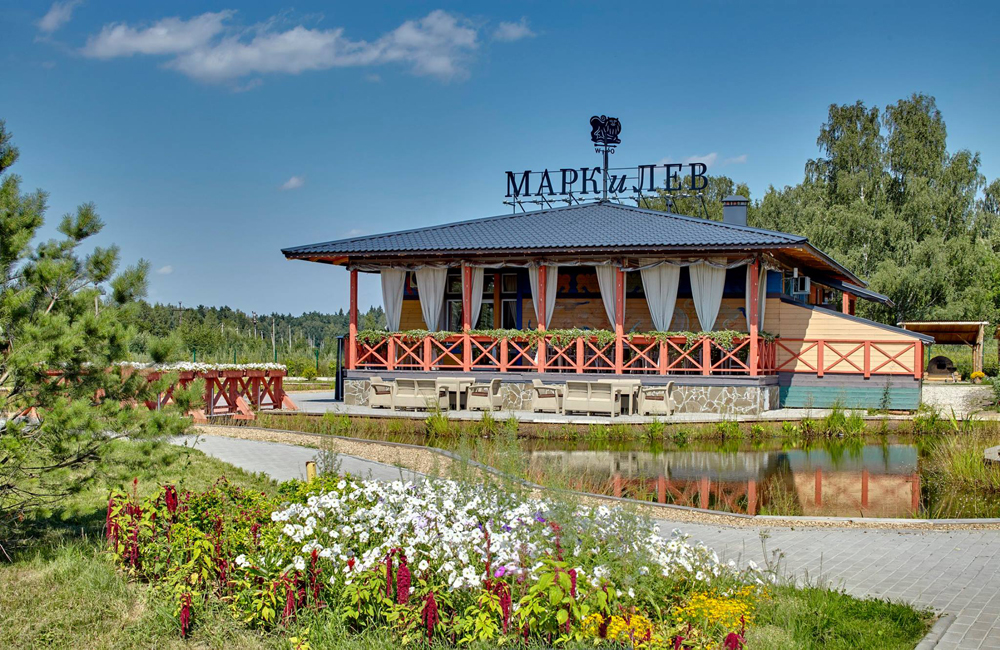 Press photo
Where: Tula Region, 80 miles south of Moscow
At the first and only "locavore" restaurant in Russia – also a farm – local chef Mikhail Lukashonok prepares dishes using only ingredients grown within 100 miles of the restaurant and he himself cultivates vegetables and herbs in the garden.
You certainly shouldn't miss the stroganina (cold slices, sashimi-style) of smoked goose breast with parsnip, goose pate with sea buckthorn and the plum pudding with wine sauce, prepared according to Leo Tolstoy's family recipe. Don't forget to try the polbianaya kasha (spelt porridge) with rabbit.
You can stay next to the farm at the Velegozh Park dacha hotel. Aside from testing the farm's artisanal products, you can also go horse-riding, drive a quadbike or try your hand at some of the farm crafts yourself – for example, baking original rustic bread.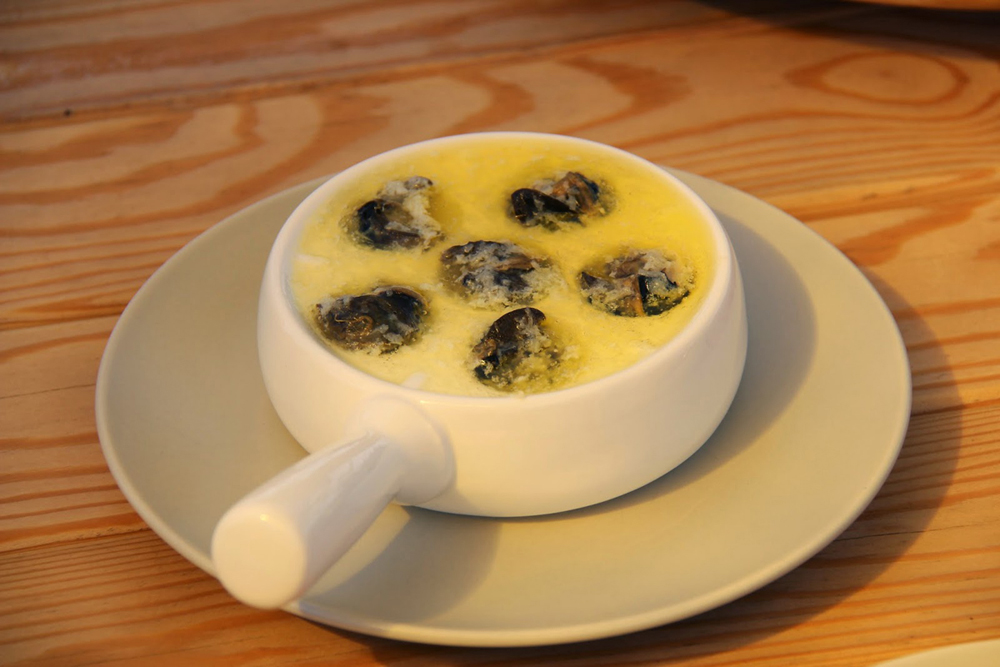 Press photo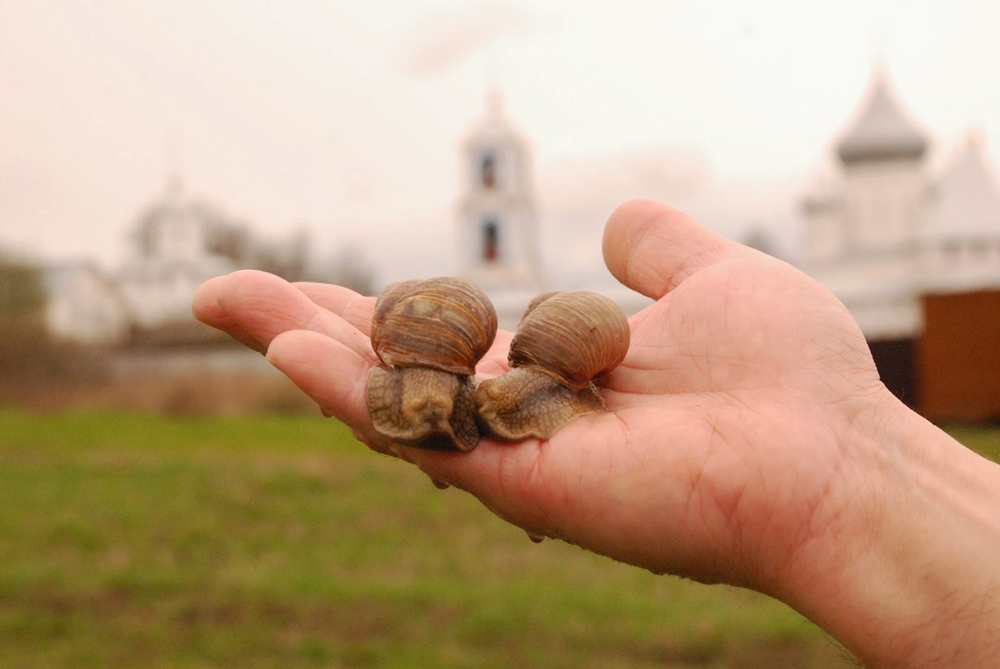 Press photo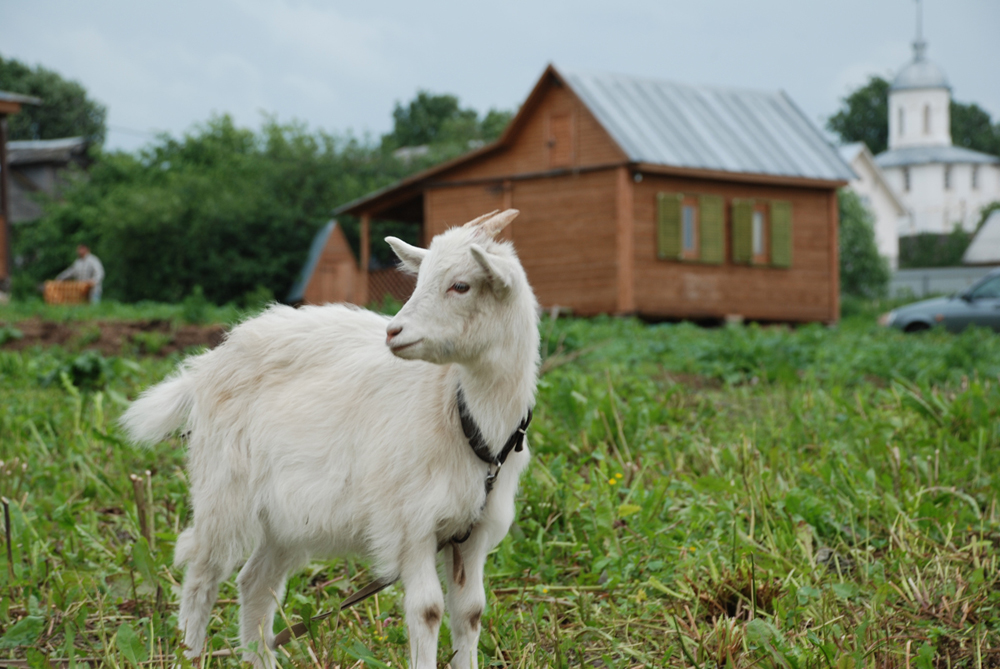 Press photo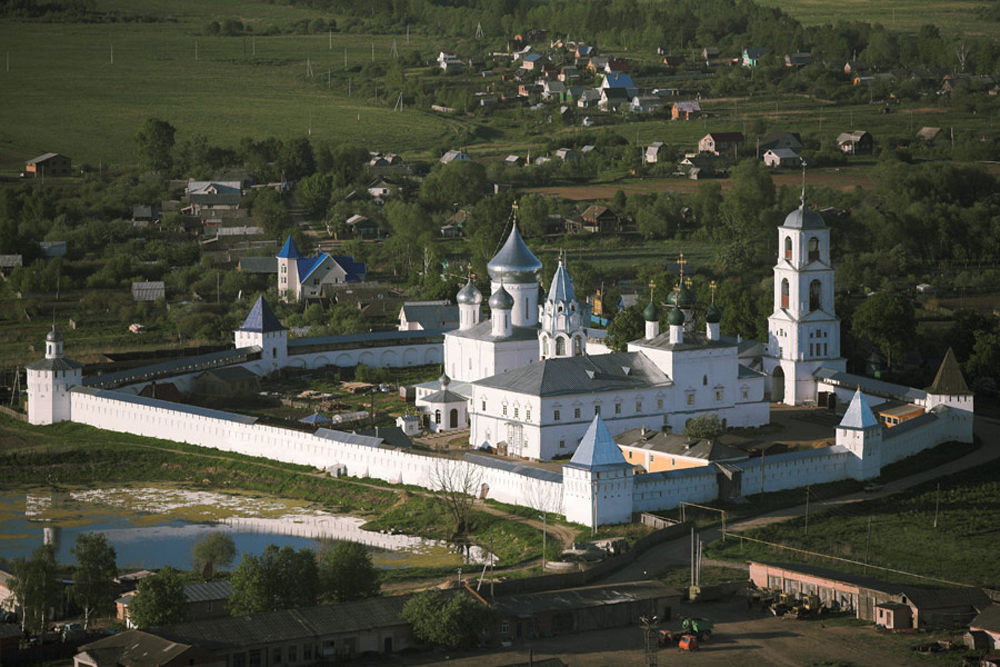 Press photo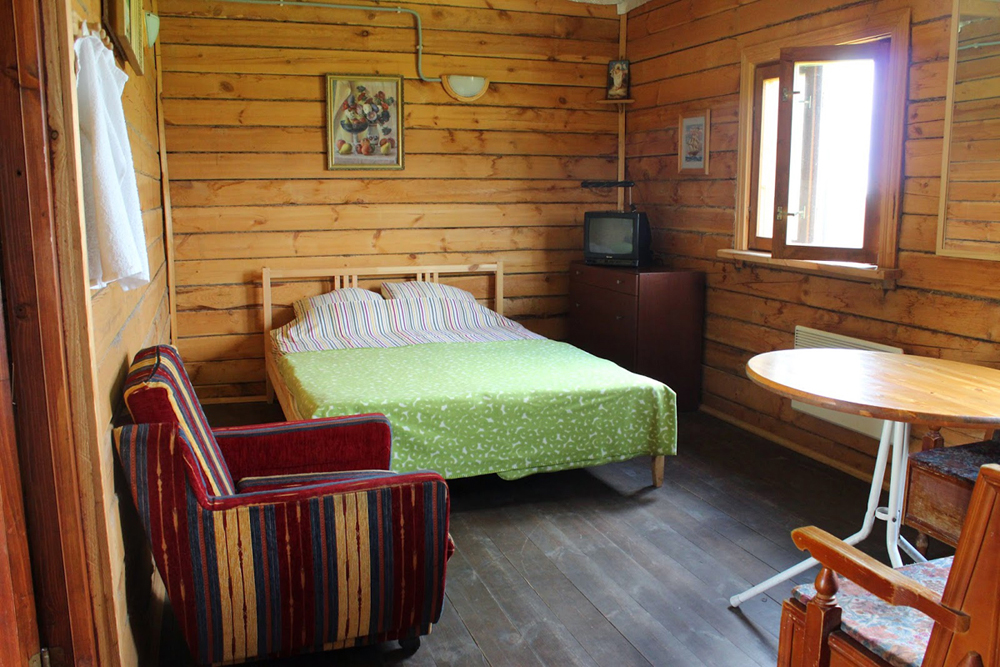 Press photo
Where: Pereyaslavl-Zalessky, 90 miles northeast of Moscow
Ulitka is a small family agro estate on the bank of the picturesque Lake Pleshcheyevo. The farm specializes in growing snails (escargots) which you can observe before devouring this French delight.
The owners of the farm are willing to teach you how to cook escargot dishes and prepare homemade sausages, and can also offer you a taste of their freshly collected garden herbs. Culinary tables and workshops are frequently held here as well.
This place is best to visit in summer during "escargot season" when the snails are coming out of hibernation and are ready for consumption.
You can stay at the farm in separate houses for 3-4 people.
Gorchichnaya Polyana (Mustard Glade)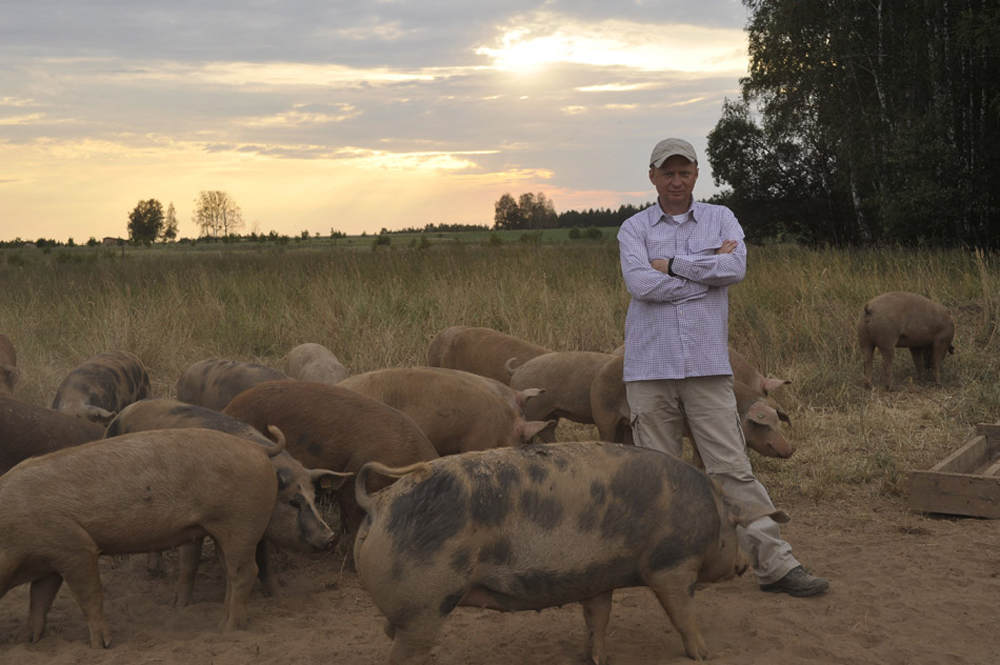 Press photo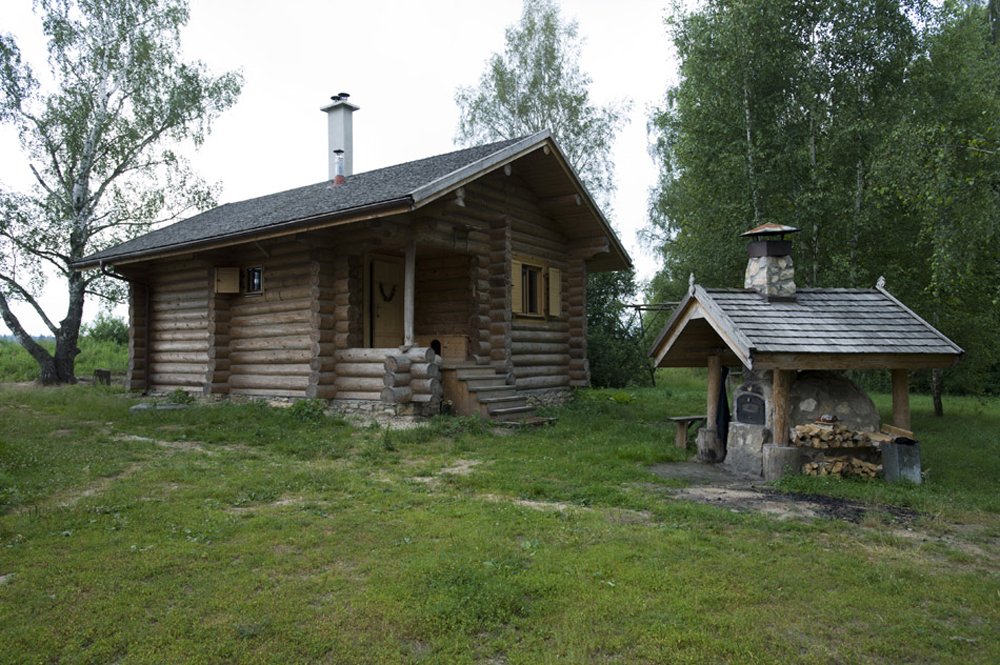 Press photo
Press photo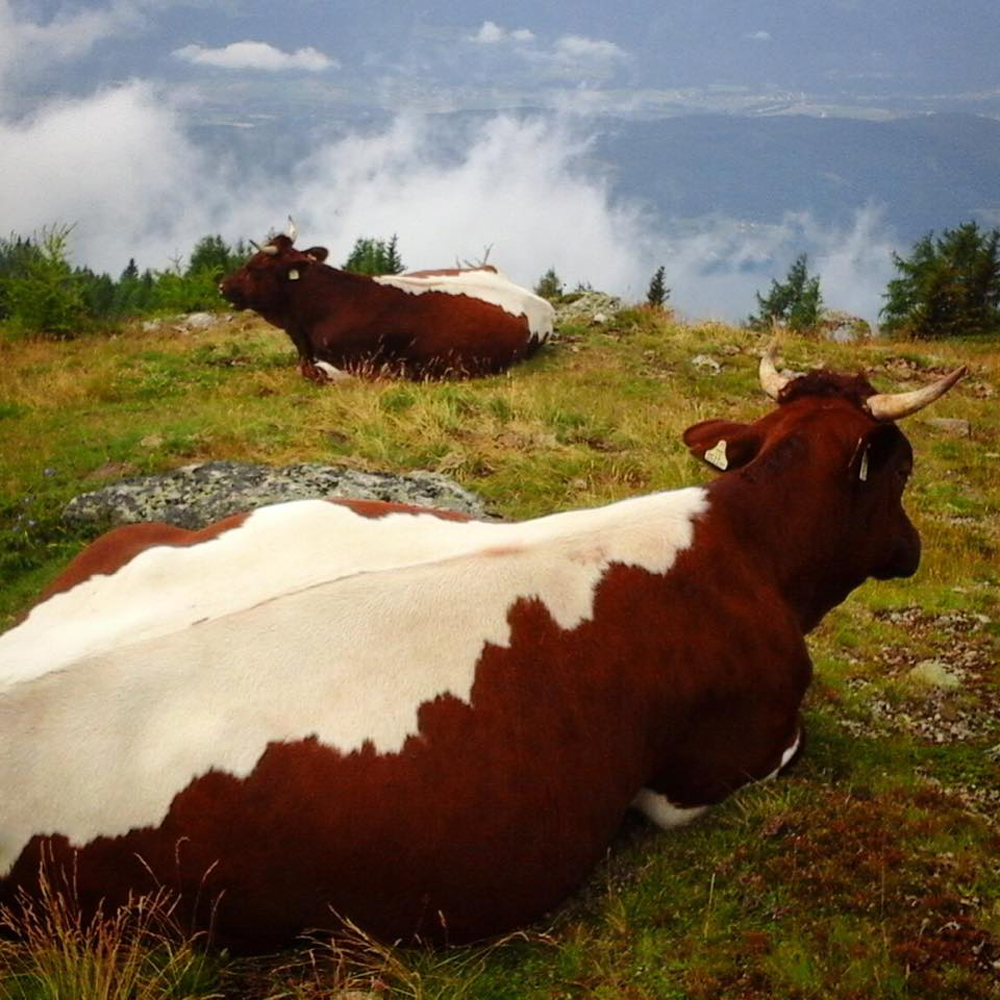 Press photo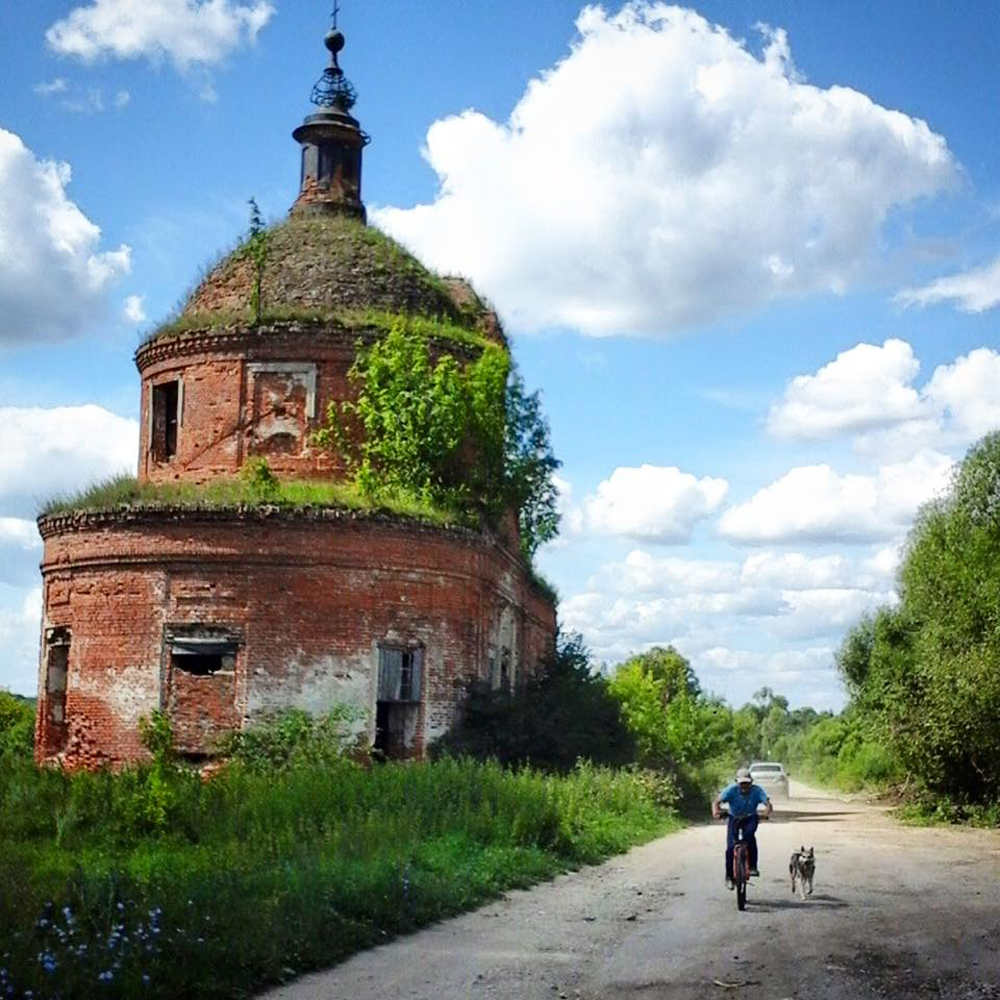 Press photo
Where: Tula Region, 170 miles south of Moscow
This eco-farm specializes in meat products and all sorts of sausages, so vegetarians won't exactly feel at home here. But everyone else will be able to try the original marbled meat, real bratwurst and sausages produced on site.
Here you will be offered seasonal vegetables, mushrooms and berries, all cultivated in the farm's own garden.
The owners are ready to teach you how to milk a goat or a cow, bake homemade bread, collect honey from a beehive, and even explain you how to make eco-bratwurst.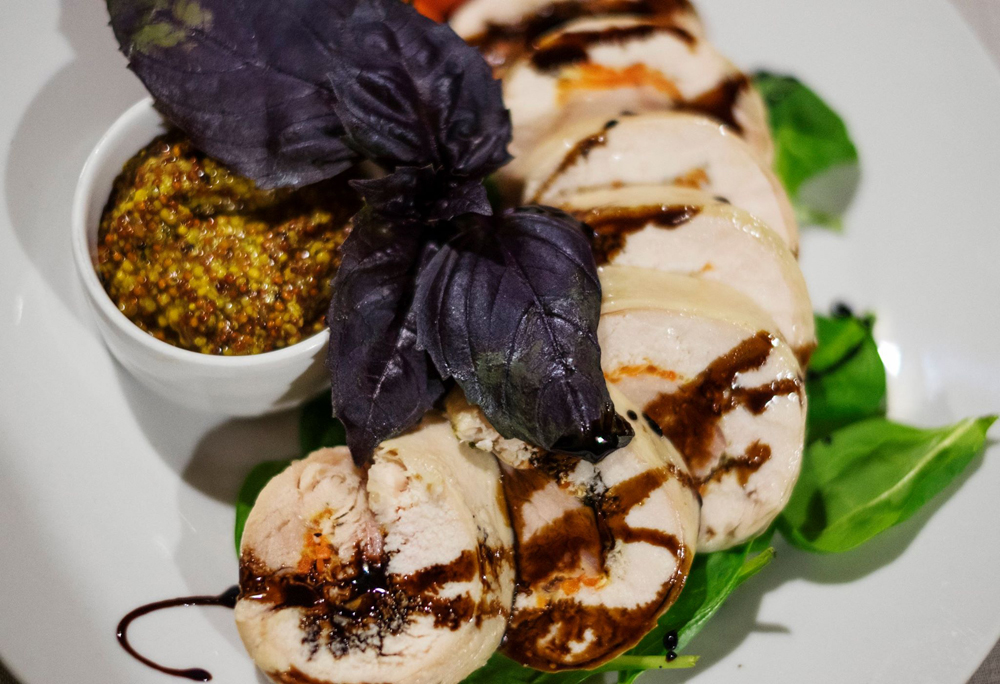 Press photo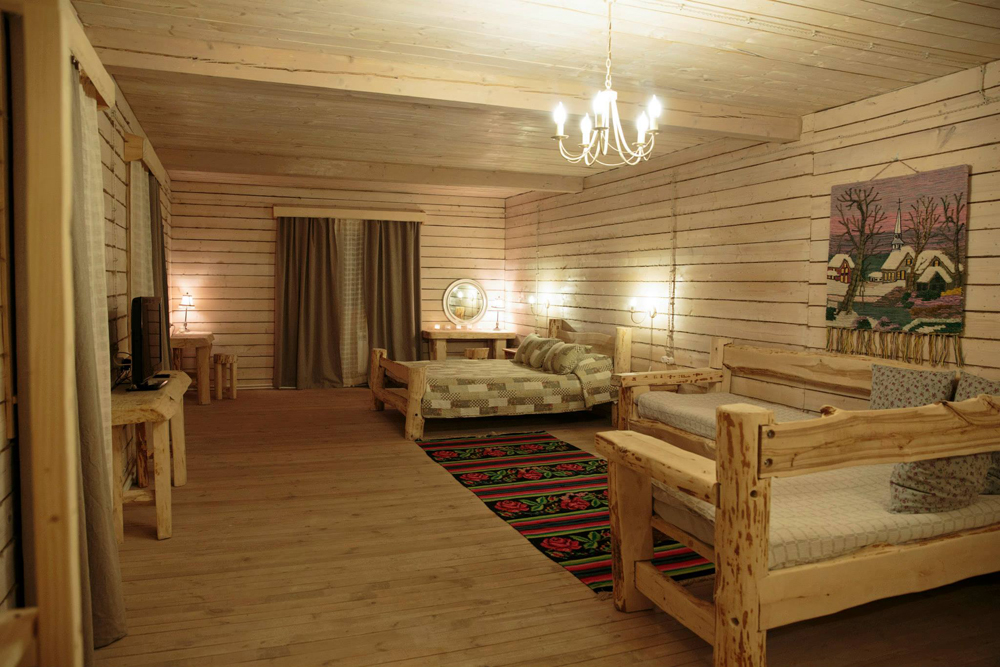 Press photo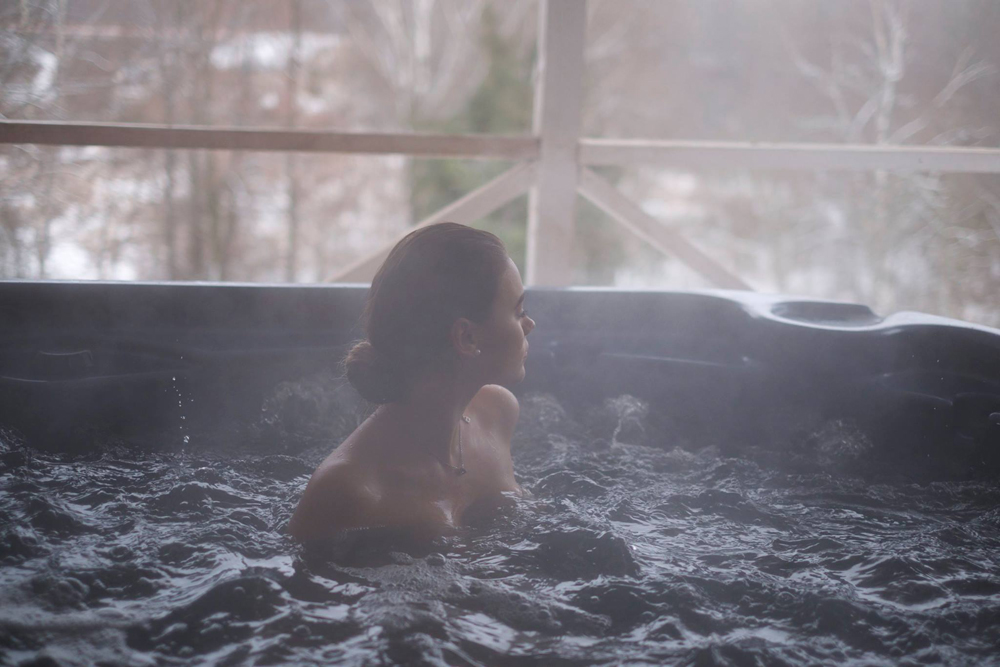 Press photo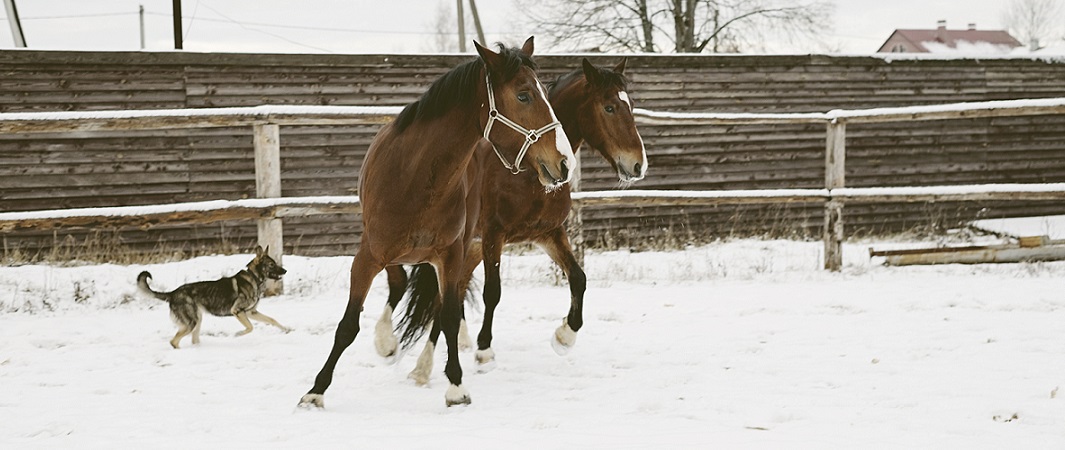 service de presse
Where: Klin District, 70 miles northwest of Moscow
This is a recreation center with two-storey cottages. Besides cows, on the estate there are also Arabian horses, donkeys and even camels.
Among the farm products which you can try here there are goat cheese, bread baked in a Russian stove, and samogon (homebrewed vodka) from oaken barrels, served at the table alongside goose, quail and rabbit.
After a hearty lunch you can ride a horse, donkey, or camel on the estate or take a quadbike for a drive on the obstacle course, and even do some catamaran rafting on the Nudol river. Not far from the estate there are very picturesque places for fishing.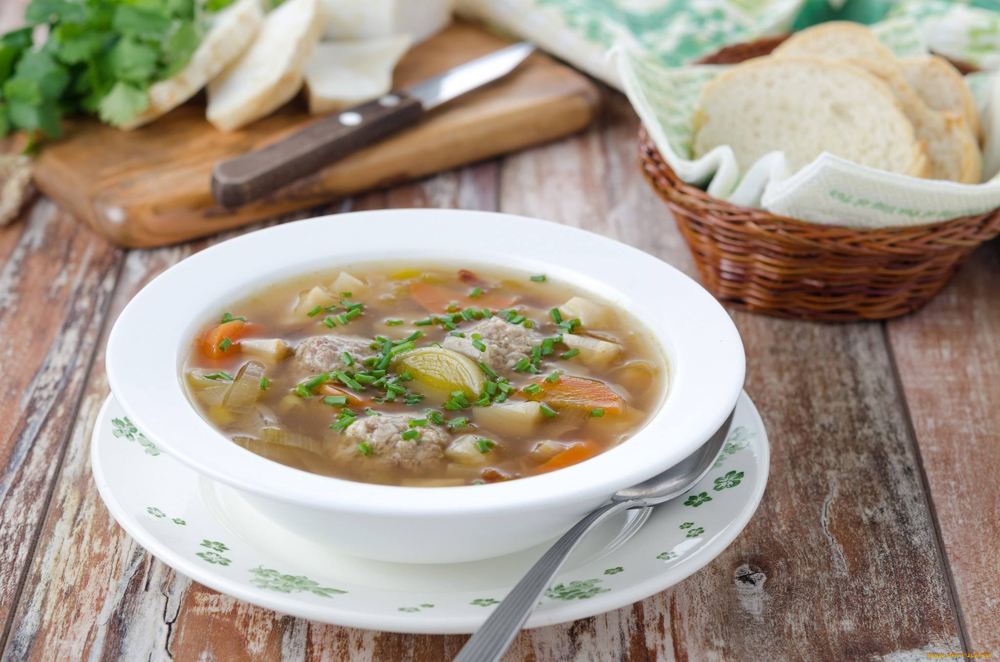 Press photo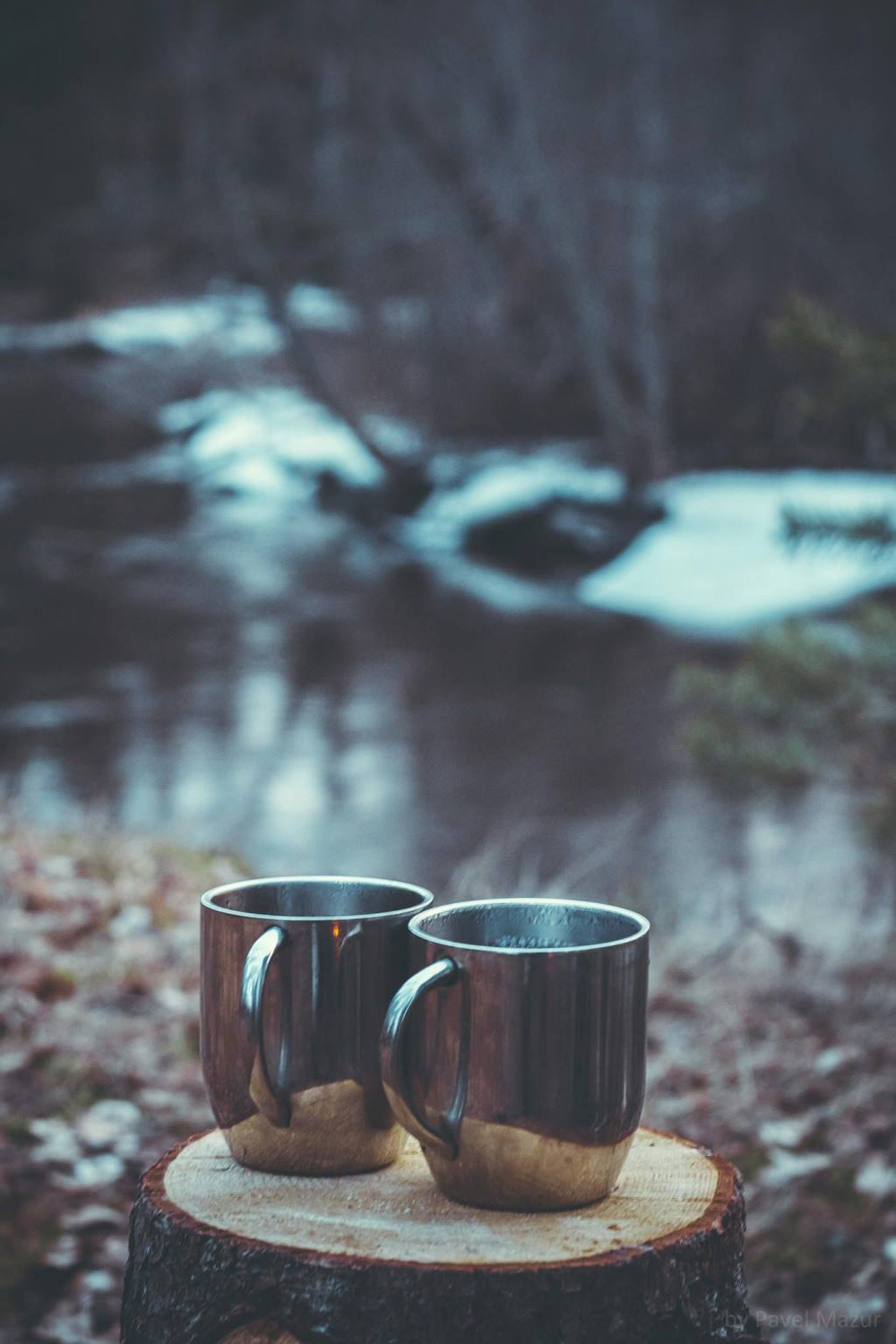 Press photo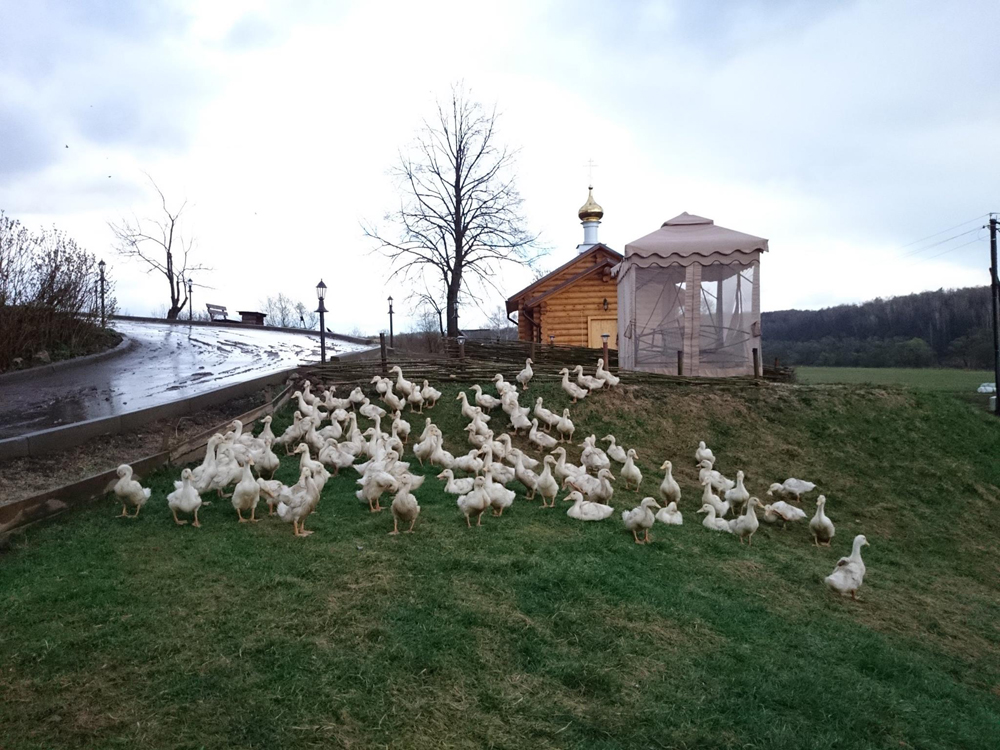 Press photo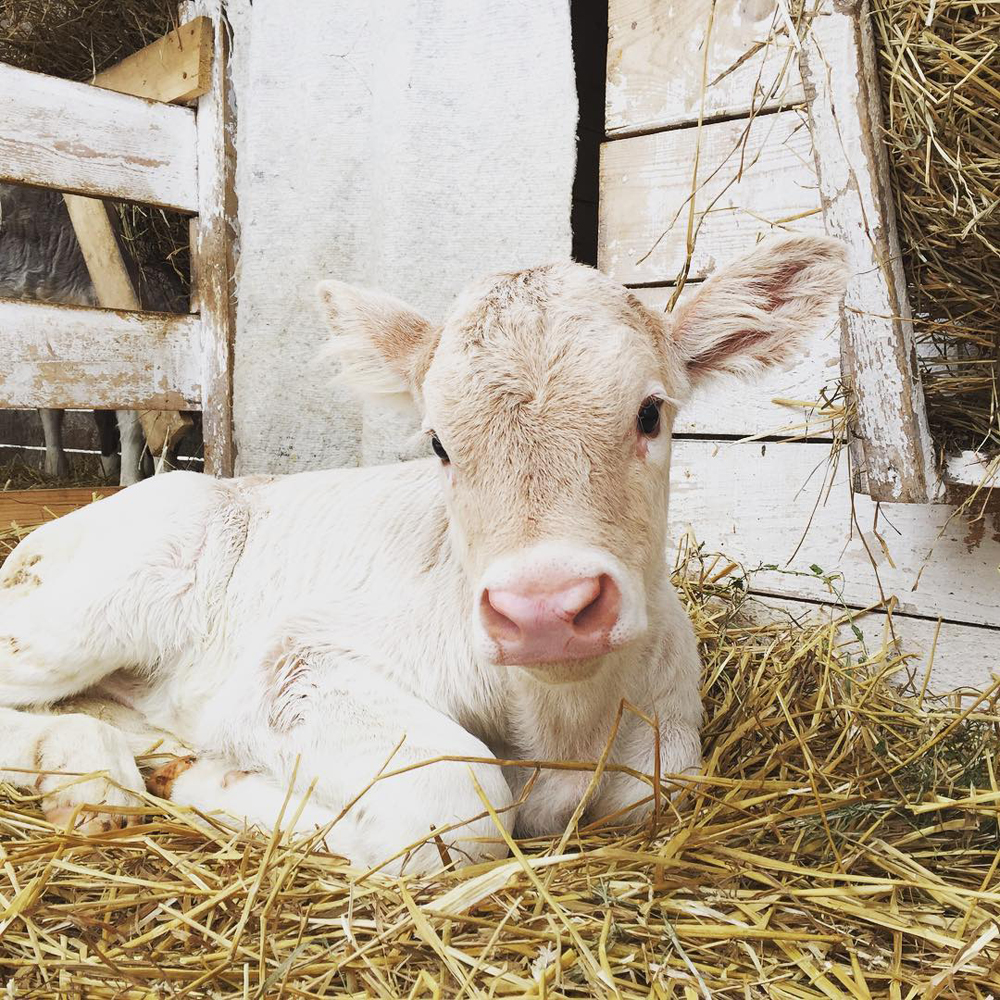 Press photo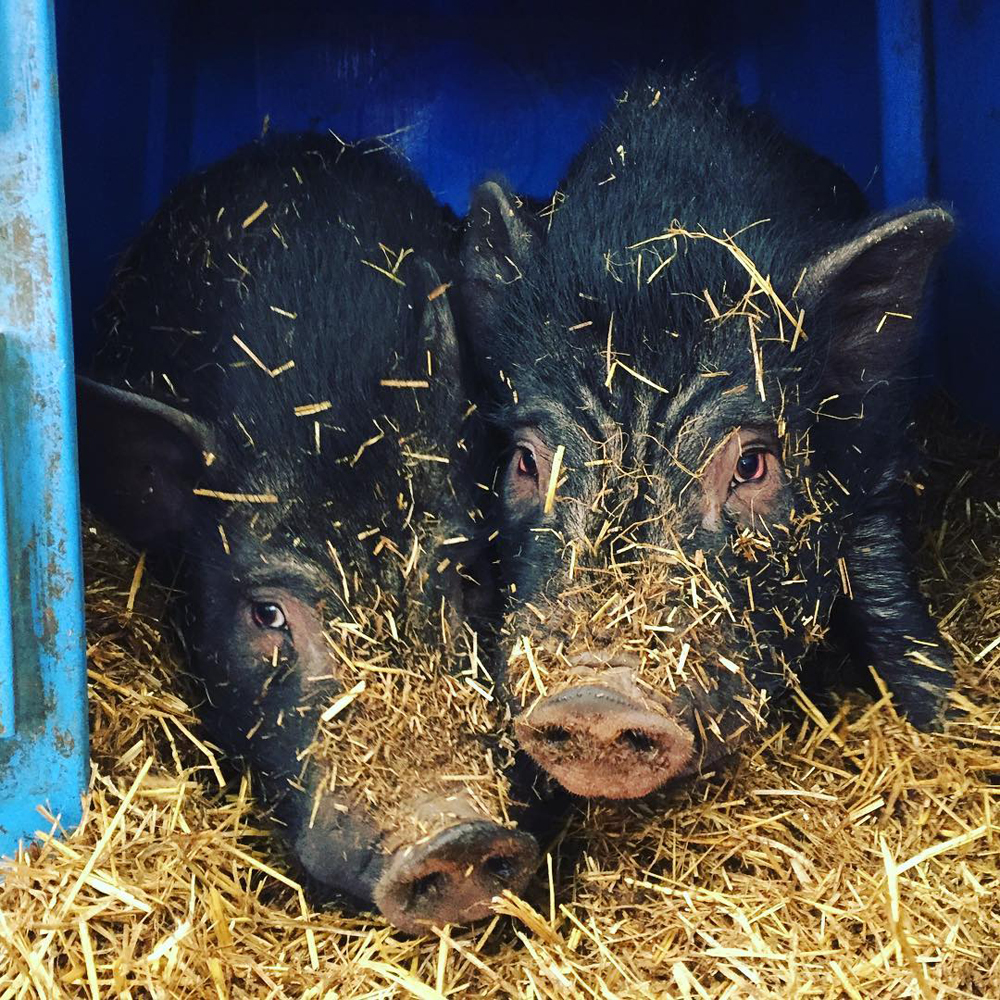 Press photo
Where: Tula Region, 85 miles south of Moscow
At Lukino you can stay with your friends or family in a 4-6 person wooden house and enjoy the domestic fowl, fishing and Russian banyas. Or you can try your hand at farming and join your hosts in milking the cows, making hay for the fall and doing some work in the fields.
The farm owners guarantee you a great appetite by the evening, especially taking into consideration that all the produce grown here is organic.
All the necessary farming equipment is provided here at the compound.
All rights reserved by Rossiyskaya Gazeta.