Moscow native stars in 'Game of Thrones'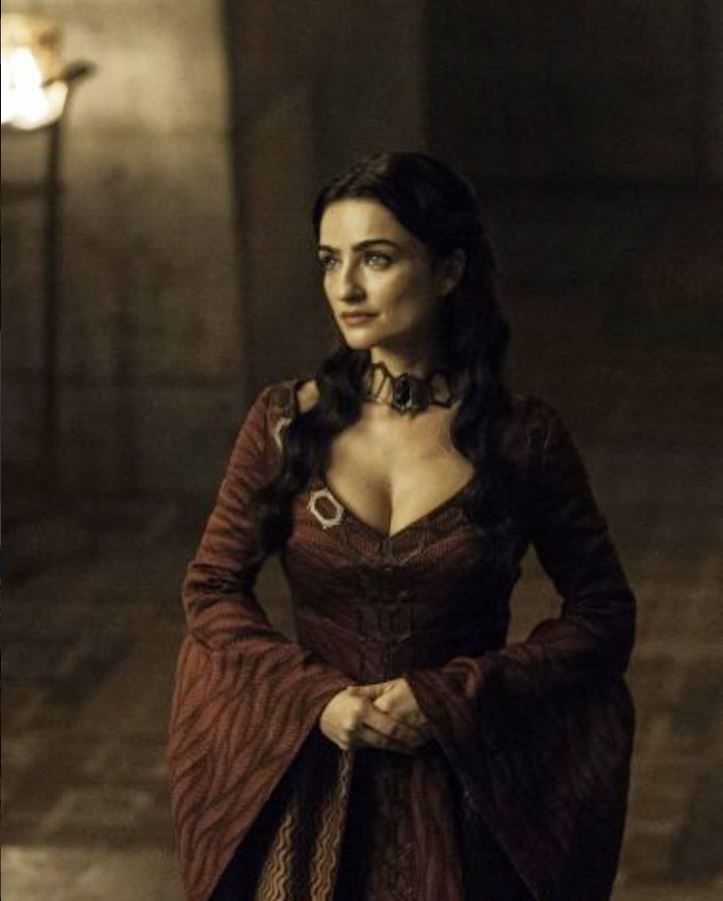 Actress Ania Bukstein plays the Red Priestess Kinvara
Russian-Israeli actress Ania Bukstein recently debuted on the latest episode of the hit HBO series "Game of Thrones."
The episode aired on May 22. Bukstein plays the Red Priestess Kinvara, part of the show's attempt to highlight the theme of religion in season six.
Bukstein was born in Moscow, but in the 1990s she immigrated to Israel at age eight with her parents.
After graduation from school, she was drafted into the armed forces of Israel, where she sang in the Air Force band.
Bukstein has worked as a model, although currently she is pursuing a career as an actress and pop vocalist.
Bukstein is the second actor with Russian roots that has appeared on the show.
In 2014 actor Yuri Kolokolnikov played the leader of the Thenn, a clan of Free Folk.
All rights reserved by Rossiyskaya Gazeta.