5 unusual places where Russians are now holding corporate parties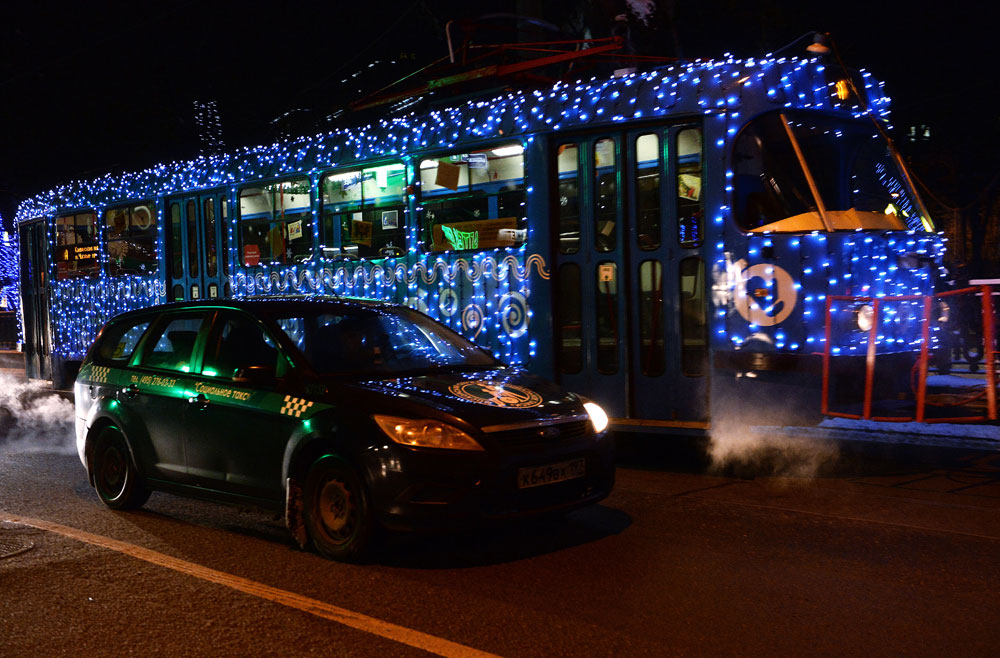 The New Year tram in Moscow
Vladimir Vyatkin / RIA Novosti
Exotic locations are taking over from restaurants and night clubs as hip spots for corporate parties in Russia, with places such as banyas, trams and even escape rooms becoming increasingly popular for a celebration with a twist.
1. Banyas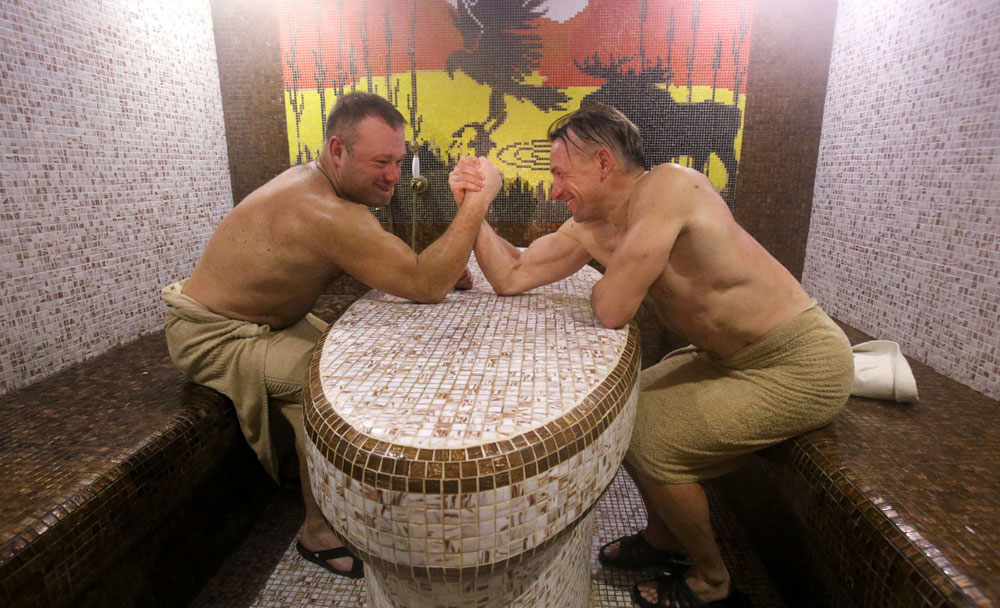 Source: Nikerichev Andrey / Moskva agency
Since the Russians are true steam bath aficionados, more and more event production companies have been holding their corporate events in banyas – traditional Russian public saunas.
One advantage a banya can offer is that the expenses can be kept relatively low – the staff can bring their own food and beverages, and they only pay for the time spent in the sauna. Such a party will be several times cheaper than a banquet in a restaurant or a night club.
Moreover, various companies offer theme parties, like the initiation rite for an employee to become a banshchik (a bathhouse staffer), a "King Neptune Day" (a traditional Russian joke holiday resembling the ceremony of crossing the line in various Western navies), a "Sea Party," a "Bath Day" and others.
However, these events are not popular with everyone – many people are not too enthusiastic about walking around wearing swimwear in front of their colleagues or bosses.
2. Trams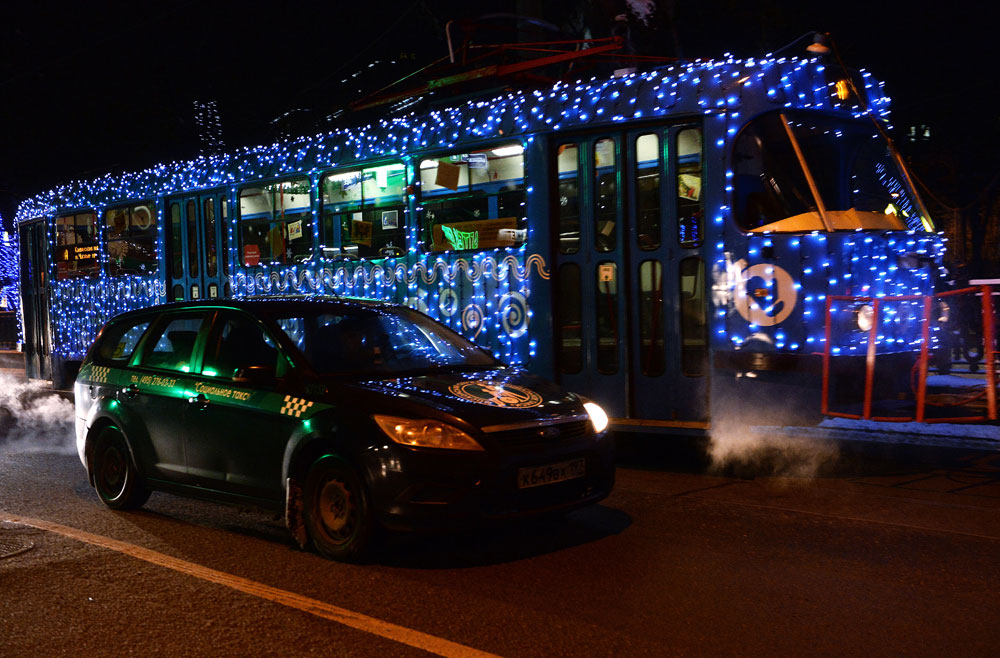 Source: Vladimir Vyatkin / RIA Novosti
Those who like moving forward in life would surely love to hold a corporate party on a tram. Russian event production companies offer trips of 2-4 hours on trams following a dedicated route.
Each tram is equipped with a mini-bar and restaurant tables, and has 20-40 places, with various extra options available, like hiring musicians or other entertainers for the guests to enjoy. The cost per person is 2,000 to 2,500 rubles ($30 to 40) in Moscow and St. Petersburg.
3. Master classes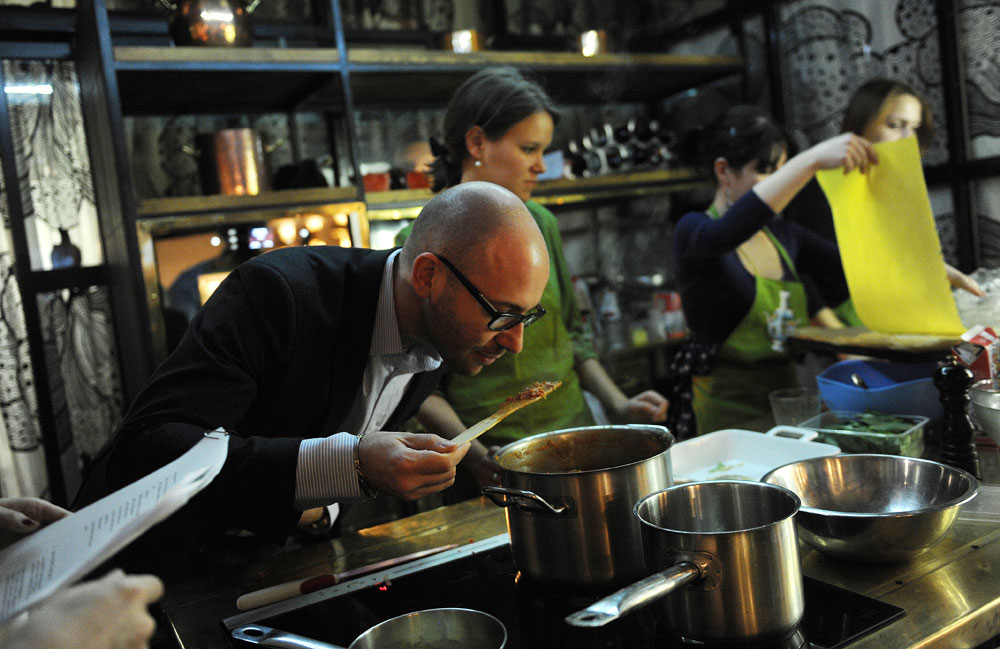 Source: Kirill Kallinikov / RIA Novosti
Employees who have creative flair will appreciate an arts-and-crafts master class. The corporate options are numerous: soap making, gingerbread baking, clothes and accessories decoration and so on. A master class costs around 3,500 to 4,000 rubles ($50 to 60) per hour in Moscow and St. Petersburg.
4. Escape rooms and adventure games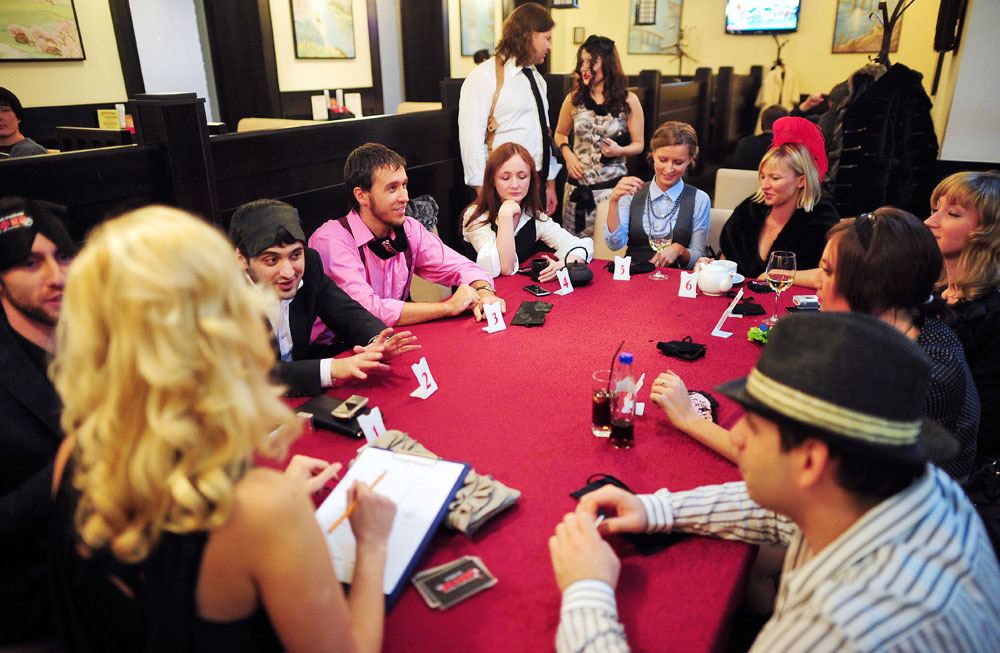 Source: Vladimir Astapkovich / TASS
Escape rooms and thematic adventures are steadily growing in popularity in Russia. Russian event production companies offer a variety of options, from Mafia, the famous Russian parlor game, to escape rooms with fantastic plots.
Those who have had the opportunity to participate in a corporate event of this kind note that the experience is not just a great pastime, but also a good way to promote teamwork. A corporate escape room trip or adventure will cost 3,000 to 3,500 rubles ($45 to 50) per person in Moscow and St. Petersburg.
5. The cruiser 'Aurora'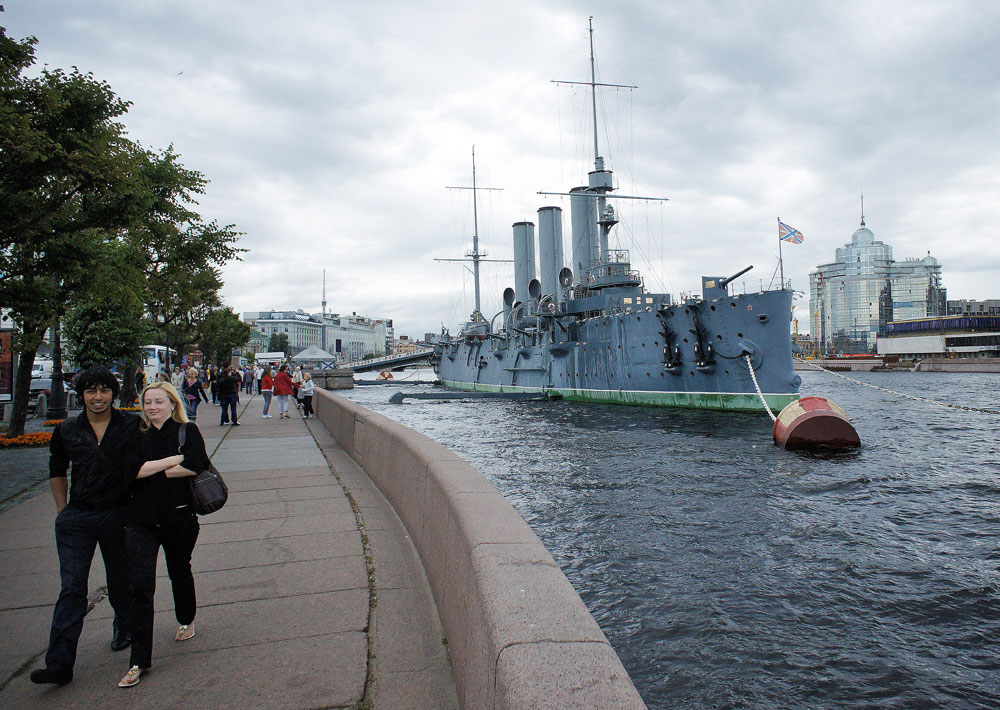 Source: Alexei Danichev / RIA Novosti
The pride of the Russian navy and the ship that fired the shot that started the Bolshevik Revolution, the Aurora could soon become rentable for company parties, according to Anton Gubankov of Russia's Defense Ministry Culture Department.
Currently being repaired, the museum ship will be returned to St. Petersburg in June 2016. The cost of a corporate party on board the Aurora is yet to be announced, but it will likely be quite steep.
The ship has previously hosted several company parties, the most controversial of them being the one held by Russian billionaire Mikhail Prokhorov in June 2009.
The debauched antics of Prokhorov's guests caused outrage in the country, with most Russians believing such events should not be allowed to take place on board Russia's most famous museum ship.
All rights reserved by Rossiyskaya Gazeta.