Imperial palace in Gatchina opens halls for first time since World War II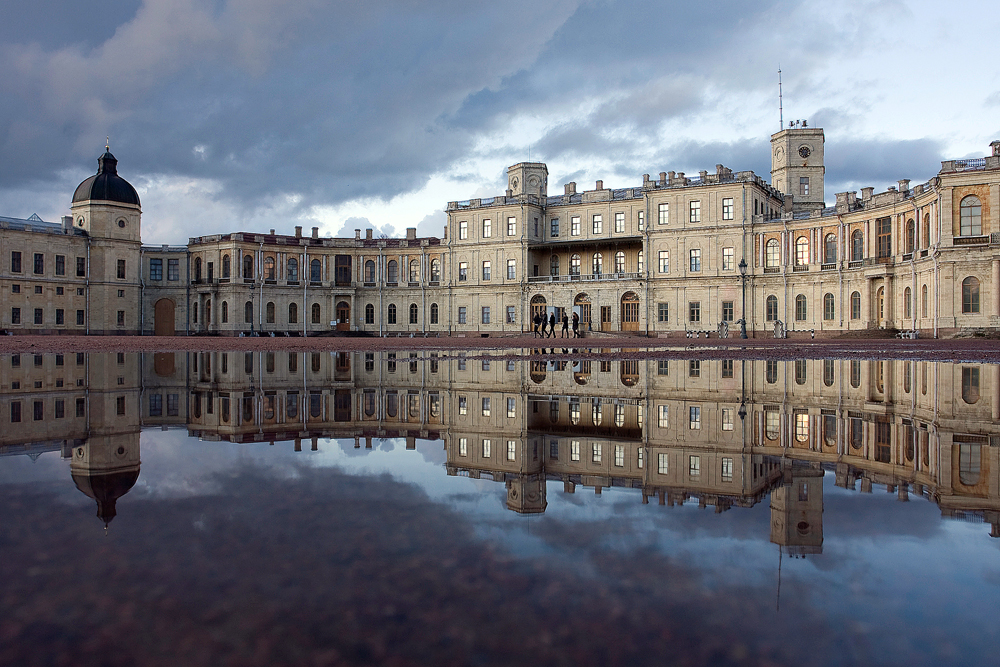 The Grand Palace at Gatchina.
Lori / Legion-Media
The imperial residence outside St. Petersburg, which was heavily damaged during the Nazi occupation, has unveiled a series of rooms in its eastern wing as part of the ongoing restoration work.
Four newly-restored rooms at Gatchina Palace near St. Petersburg, heavily damaged during the Nazi occupation of World War II, opened for public viewing on June 1 for the first time since World War II.
A series of halls in the palace's eastern wing – the Greek Gallery, Rotary Room, Light Passage and Rotunda – are now available to be visited by the public. According to museum workers, the interiors were restored from archival drawings, photographs and paintings.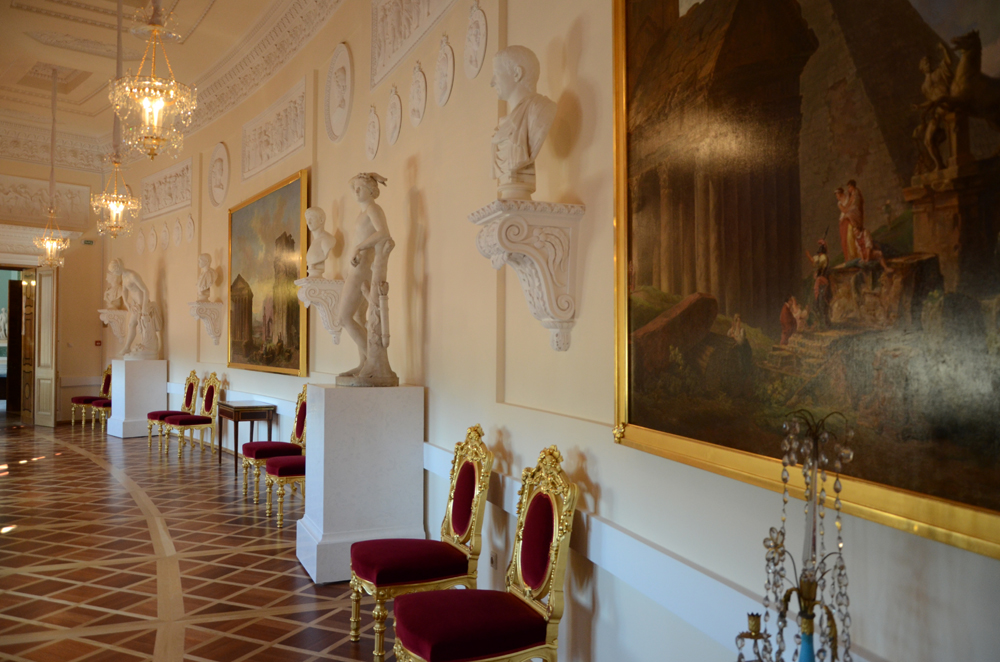 Press photo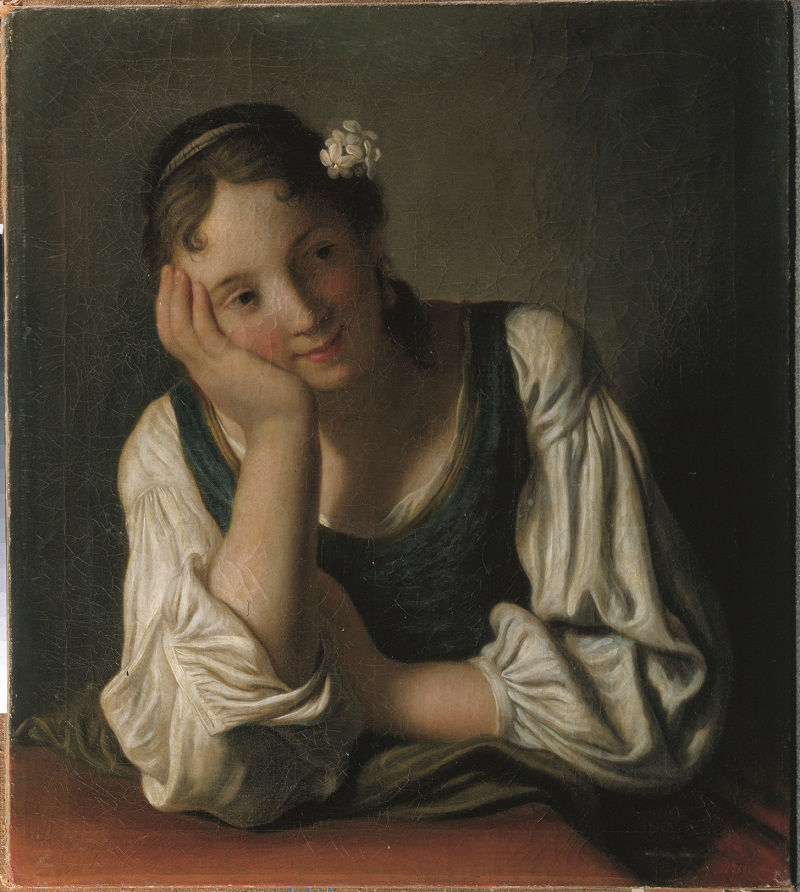 Press photo
The Grand Palace at Gatchina was built on the orders of Empress Catherine II (the Great) as a gift to her favorite Count Grigory Orlov in 1766-81. The palace ensemble was designed in classical style by Italian court architect Antonio Rinaldi. After Orlov's death, the tsarina bought the palace out from the count's heirs, turning it into a residence for the crown princes.
The Greek Gallery connects the central palace building with the Arsenal Halls. The idea of covering the open colonnade gallery and place the royal collection there was suggested by another Italian architect, Vincenzo Brenna, in the late 18th century.
The Greek Gallery suffered during the Second World War alongside the rest of the palace – it was blown up by the retreating Nazis, who stole many exhibits. After the war, the palace was closed to the public for a long time, first housing a military school, then a secret state institute.
Today, the renovated luxury interiors display sculptures, paintings and 18th- and 19th-century furniture from the museum's repositories.
All rights reserved by Rossiyskaya Gazeta.