Game of Thrones finale to get cinema screenings in Russia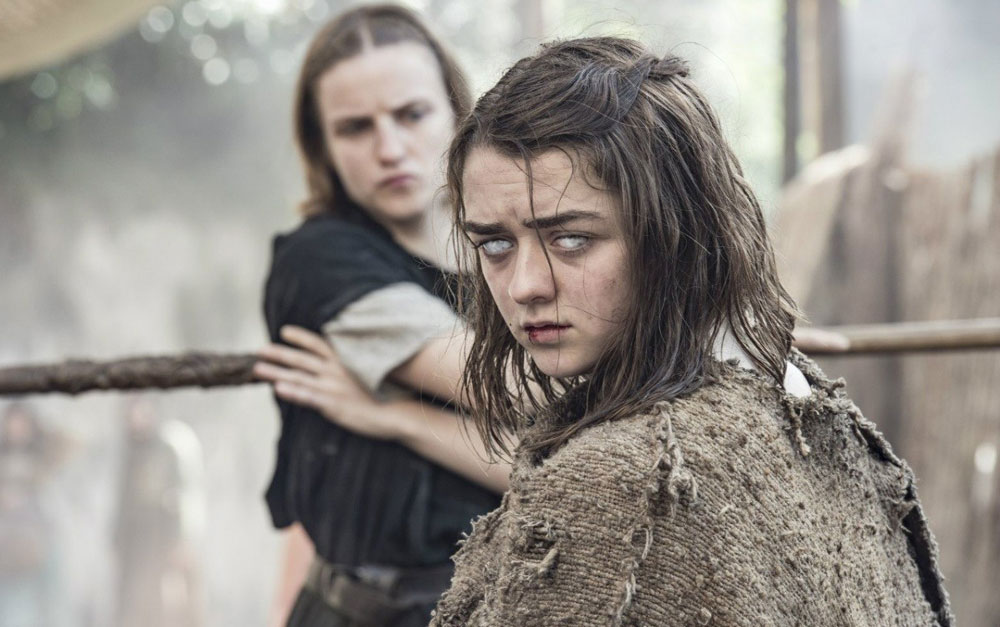 Arya Stark in the 6th season.
kinopoisk.ru

Moscow cinemas to show the longest episode in the cult U.S. series.
The final episode of the sixth season of the hugely popular American series Game of Thrones is to be shown in cinemas in Moscow on June 27, its official Russian distributor Amediateka has told TASS.
The episode will be shown in theaters from the Karo Film chain at 8pm Moscow time and in the Strelka cinema at 10pm. Tickets can be booked online here: karofilm.ru and strelka.com.
"The episode — named in honor of a yet to be published book — The Winds of Winter is the longest in history of the series, lasting 69 minutes," Amediateka said.
First published in Russian by TASS news agency.
All rights reserved by Rossiyskaya Gazeta.