How different countries see Russia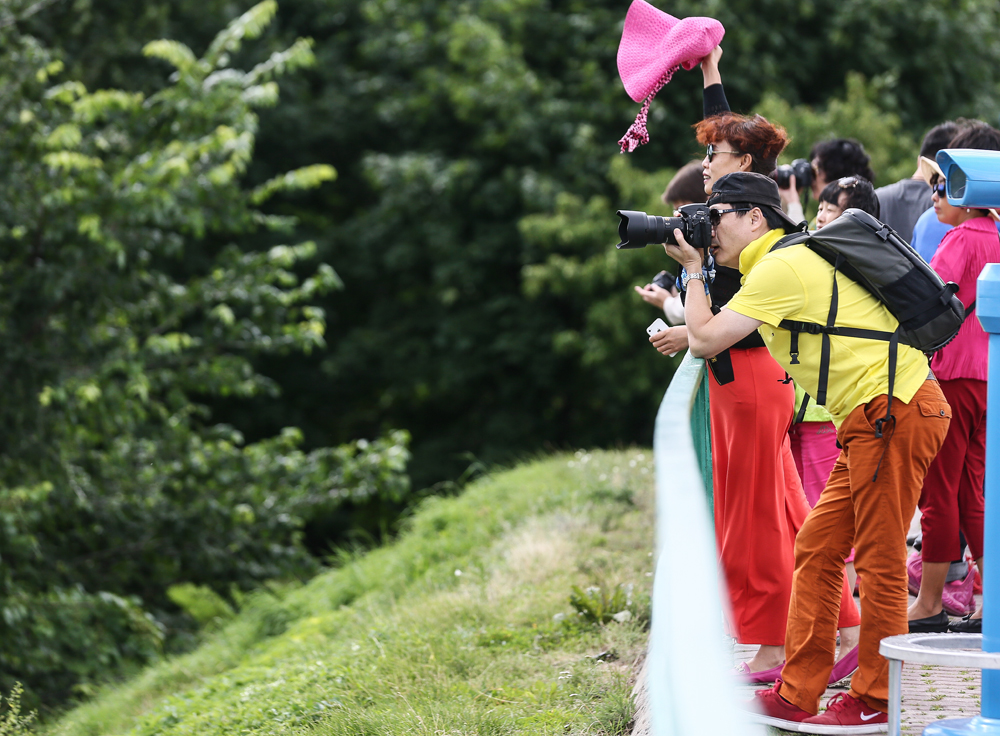 Foreign tourists taking pictures at Moscow's Kolomenskoye museum-reserve.
Alexander Shcherbak/TASS
Bears and astronauts, oligarchs and soldiers, the Caucasus and the Pacific — Russian and foreign commercials illustrate contrasting perceptions of Russia.
Li Fen, a Chinese girl, travels from Moscow to Kamchatka - 7000 kilometers - in less than three minutes.
Video by funny commercials / YouTube
Some foreigners see Russians as money-hungry oligarchs that speak extremely bad English…
Others see Russians as pioneers, athletes or musicians. Apparently, everyone has their own story of who Russians are.
This BBC commercial is a bit darker. The familiar voice of Tywin Lannister from the TV show "Game of Thrones" elucidates the hardships of the Russian winter - even for Olympic athletes.
This video is a part of the German skateboarding project, Place. While it might not be possible to skateboard across all of Russia, it's definitely worth a try.
For some Russia is a deserted land of wild beauty.
Video by triggerhappyproductions/Vimeo
While for others Russia rushes forward at a turbocharged speed.
This video of the Northern Caucasus by the Kovcheg project illuminates why it's important to protect the environment.
Video by Russia Hockey / YouTube
A video of the Russian national hockey team calls to mind several infamous national stereotypes: a bear, a balalaika and a popular folk dance called the kozachok.
Video by www.VisitRussia.com / YouTube
Speaking of bears, while you probably won't see one on a Russian street, you might find one in a museum.
Subscribe to get the hand picked best stories every week
All rights reserved by Rossiyskaya Gazeta.