7 talented young artists from Russia's Rodchenko Art School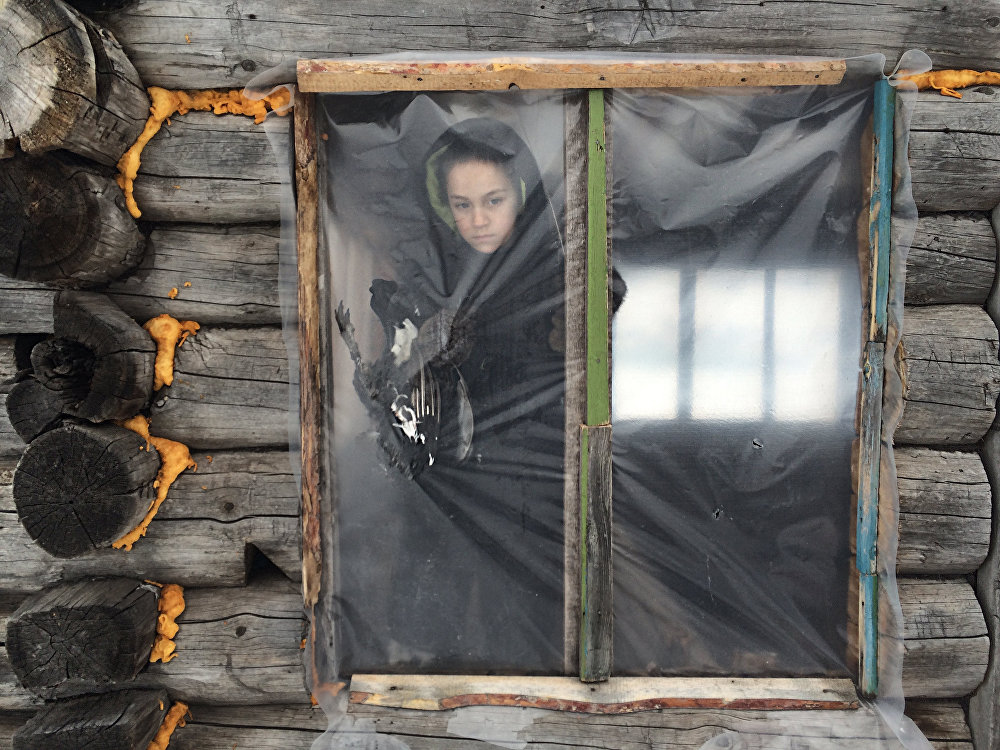 These young practitioners from the Rodchenko Moscow School of Photography and Multimedia are already popular in the biennales and exhibitions around the world and have won many international prizes.
1. Dmitri Venkov (born 1980, Novosibirsk)
Venkov works in the genre of video art. After graduating from the school he remained as an instructor. He concentrates on the artistic community. His films are documentary in form but their plots can be factual just as much as they can be invented (mockumentaries). For example, the films can be based on correspondence between philosophers, artists and critics on Facebook.
He has won the Kandinsky Prize (2012) for the film Terrible Imitators and the biennales of Bergen and Moscow (2013). This year the premiere of his film Crisis took place at the International Short Film Festival in Oberhausen.
2. Polina Kanis (born 1985, Leningrad)
Kanis's first video artworks were a social experiment: The artist played the role of the protagonist, creating provocative situations. She washed the feet of passers-by, communicated with sex services on the phone and caught raw eggs being thrown . But then her works became artistic allegories with philosophical themes.
Kanis has won several Russian prizes in the field of contemporary art, including the Kandinsky Prize (2014) and the Innovation Prize (2014). In 2014 she held a personal exhibition as part of the Manifesta 10 Biennale parallel program.
3. Evgeny Granilschikov (born 1985, Moscow)
In their structure Granilschikov's films remind us of a social network page in which events from various aspects of life are united in a single impressionistic flow. Avant-garde music, photography, video and text create a pulsating poetic reality. His videos are visual essays about himself and the fate of his generation.
In 2014 Granilschikov debuted with his feature film To Follow Her Advice. In 2016 he held his personal exhibition "Untitled (after the defeats)" at the Multimedia Art Museum. This year he presented his film Unfinished Film at the International Short Film Festival in Oberhausen.
4. Nikita Shokhov (born 1988, Kamensk-Uralsk)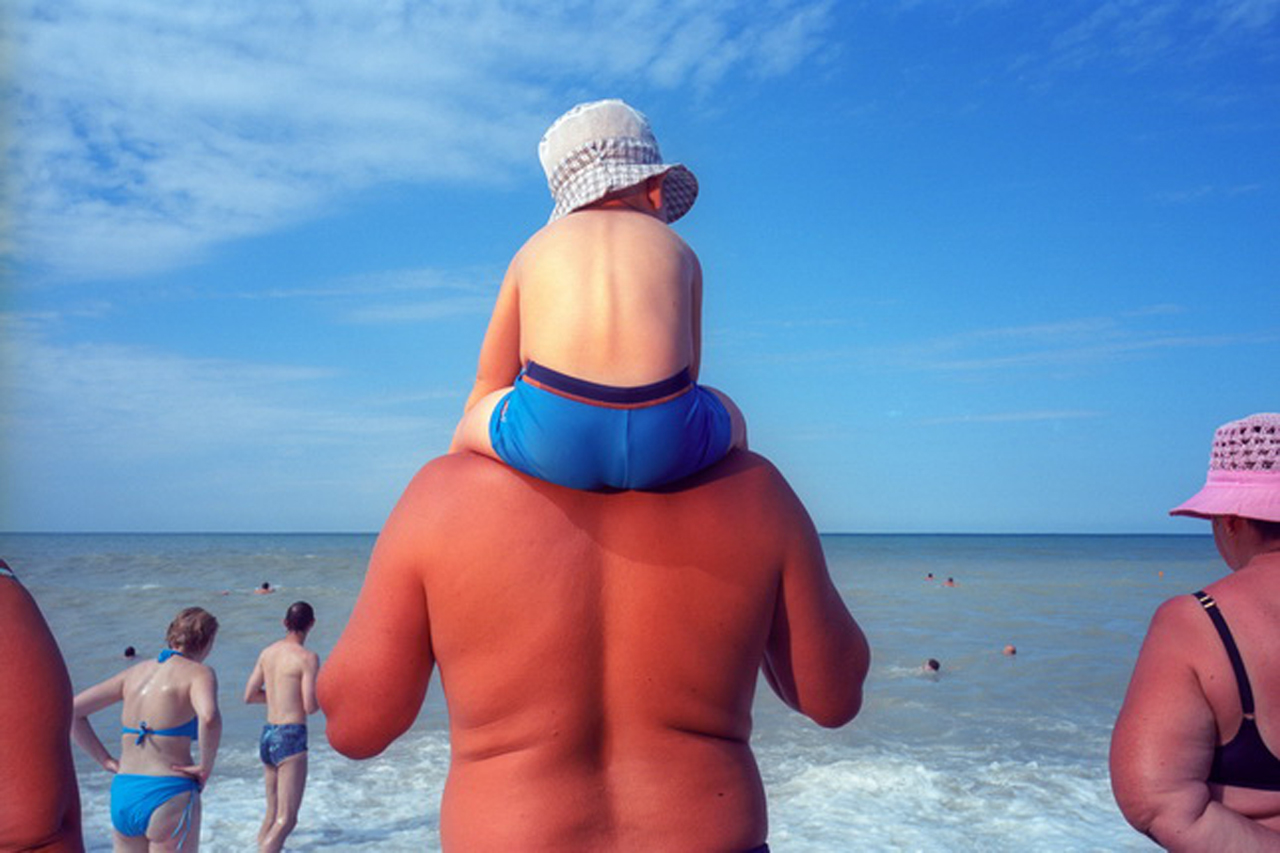 Vacations at the Black Sea. Source: MAMM
Nikita Shokhov's video camera focuses on extraordinary characters who strike us with their spontaneous relation to the world. He studies reality based on the works of philosopher and theoretician of European culture Mikhail Bakhtin, poeticizing the carnivalesque "lower" side of culture. Using the grotesque, he makes his characters exotic, characters that fully reveal themselves in their individuality. His latest projects explore not one character but the psychology of the crowd.
In 2014 he received second prize in the Staged Portraits section of the World Press Photo contest, as well as the main prize in the "Face" category at the Russian Silver Camera contest.
5. Elena Anosova (born 1983, Irkutsk)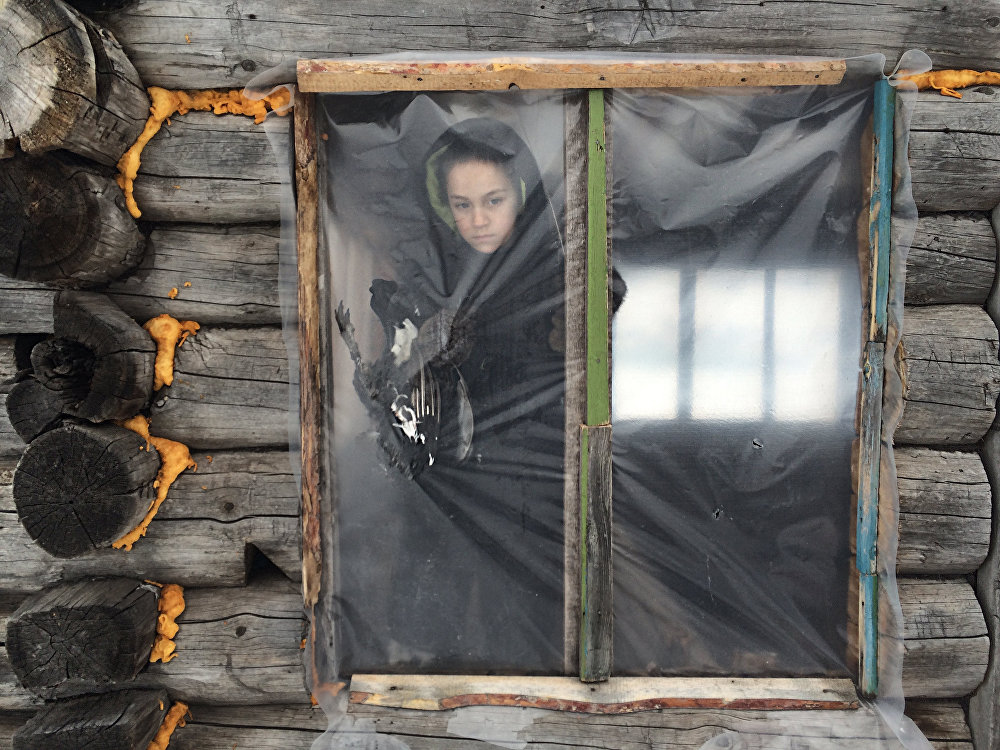 Backwoods. Source: Press photo
Anosova works in the genre of documentary photography and is fond of themes related to closed women's institutions such as prisons, barracks and monasteries. The photographer shot her most famous work, Section, in a Siberian prison colony. It deals with inmates and their most valuable belongings: crossword puzzles, knitting, flowers. With this project she won the Hellerau Photography Award (2016). The protagonists of her new project are HIV-infected pregnant women.
6. Danila Tkachenko (born 1989, Moscow)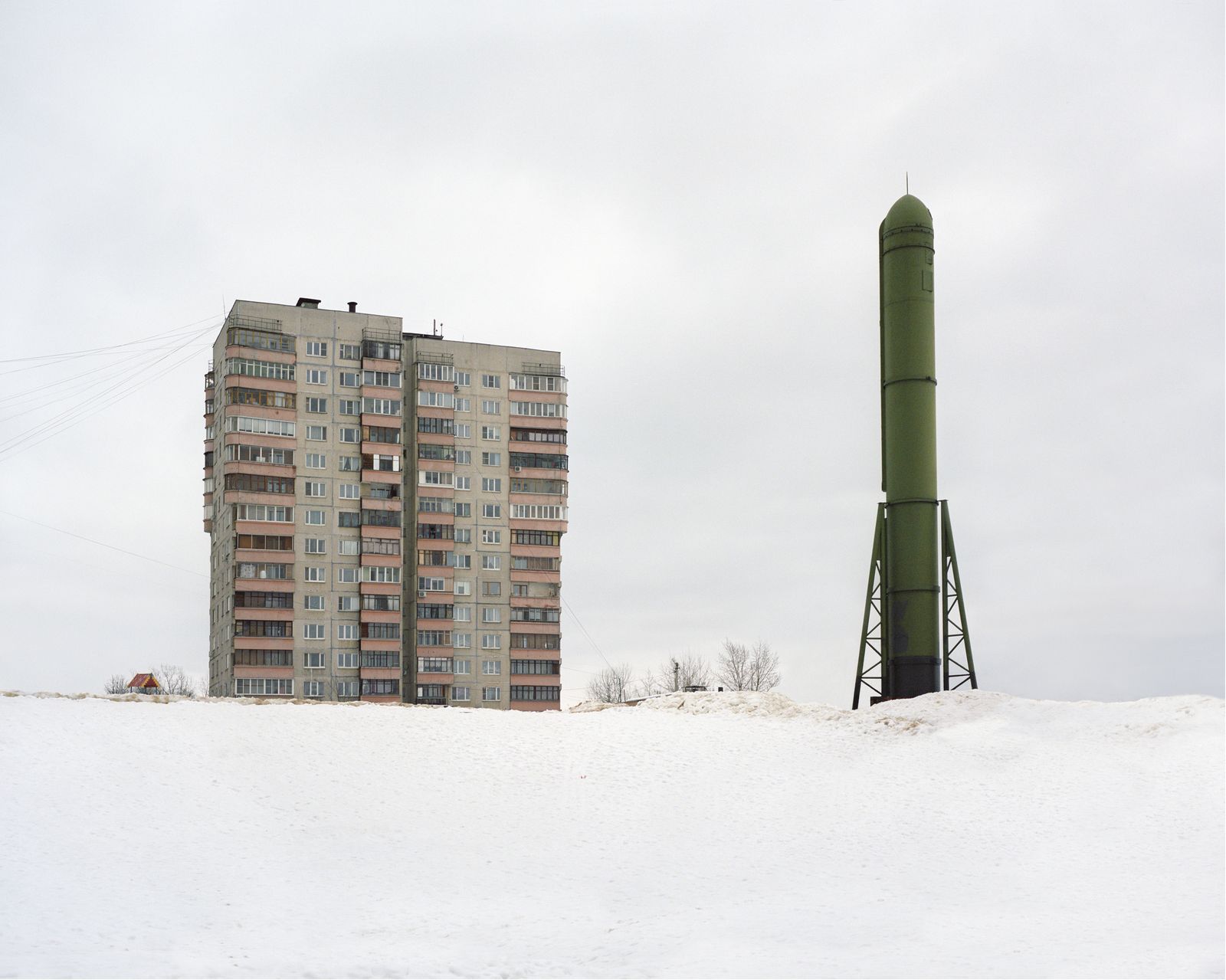 Closed Territories. Source: Press photo
Tkachenko is a traveling photographer who looks for his protagonists far from civilization. Through photography he studies the surrounding world and communicates with it. His project Escape is dedicated to hermits living in the deep Russian and Ukrainian hinterland. In the Closed Territories series he photographed abandoned secret facilities in former closed Soviet cities.
In 2014 he won the World Press Photo contest. In 2015 he won eight international competitions, including the European Publishers Award for Photography and 30 UNDER 30 from the Magnum agency. He has been published in The National Geographic, The Guardian, The Washington Post and Der Spiegel.
7. Margo Ovcharenko (born 1989, Krasnodar)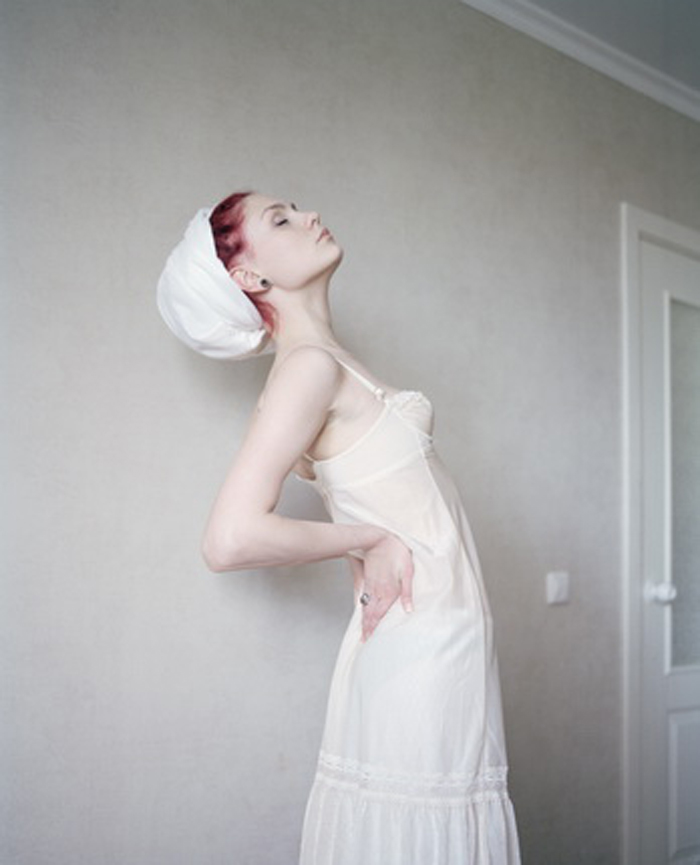 Am I Beautiful? Source: MAMM
Ovcharenko works with digital photography and video, shooting portraits of adolescents, primarily young girls. Her protagonists are usually flamboyant and are captured in rather intimate moments. Ovcharenko shows the fragility of an adolescent's personality that hides behind provocative behavior. She finds her models through social networks.
She has participated in many exhibitions, including the Fotofest Biennale in Houston (2012).
Subscribe to get the hand picked best stories every week
All rights reserved by Rossiyskaya Gazeta.