Mikhail Ovcharenko, Regina Gallery
We will make graphic works by German artist Ralf Ziervogel a kind of link between the Russian and European art.
Ralf Ziervogel. Floss, 2016. Ink and gouache on paper / Source: Press photo
At our booth, we will present nine Russian artists who work with aesthetics clear to Western audiences and who have been exhibited in various museums around the world.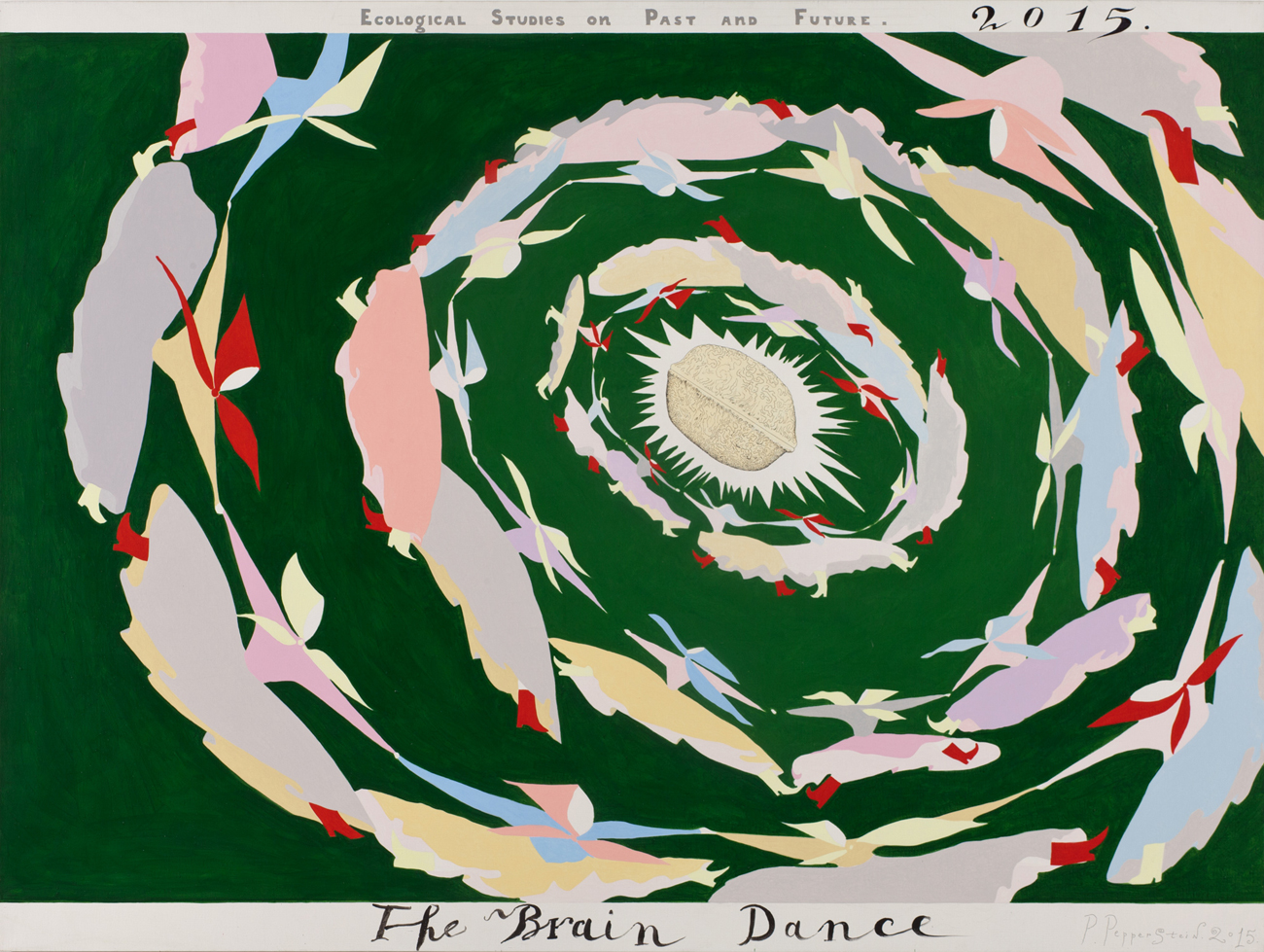 Pavel Pepperstein. The Brain Dance, 2015. Acrylic on canvas / Source: Press photo
For example, Pavel Pepperstein, whose works became part of the collection of the Albertina Museum in Vienna last year, and now – already not for the first time – the Centre Pompidou, as part of the collection donated to France; or photographs by Sergey Bratkov stored in the M HKA and S.M.A.K. museums.
Ksenia Podoynitsyna, Gallery 21
I have participated in this fair twice, so I know the expectations of local collectors well enough. I picked the work of almost all the gallery's artists in order to show the slice and different techniques – from traditional painting and graphics to video.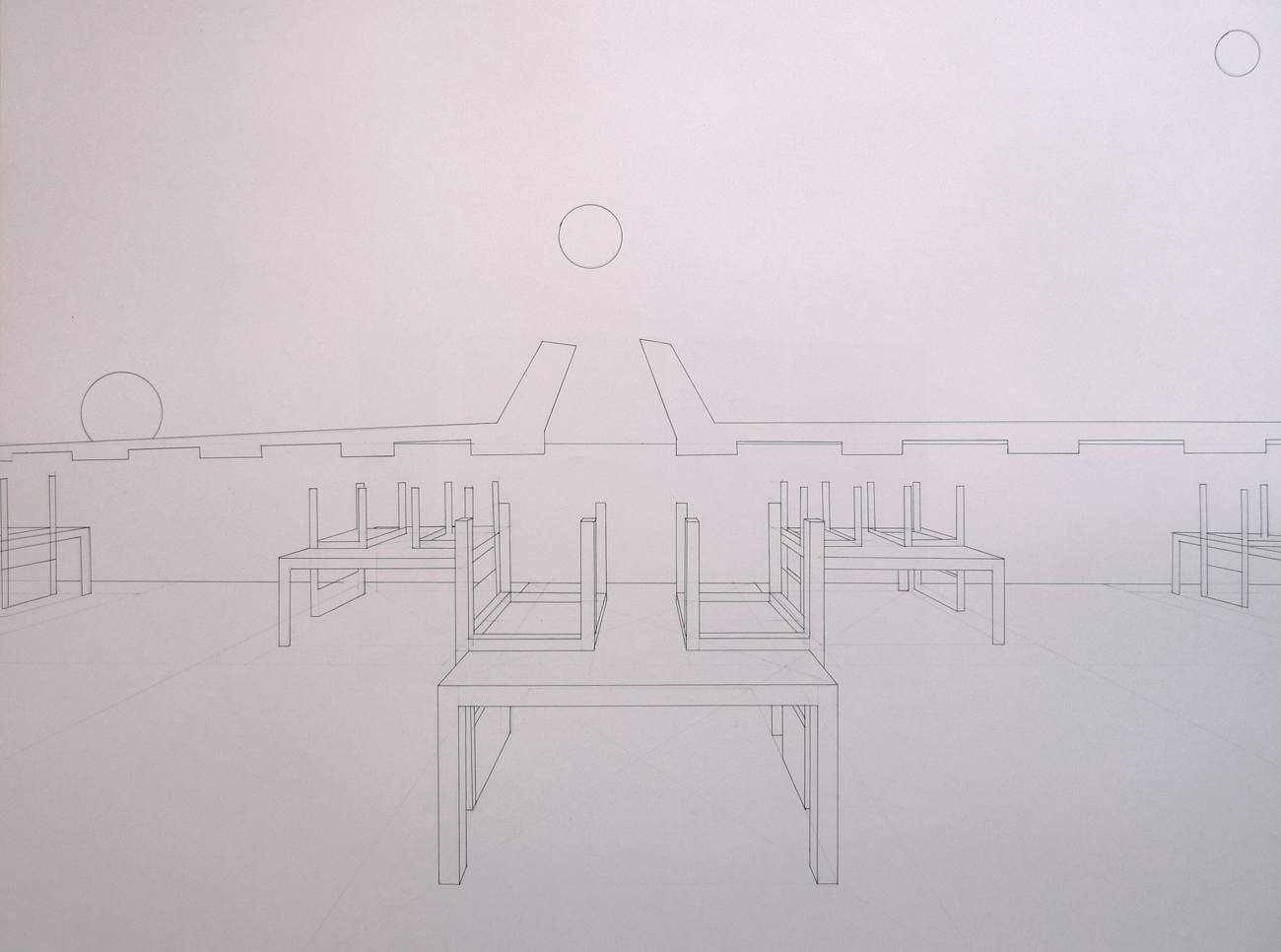 Sergey Lotsmanov. Night cafe, 2015. Watercolor on paper / Source: Press photo
This is both young artists — Sergei Lotsmanov, Ivan Yegelsky and Alexander Pogorzhelsky — and three stars of Russian art – Natasha Danberg, who lives and works in Sweden, Vladimir Arkhipov and Sergei Shutov.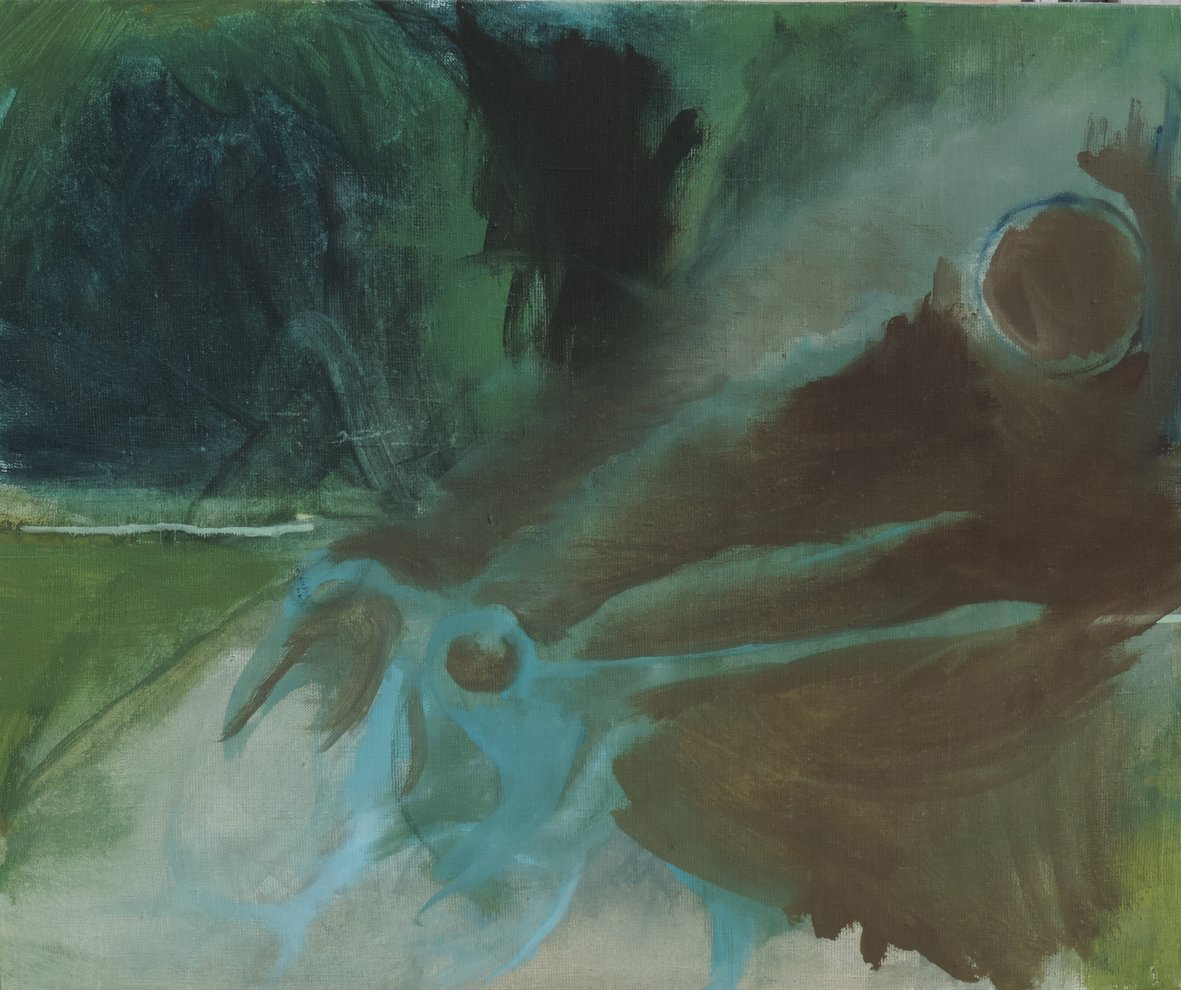 Alexander Pogorzhelsky. Deer Stone № 2, 2014. Oil on canvas / Source: Press photo
Shutov gave his works from the 1990s, which was virtually the beginning of contemporary Russian art. These are very rare today. Arkhipov will be represented by four photos, which are based on his main theme – folk art.
Marina Gisich, Marina Gisich Gallery
Russian contemporary art is quite recognizable in the international context, probably because of its rich narrative. The origins of this can be found in the close relationship of Russian culture with philosophical and literary heritage.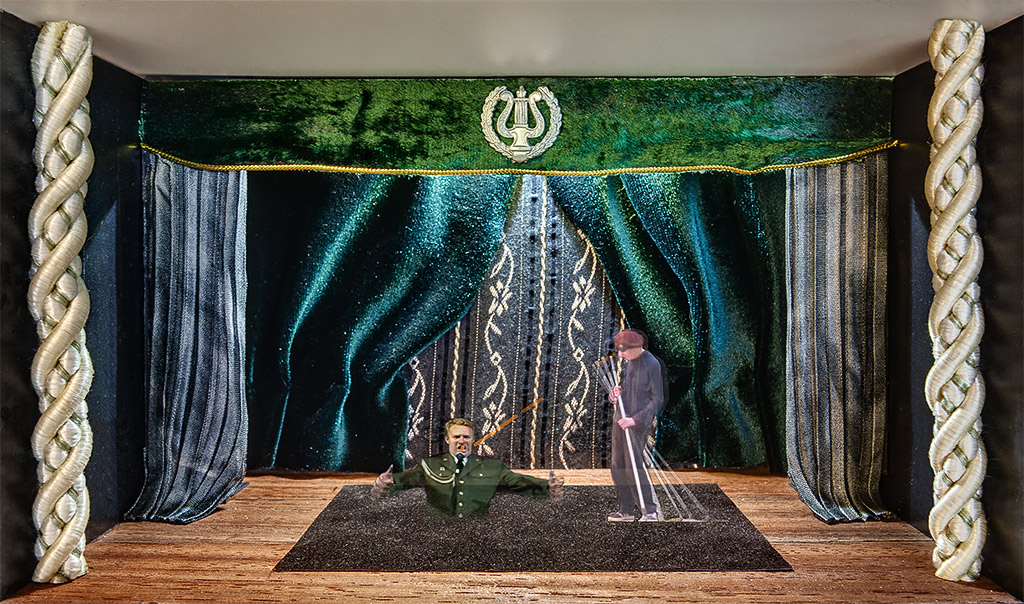 Marina Alekseyeva. Concert, 2015. / Source: Press photo
Traditionally for Vienna, we will bring installations by Marina Alekseyeva, one of the most significant media artists. This year, we will show a series of five light boxes specifically designed for the Diaghilev Fest in Perm in 2015, based on the theme of opera, ballet and music in general. Among the heroes of the video stories in the light boxes this time are Maya Plisetskaya, Oleg Karavaichuk and Alexei Arkhipovsky.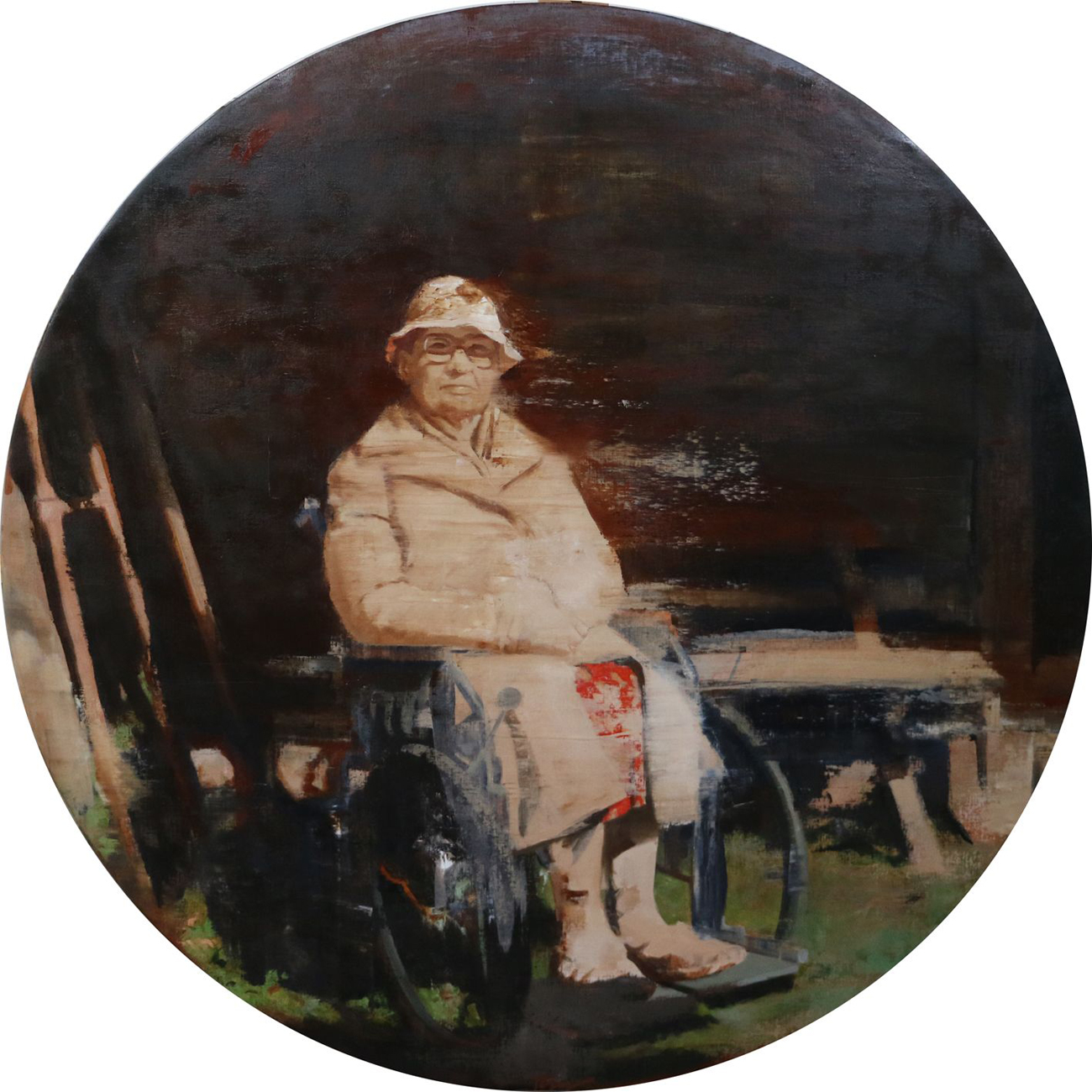 Vitaly Pushnitsk. Spring 2015, oil on canvas. / Source: Press photo
Another focus of our exhibition booth is paintings by Dmitry Gretsky (in collaboration with Evgenia Kats) and Vitaly Pushnitsky. At the fair, we will show Gretsky's gigantic four-part pictorial work Living Space, with a video projection on the canvas. Prior to that, it was exhibited only once – at the Russia. Realism. 21st Century exhibition at the Russian Museum in St. Petersburg.
Ekaterina Iragui, Galerie Iragui
We will show the works of the three generations of Moscow Conceptualism artists, a movement that renowned curator and art theorist Boris Groys called "Moscow Romantic Conceptualism" in a 1979 article of the same name. The artists of this circle share an inherent passion for text, sign and language.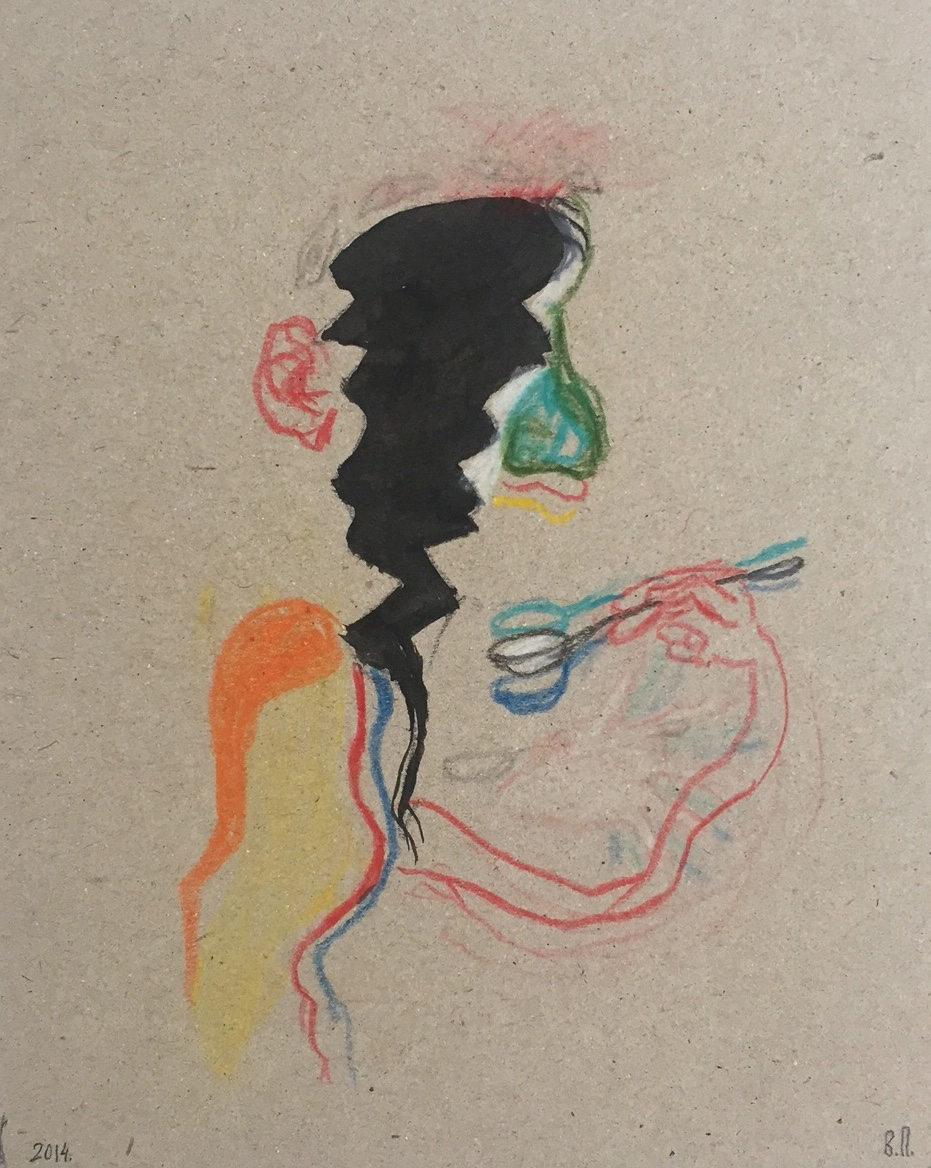 Viktor Pivovarov. Hot sup, 2014 / Source: Press photo
Viktor Pivovarov is a key figure in Moscow conceptualism. His works are cycles, series and albums created around specific themes. Nikita Alexeyev, one of the founders of the legendary group Collective Actions, is one of the main figures of unofficial Russian art; Pavel Pepperstein represents the "psychedelic" phase in the development of Moscow Conceptualism; and Arkady Nasonov is a post-conceptualist artist and poet.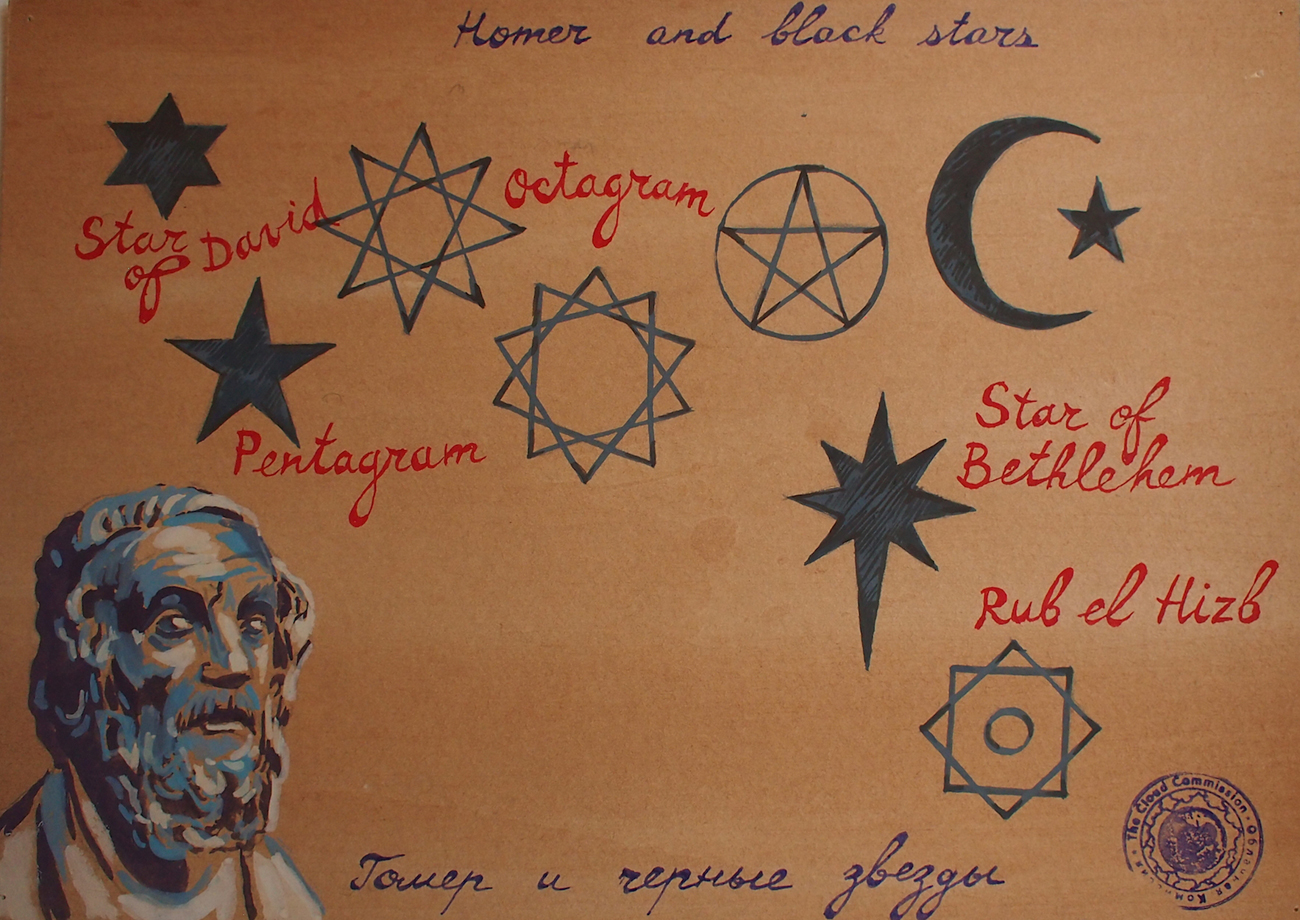 Arkady Nasonov. From the series 'Topos lost', 2015. Gouache on paper / Source: Press photo
In Vienna, we will show new works by these artists, which will help understand what they are working on today. Despite the fact that many of our foreign collectors do not know the Russian language and can have difficulty understanding the meaning of a text message, interest in the work of the Conceptualists as subtle and intellectual art is growing. In Vienna, we have already successfully shown some of these artists several times.
Elvira Tarnogradskaya, Triangle Gallery
We will present the works of young artists Alexei Mandych, Valery Chtak, Kirill Kto, Andrei Anro and Alexandra Pirogova at the fair.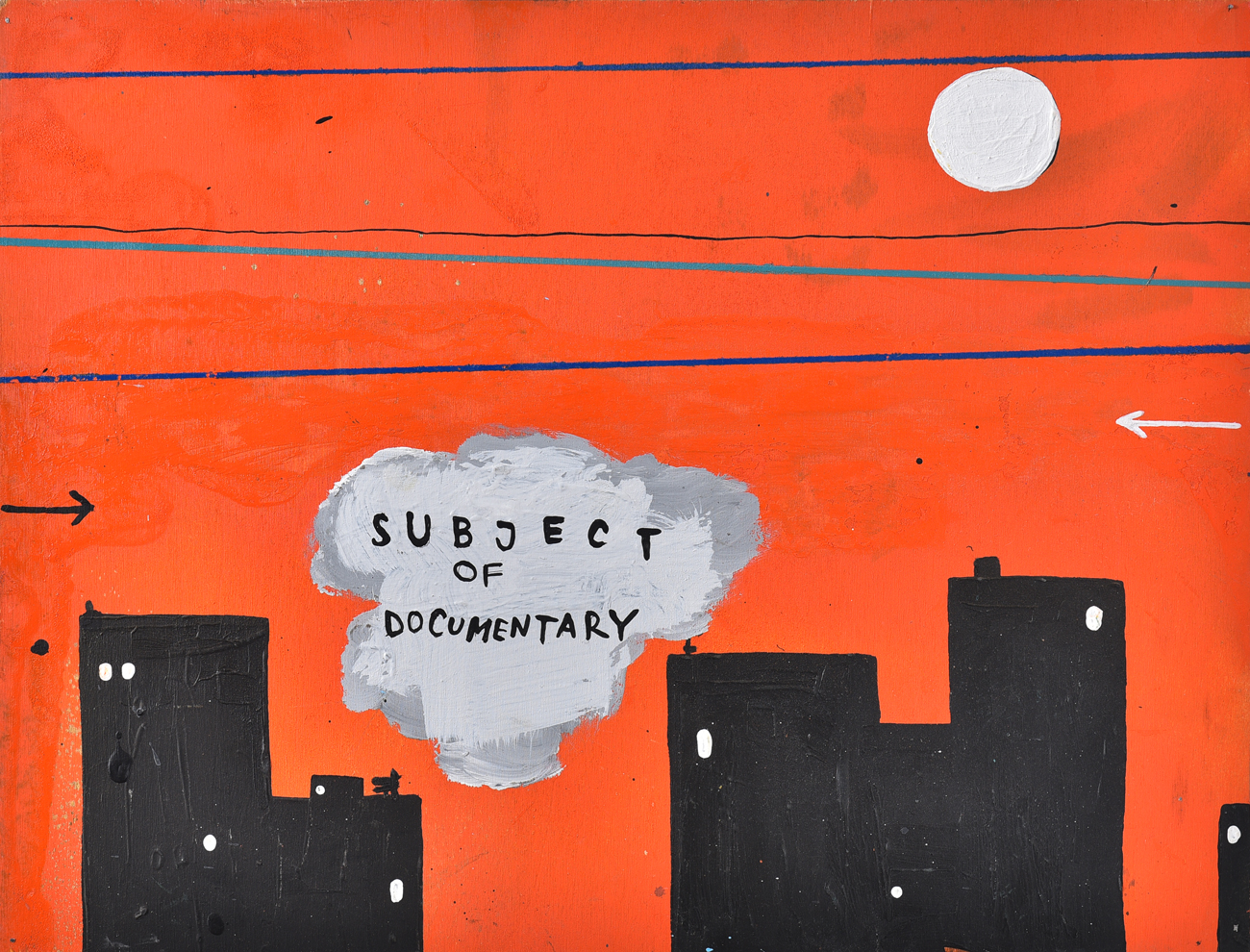 Valery Chtak. / Source: Press photo
In their work, they are passionate about very different issues: the legacy of the Russian avant-garde and sacramentalization of art practices (Alexei Mandych); language, communication and entropy in modern society (Kirill Kto, Valery Chtak, Alexandra Pirogova); and the volatility of memory and reassessment of the past (Andrei Anro). All of these topics are familiar and relevant to both Russian and international audiences.
More about the art fair can be found at www.viennacontemporary.at
Subscribe to get the hand picked best stories every week
All rights reserved by Rossiyskaya Gazeta.