Raskolnikov rocks! London open-air musical invokes spirit of Dostoyevsky
A scene from the 'Crime and Punishment' musical in London.
press photo
Fyodor Dostoyevsky's classic psychological thriller 'Crime and Punishment' has been reinterpreted in a bold new open-air production in London. RBTH correspondent Alexandra Guzeva attended one of the performances during a visit to the UK capital and shares her thoughts and impressions.
On a warm late September evening in London, the atmosphere at the More London development on the south bank of the Thames is one of lightness: People stroll along the embankment with plastic cups of cider and eat burgers on loungers in the shadow of Tower Bridge.
This hardly seems like a fitting environment in which to immerse oneself into the darkest corners of the human psyche, but this is just what many of these Londoners are doing: They are about to witness an unusual performance of Fyodor Dostoevsky's 19th-century psychological thriller Crime and Punishment at The Scoop outdoor stage here.
Since August the British capital has been hosting Free Open Air Theater Season, as part of which this bold new interpretation of Crime and Punishment has been staged at The Scoop every Wednesday and Saturday, with the last performance to take place on Sept. 24. In the hands of the British director Phil Willmott the classic novel, written 150 years ago in 1866, has become a true rock musical.
The penniless student and the prostitute
Crime and Punishment is a novel about a poor St. Petersburg student named Raskolnikov who decides to kill his creditor, an ugly old woman. As a result, he accidentally kills her pregnant sister, who enters the room unexpectedly shortly after the murder.
But the point of the novel is that he did not commit the crime because he had no money (though he really had none), but to prove his own theory that all people are divided between those who have the right to make such decisions – because history has predetermined them for greatness – and those who do not. "Am I a trembling creature, or do I have the right?" Raskolnikov asks himself in a moment of doubt.
In Willmott's version Raskolnikov is not a dark character tormented by doubt, but more a hero, a fighter for truth and faith who doesn't want an old moneylender to stand in the way of his freedom and happiness. While Dostoyevsky's Raskolnikov suffers from torments of conscience after the murder, Willmott's is more aggressive, expressing his feelings with rock ballads and scenes that at times can almost verge on the comic. In one episode, crowds of ugly old women with bloody heads dance around Raskolnikov, driving him to the brink of insanity.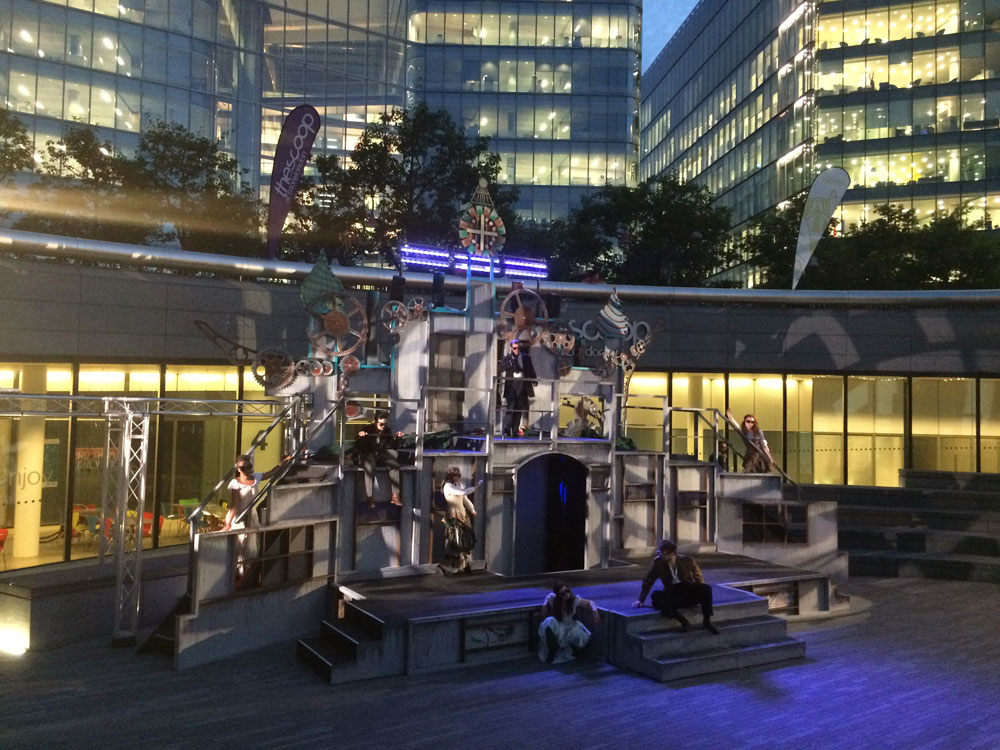 Source: Alexandra Guzeva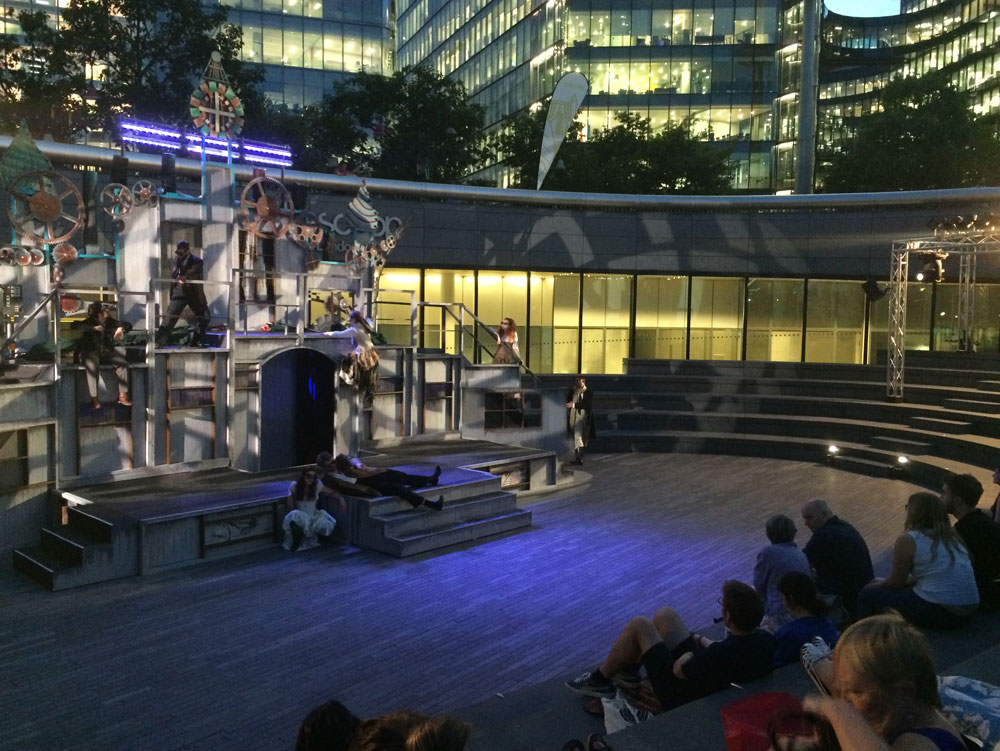 Source: Alexandra Guzeva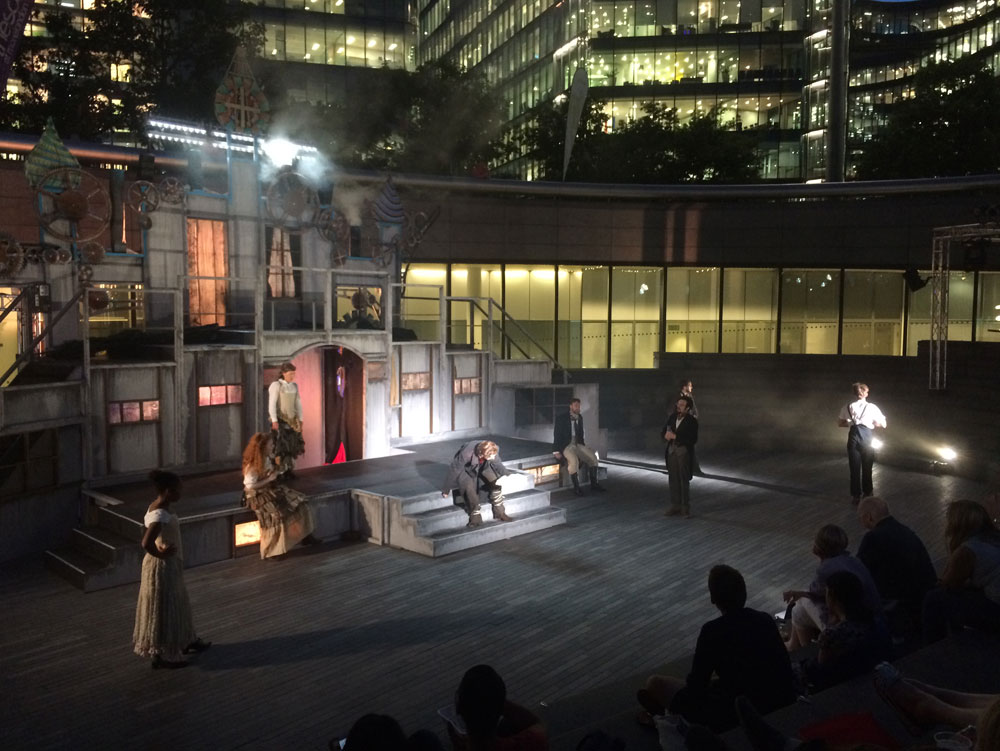 Source: Alexandra Guzeva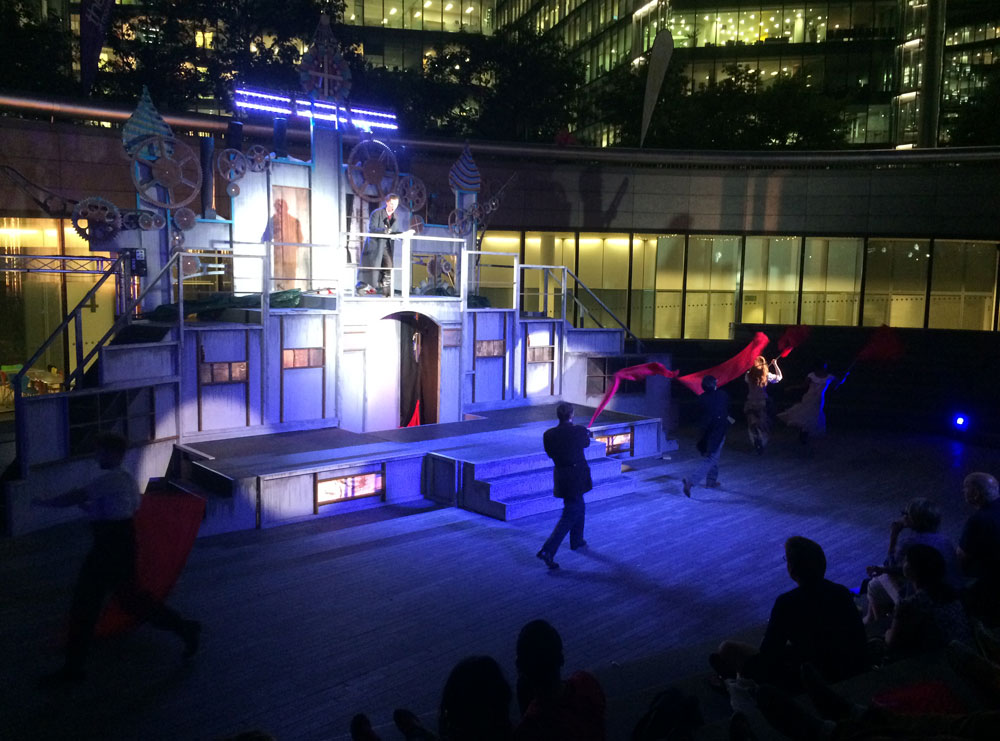 Source: Alexandra Guzeva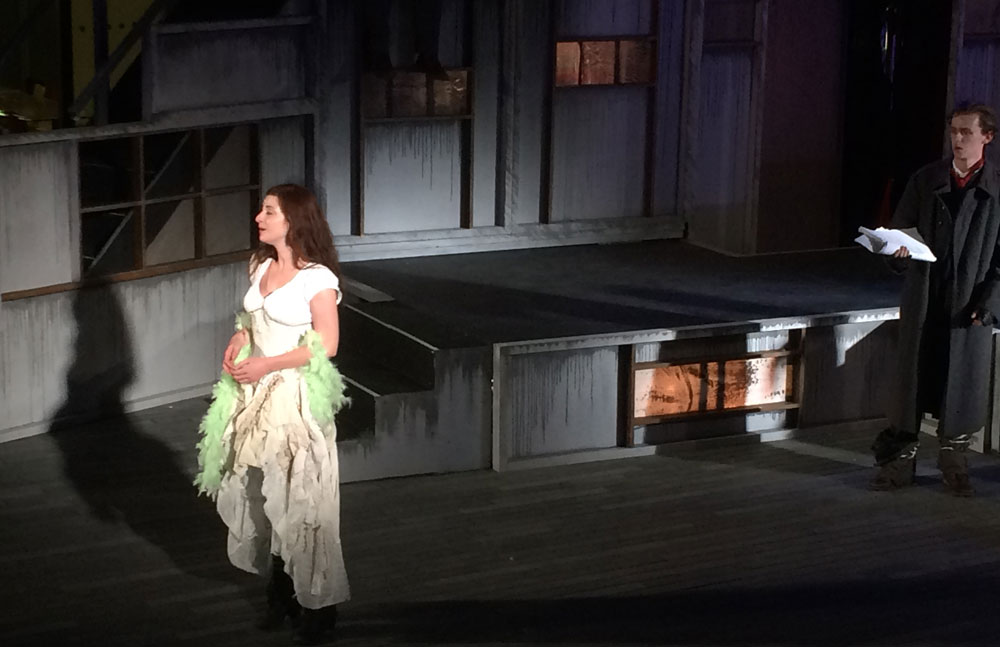 Source: Alexandra Guzeva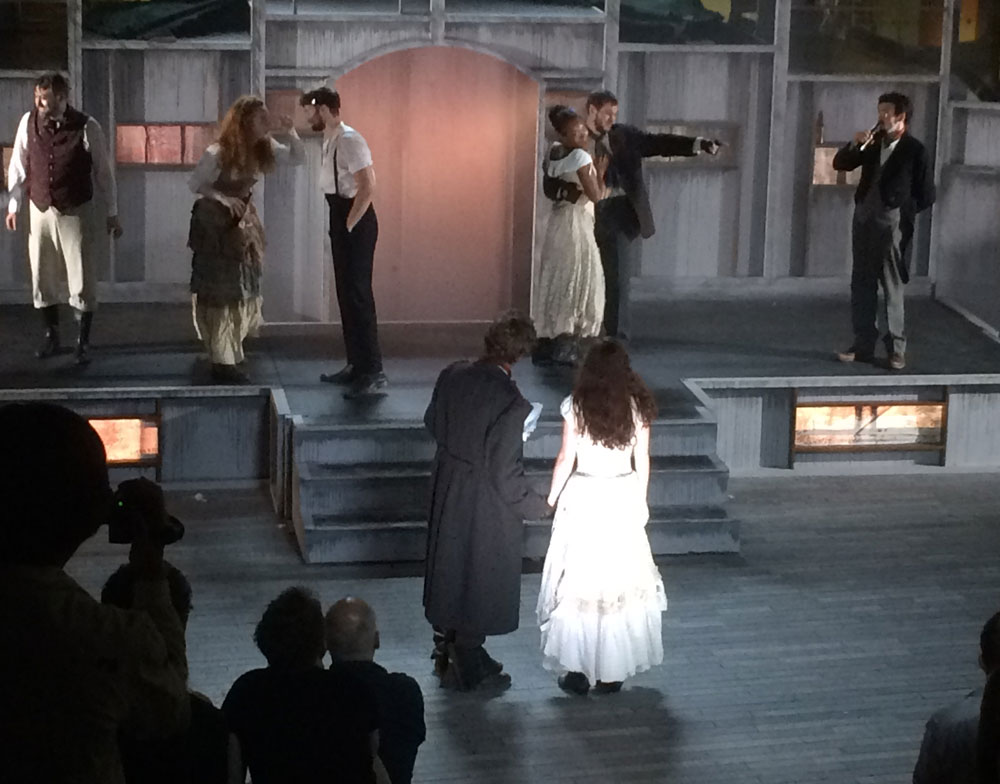 Source: Alexandra Guzeva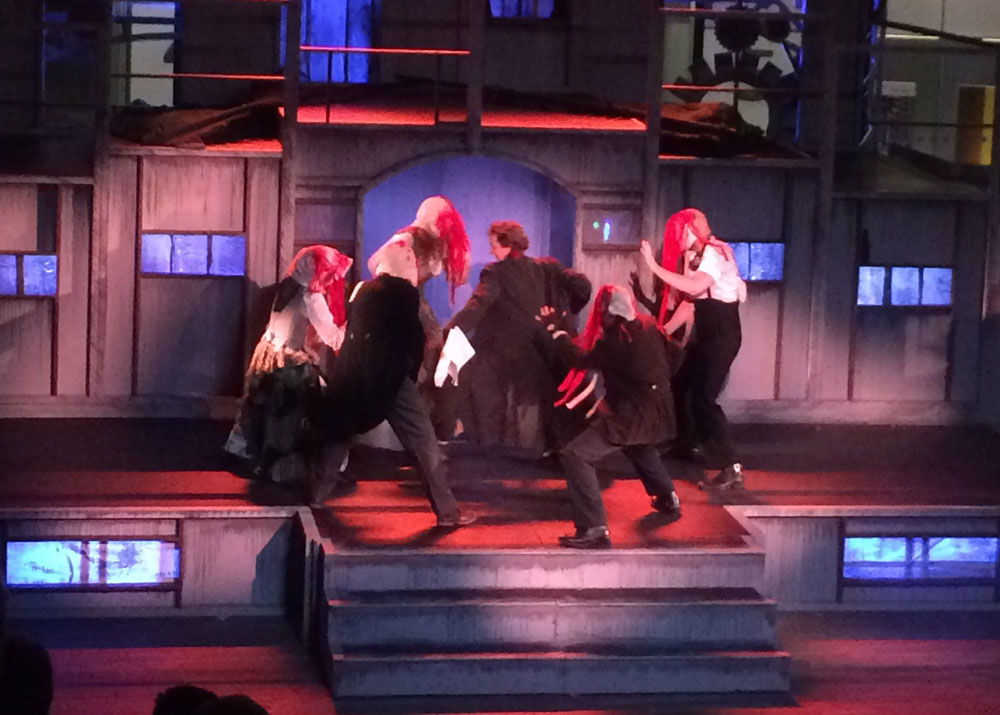 Source: Alexandra Guzeva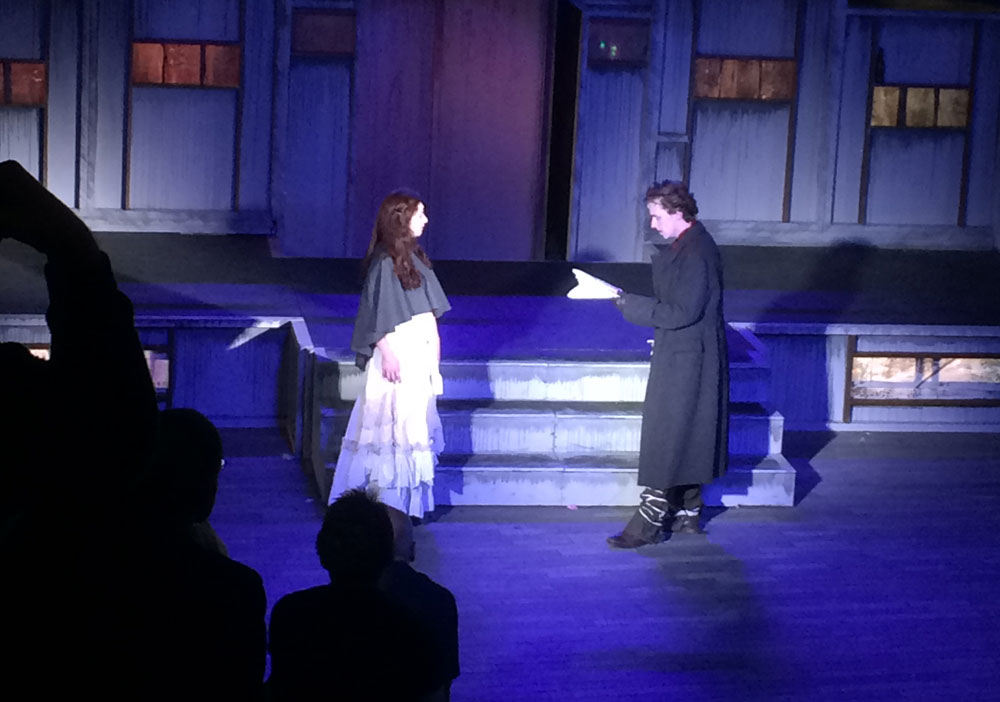 Source: Alexandra Guzeva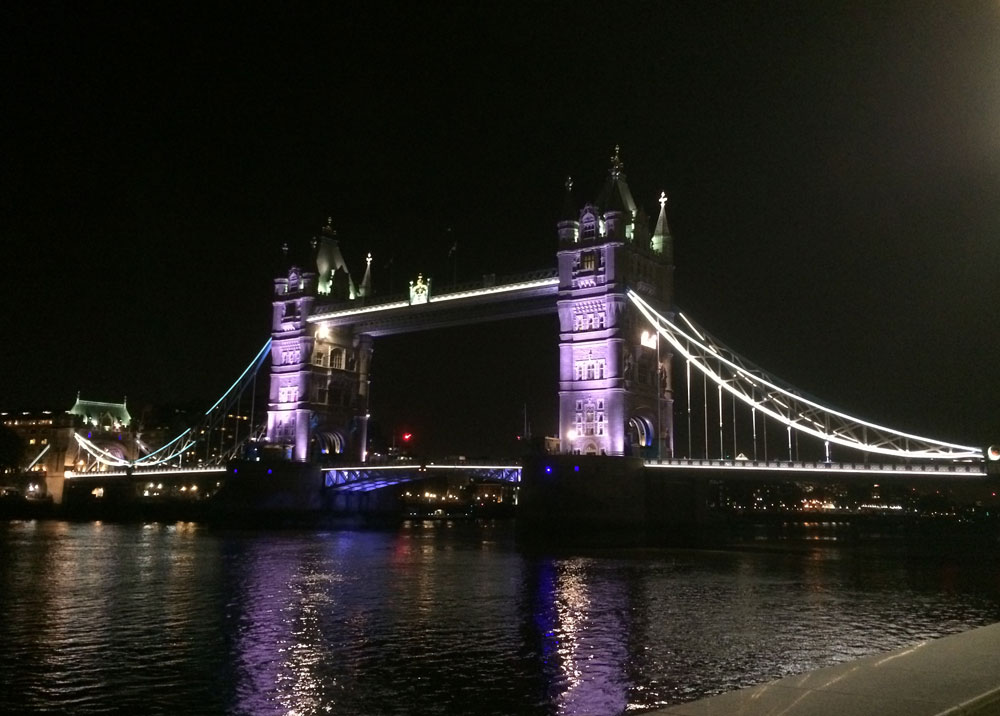 Source: Alexandra Guzeva
Raskolnikov meets Sonya – played by Rachel Delooze, a young woman who has to sell her body to pay debts and feed her family – her perpetually drunk father, stepmother and their three children. With her portrayal of Sonya as a meek sacrificial lamb, Delooze's performance has echoes of Magdalena from the rock opera Jesus Christ Superstar and Sansa Stark from Game of Thrones.
'All we need is love and vodka'
The production, whose respective music and script were composed and written by Toyah Willcox and Simon Darlow, explores Dostoyevsky's novel in a straightforward, accessible manner, repeating the main ideas of the novel through song and dance and adding a dash of British humor.
"All we need is love and vodka" and "We're gonna be free" sing the dancers in true Broadway style, waving red flags. Later, dancing ugly women with comically bloody faces put sugar in the tea of Porfiry Petrovich, the detective who investigates their death. "It's a mystery," he sings.
Re-thinking the classics
"For me the most interesting thing about Raskolnikov is that so many young people admire him – he's almost like a kind of cult figure," Phil Willmott told RBTH after the performance. "So I thought if I am going to do a very modern and media production, I want him to be like a real rock star."
Willmott admits that the creators of the production are aiming for the type of people who normally don't go to the theater, but points out that for many of the people strolling by, cider in hand, who happened to see the performance, the experience might awaken an interest in theater.
With productions like this version of Crime and Punishment and this year's ultra-popular BBC adaptation of War and Peace, Britain seems to have found a recipe for success in bringing Russian classics to the attention of a wider audience. While dyed-in-the-wool Dostoyevsky fans and literary critics might argue that this production is a little simplistic, it's hard to argue with a full house.
The last performance of Crime and Punishment will take place at The Scoop on Sept. 24 at 8 p.m.
All rights reserved by Rossiyskaya Gazeta.