1. Gosha Rubchinsky, designer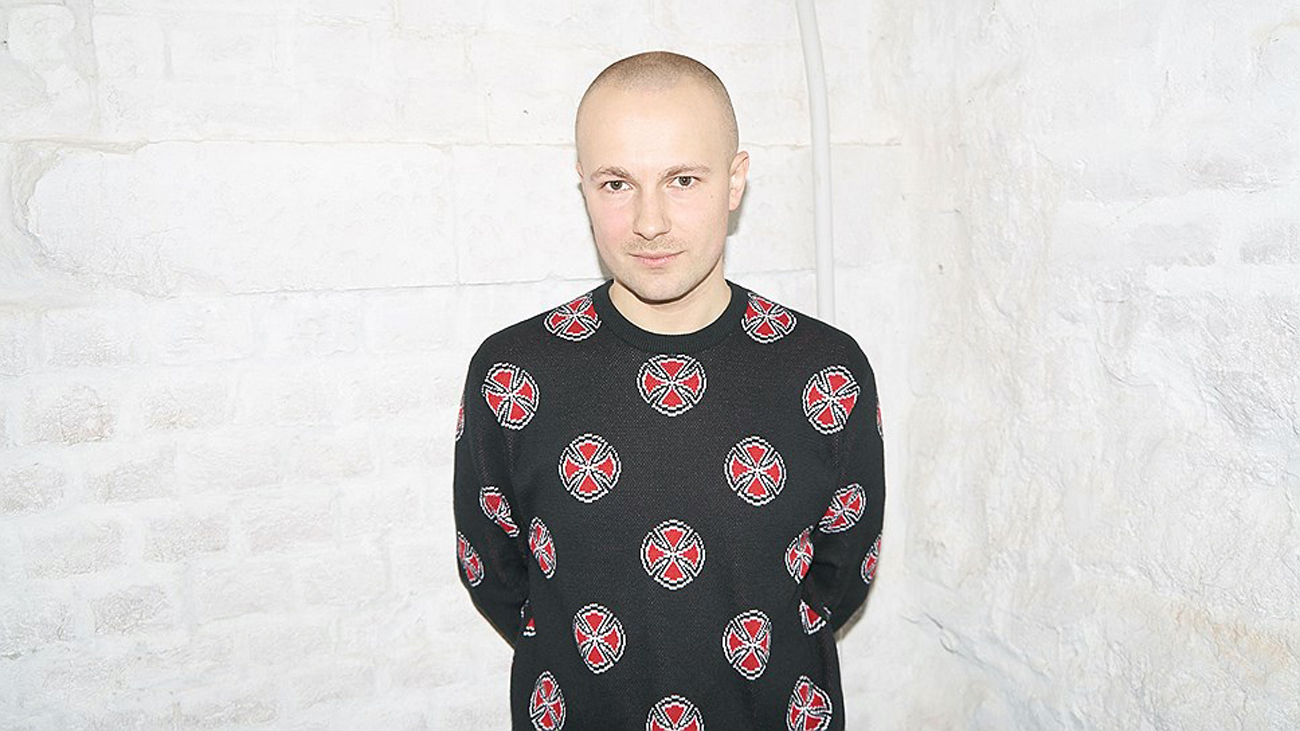 Source: Max Sher / Kommerasnt
After Rei Kawakubo (Comme Des Garçons) took the young Russian designer and photographer under her wing in 2010, he became a household name among the world's fashion buffs. Kawakubo not only dedicated a corner of her cult Dover Street Market in London to his sweaters and sweatpants with Cyrillic writing but also helped him with just about everything else: from sewing prototypes to promotion to selling in her Paris showroom.
2. Alexandra Gordienko, creator of the Marfa Journal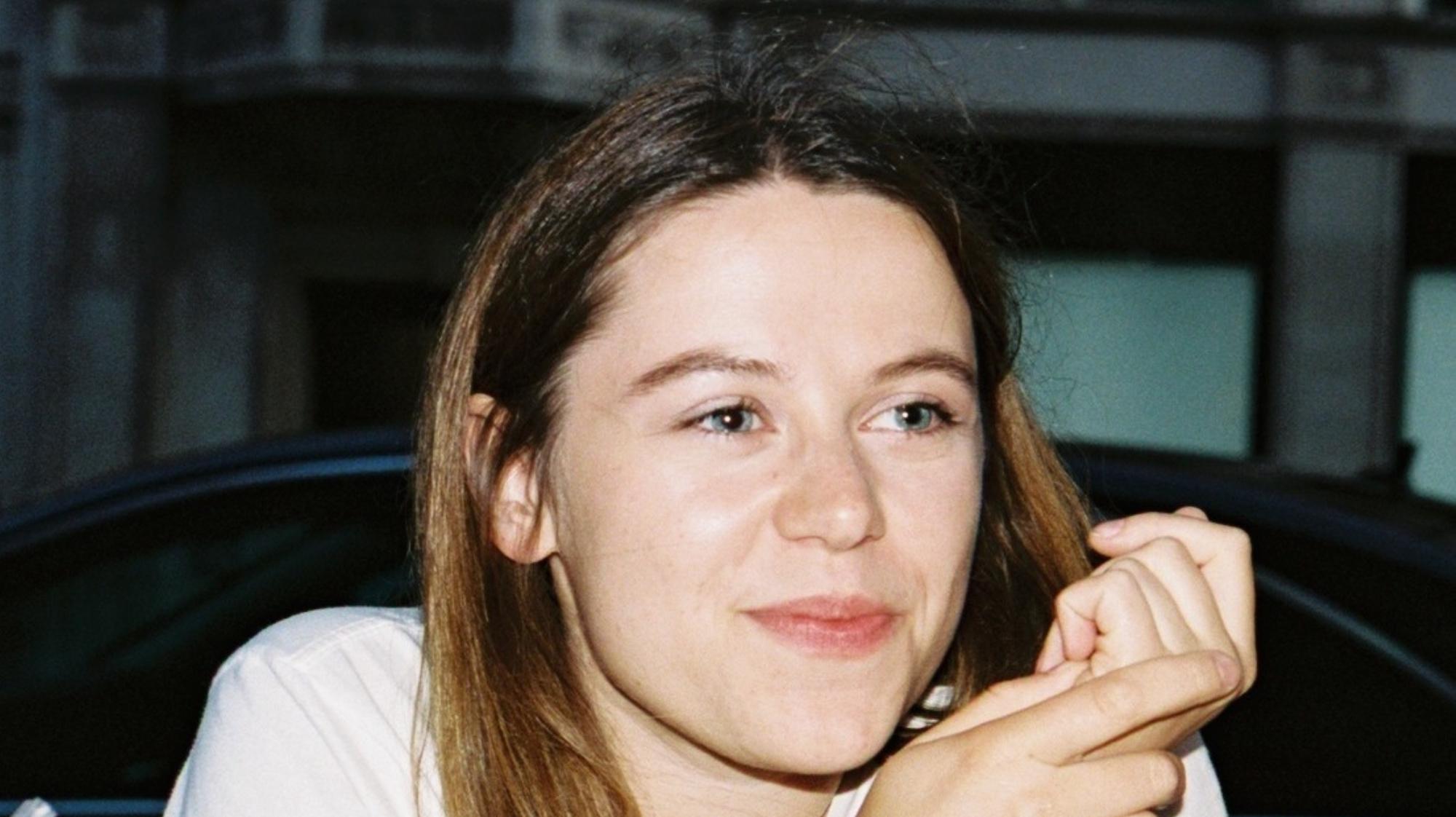 Source: Letty Schmiterlow
After graduating from London's Central Saint Martins, Gordienko created the thick Marfa Journal, a magazine dedicated to her impressions of everything in the world – from travels with friends across the U.S. and encounters with Erik Brunetti, creator of the FUCT clothing brand, to works by minimalist artist Donald Judd. She covered all the roles in the magazine: journalist, art director and photographer. Today she continues to publish the magazine and also works as creative consultant for clients such as Kanye West.
3. Khatulya Avsadzhanashvili, general director of Babochka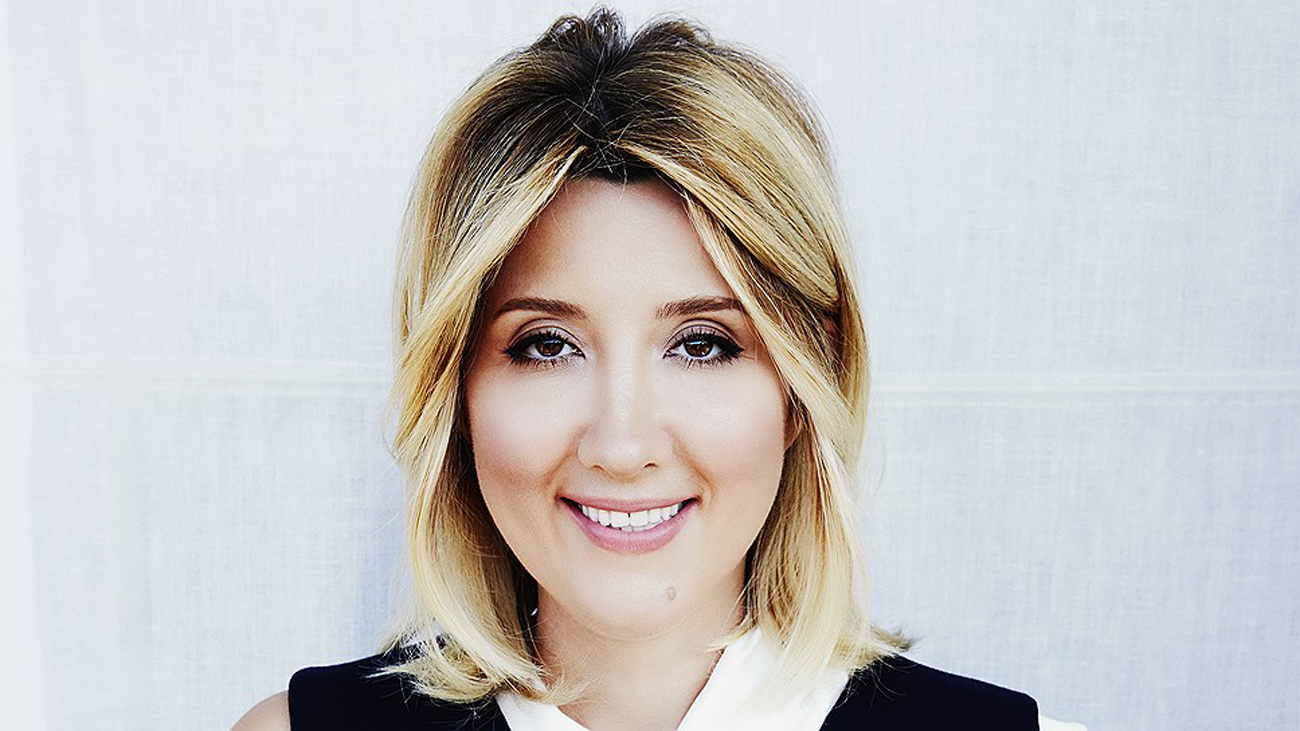 Source: Kommersant
Avsadzhanashvili is head of the family business that her parents established in 1988. The company is involved in famous brand retail, mainly in St. Petersburg. She has opened several Babochka multi-brand boutiques, which represent brands such as Stella McCartney and Valentino, as well as mono-brand boutiques selling merchandise by Chanel, Fendi, Giorgio Armani and others.
4. Renata Litvinova, actress, director and creative director at the Numéro Russia magazine
Source: FotoImedia
One of the principal divas of Russian cinema, Litvinova is a student and follower of the great filmmaker Kira Muratova. The main elements of her image are elegance in black tones, a wavy 1940s-style haircut and bright red lipstick. Litvinova is often called the "Marlene Dietrich of today" and the "Russian icon of style." In Russia she has been the face of various brands, from Rado to Carrera y Carrera.
5. Leonid Friedland and Leonid Strunin, owners of Mercury Group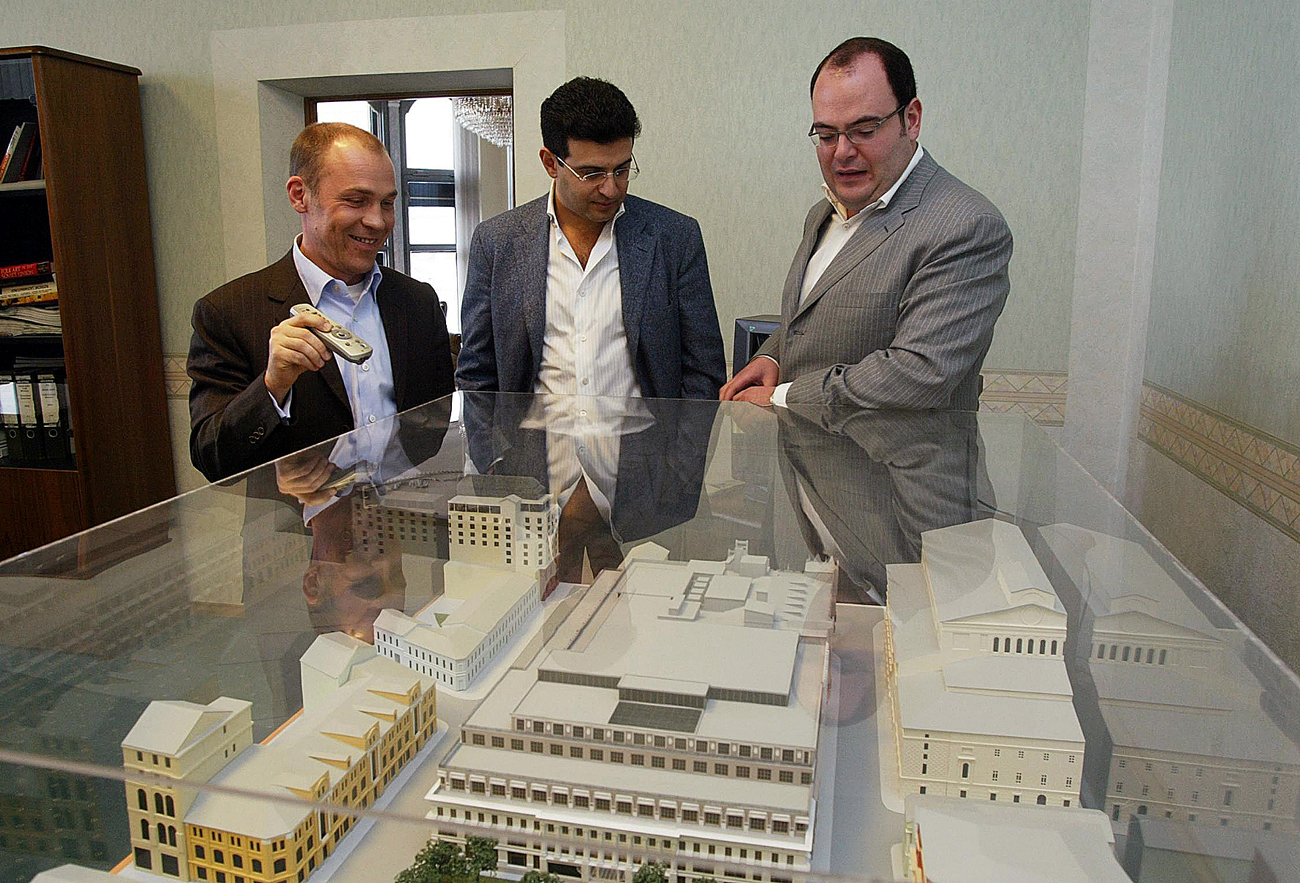 Leonid Friedland (right) and Leonid Strunin (center) / Source: PhotoXpress
The company, Russia's largest luxury goods retailer, was set up in 1993. In 2002 Time magazine placed its owners on the list of 25 most influential people in the world of fashion. The company owns the "boutique street" in Tretyakov Proyezd in the center of Moscow, the fashionable Barvikha Luxury Village and the TsUM department store, which sells more than 1,000 brands, including Tom Ford, Bottega Veneta, Dolce & Gabbana, Saint Lauren, Bentley, Bulgari and Patek Philippe.
6. Lotta Volkova, stylist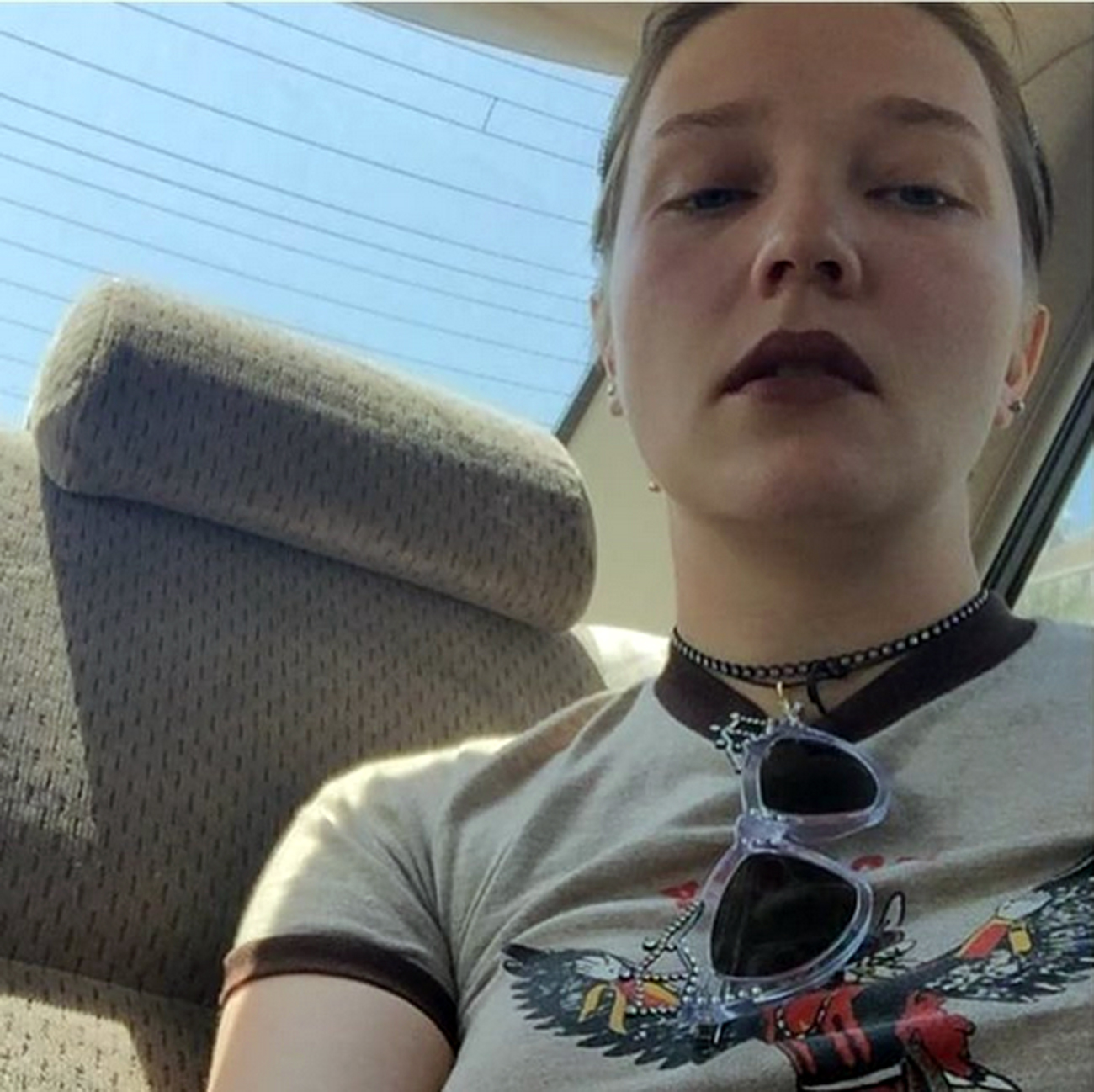 Source: Instagram
Russian Vogue wrote about the 33-year-old stylist from Vladivostok saying that, "… she introduced the 'new Russian' style of 'guys from the neighborhood' to high fashion."
Immediately after high school, 17-year-old Volkova went to study at London's Central Saint Martins and in 2004 founded her own brand, Lotta Skeletrix, which made collections of street clothes in the postpunk style. Soon the brand closed and Volkova moved to Paris, where she started working as a stylist. Today she does shows for Vetements, Balenciaga and her friend Gosha Rubchinsky. She also designs advertising campaigns and photo shoots. In February 2016 she worked on Sander Lak's debut with the brand Sies Marjan.
7. Mikhail Kusnirovich and Ekaterina Moiseeva, owners of Bosco di Ciliegi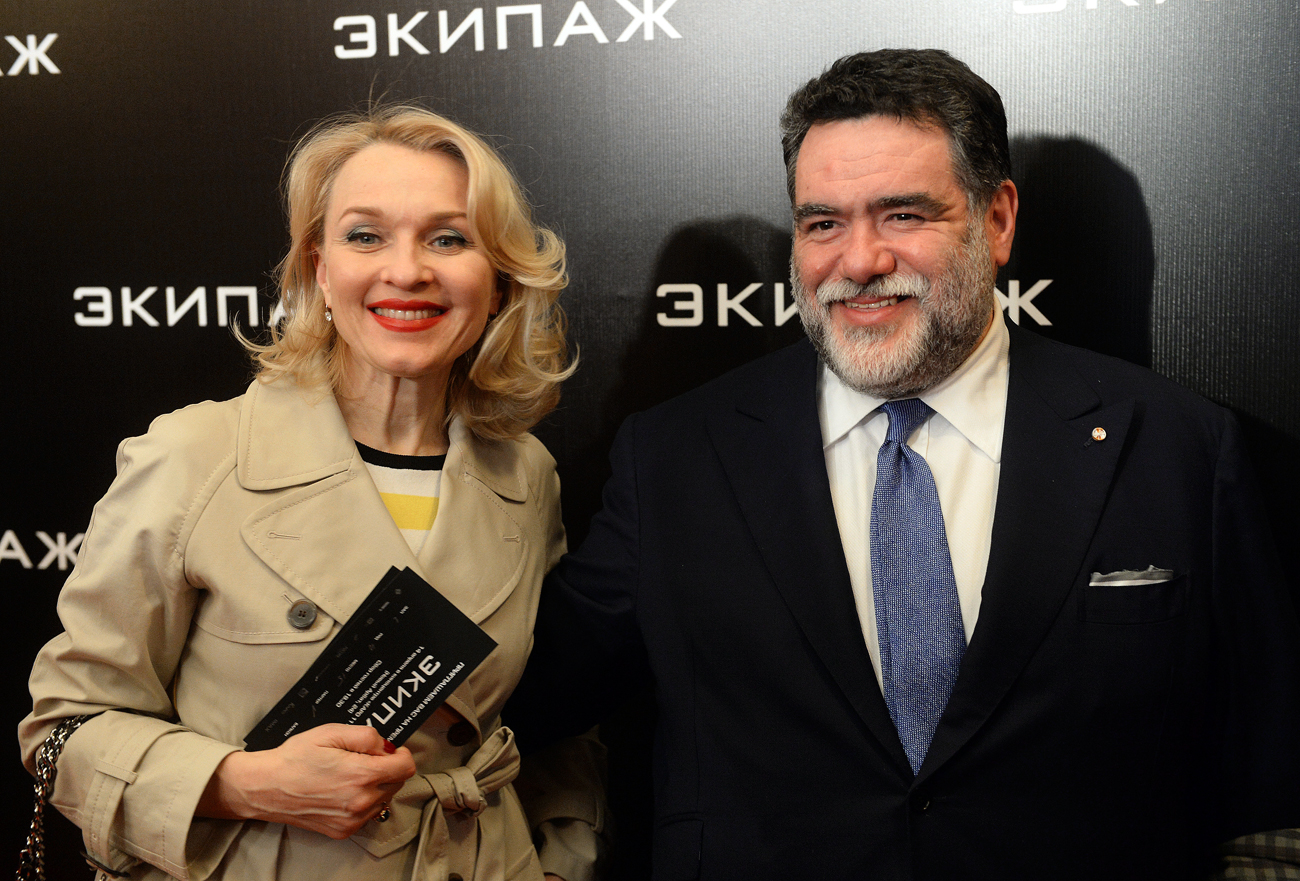 Source: Grigoriy Sisoev / RIA Novosti
Kusnirovich and Moiseeva own another very large retailer – Russia's leading department store, GUM on Red Square. Their retail network has almost 200 mono-brand boutiques all over Russia, among which are Armani Collezioni, Etro, Gucci, Max Mara, Audemars Piguet and Blancpain. In 2001 they established BoscoSport, which dressed the IOC officials at the Olympics in Rio.
8. Miroslava Duma, publisher of Buro 24/7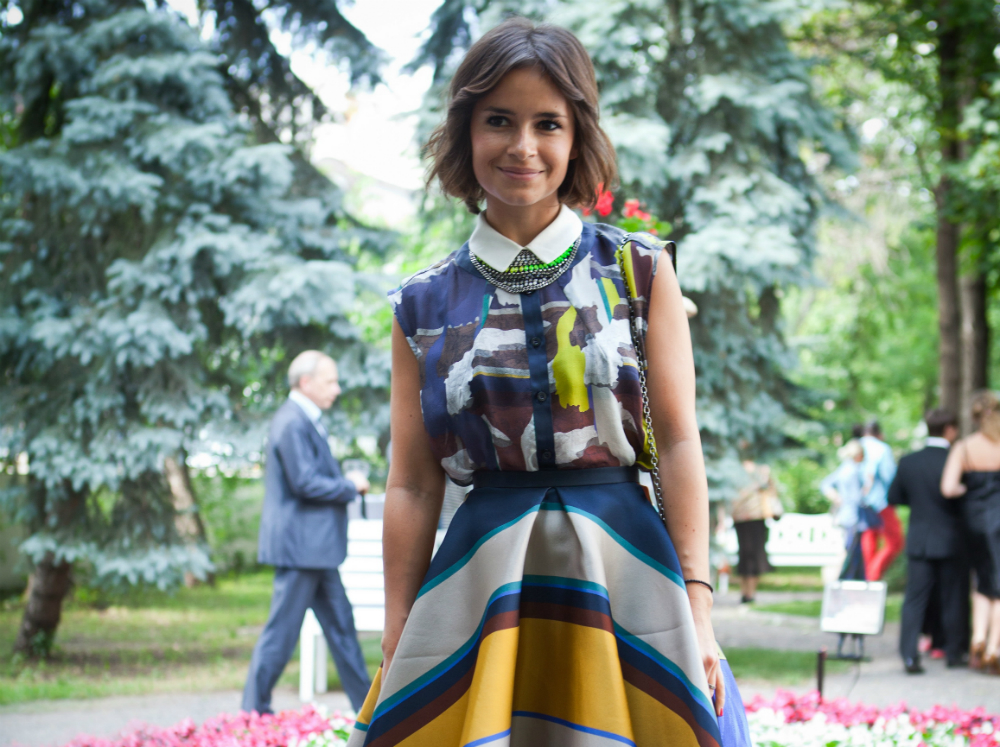 Source: Legion Media
Former gossip editor at Harper's Bazaar Russia and one of the main Russian it-girls, in 2011 Duma established her own online business, which reconciled art with fashion. The secret of the site's success is its combination of large image spreads with short, carefree news pieces about fashion, beauty, culture and society gossip.
9. Olga Karput, creator of the Kuznetsky Most 20 concept store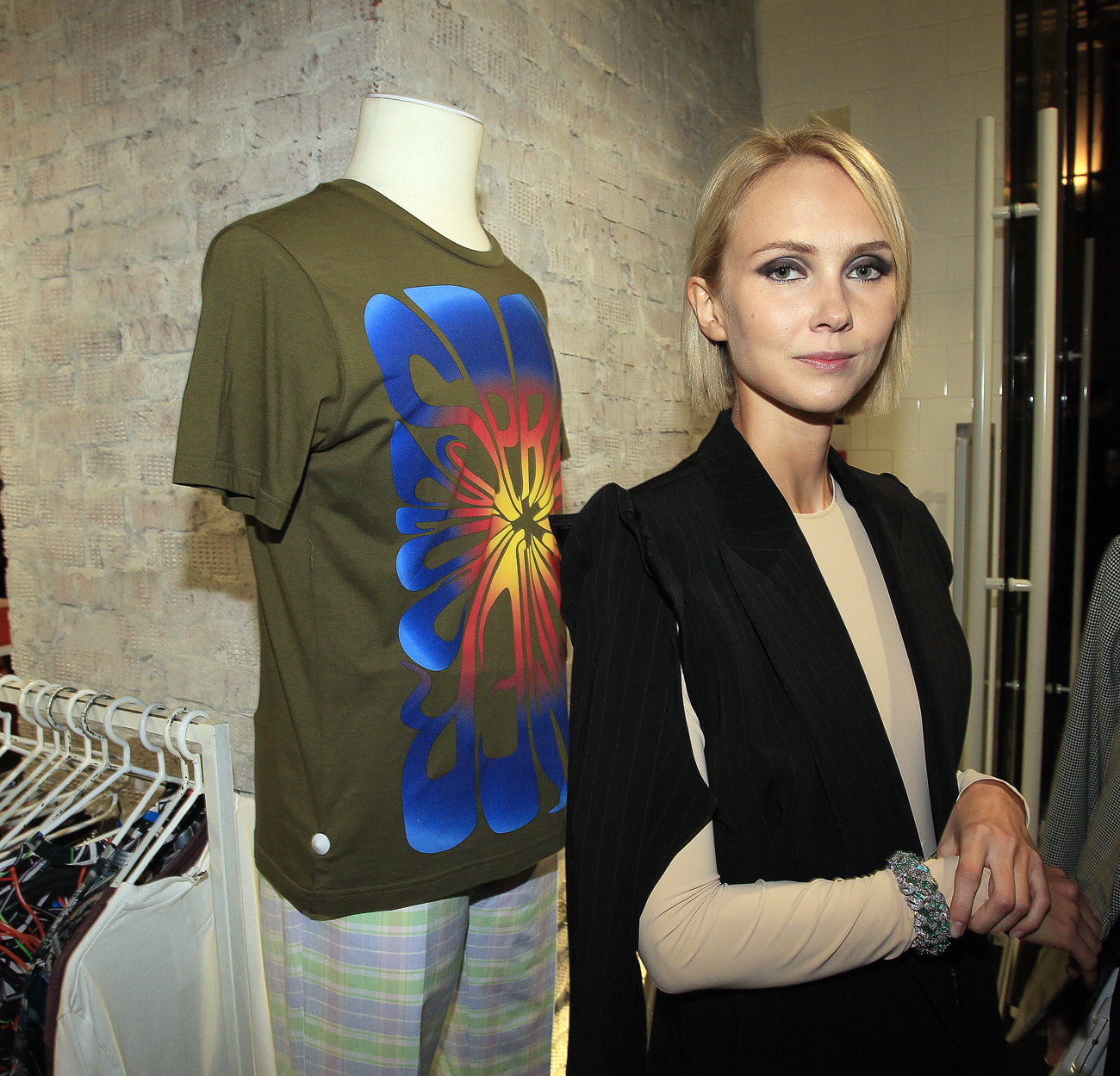 Source: Valery Levitin / RIA Novosti
Karput established her avant-garde, street brand store in 2009, using the famous Colette in Paris as a model. It is small, centrally located in Moscow and sells the Maison Margiela and Nina Donis brands, along with designer souvenirs, art books and other things. Later a café opened in the concept store.
10. Natalya Vodyanova, model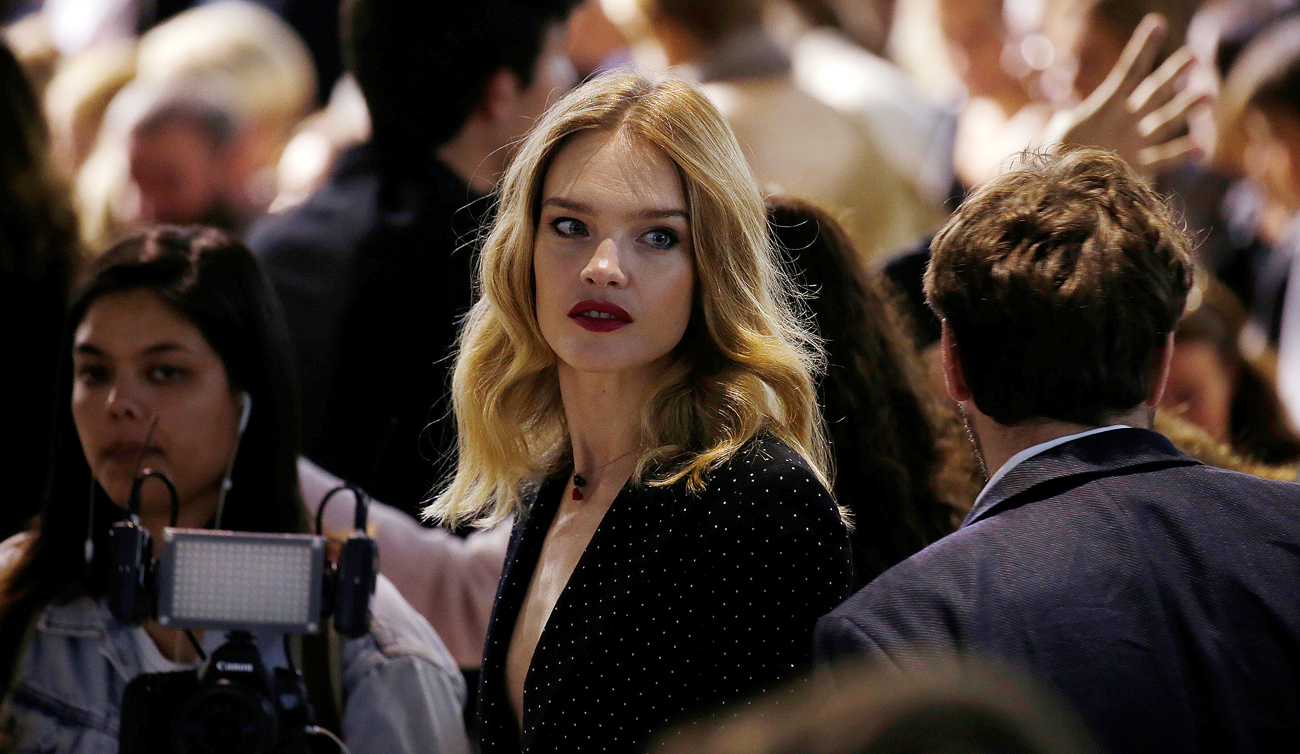 Source: Reuters
One cannot imagine a list of world-famous Russians without top model model and mother of four Natalya Vodyanova. In Russia, besides modeling for Guerlain, Louis Vuitton, Marc Jacobs and other brands, Vodyanova is famous for her charity work. Her Naked Heart Foundation builds children's playgrounds throughout Russia and creates support centers for handicapped children and their parents.
Subscribe to get the hand picked best stories every week
All rights reserved by Rossiyskaya Gazeta.