RBTH releases a special brochure – Moscow Traveller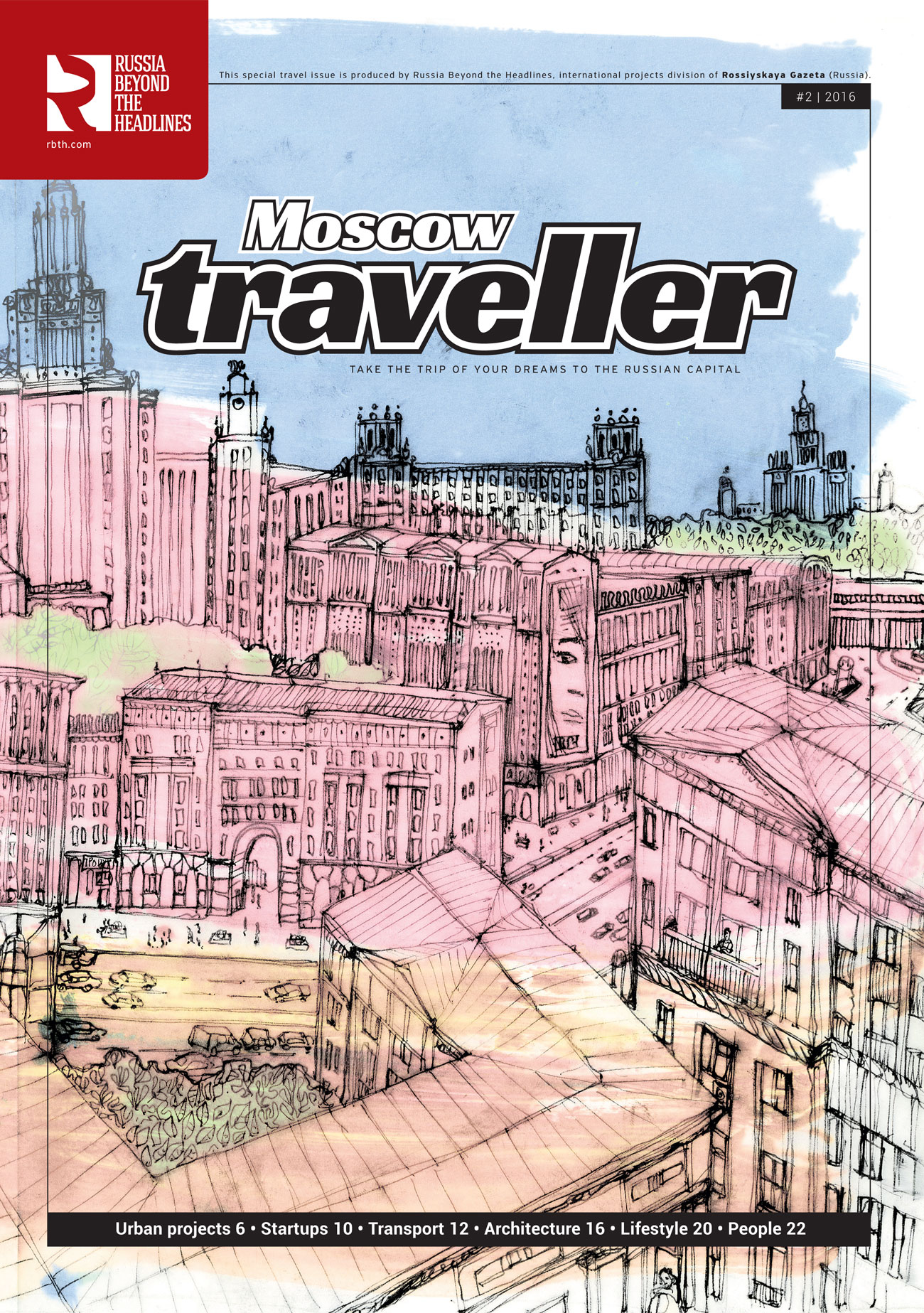 Moscow today is a city on the move, undertaking major changes to its infrastructure and urban plans that are making life better for residents and visitors alike.
The Russian capital has gone through countless changes since its founding in 1147. Today this bustling city is one of the world's great metropolises — full of exhibitions and performances, new art spaces, modern parks and expanded sports venues. In recent years, Moscow has attracted the best Russian and foreign architects and urban planners, who have made significant changes not only in the city's visible fabric but also in the patterns of urban life.
This largest city in Europe is managing its growth through the expansion of subway lines, launching new forms of public transportation and an expansion of bicycle lanes. New stadiums are being built for large-scale international sporting competitions and former factories are being turned into spaces for creative expression. People of any age and profession can find a way to fit into life here. Young artists can express themselves through street art; ambitious entrepreneurs can find support for social and ecological projects. New green spaces and farmers markets are helping people embrace a healthy lifestyle.
Moscow today is a city in transition, developing a new identity for the 21st century.
RBTH is taking a deep look onto all these angles of new Moscow in our special print edition – Moscow Traveller.
Click here to get a PDF version of our brochure.
Subscribe to get the hand picked best stories every week
All rights reserved by Rossiyskaya Gazeta.